Products & Services: Chemicals & Application Equipment
Collection of Chemicals & Application Equipment products and services.
Sep 12th, 2013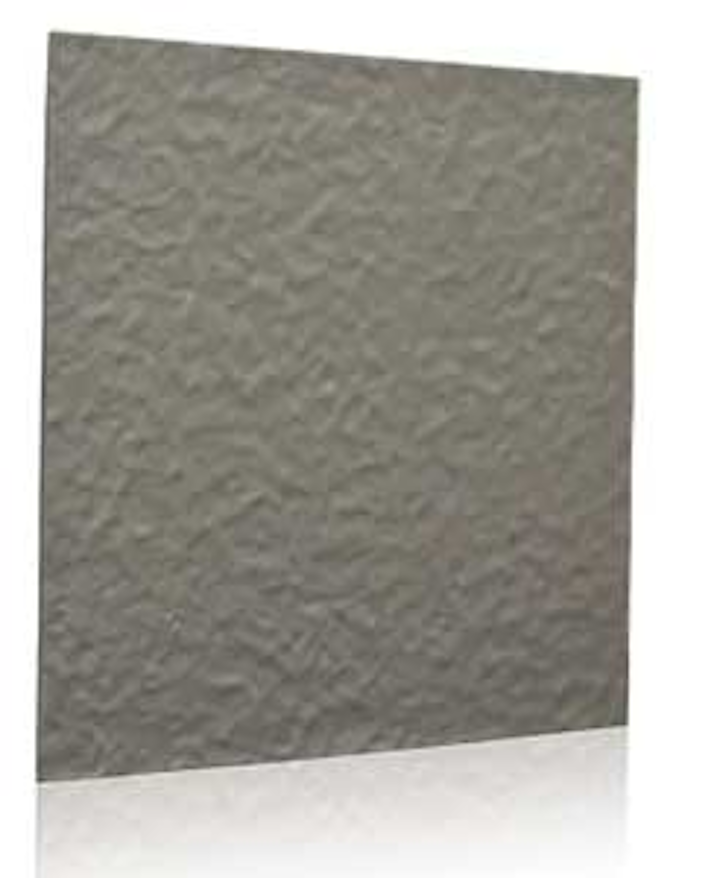 Lining protection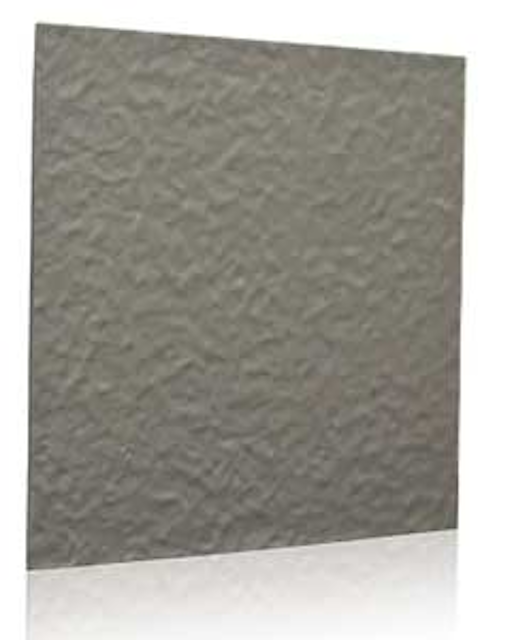 Stonhard offers seamless lining protection for secondary containment, clarifiers, equalizers, basins, digesters, and walls with Stonchem lining systems. Stonchem linings are seamless systems that protect underlying substrates from a broad range of chemicals, including most fuels, salts, oils, alkalis, acids, and petroleum. Designed to resist corrosion and abrasion, temperature extremes and chemical attack, the systems are also NSF 61 Potable Water approved. Stonchem can be applied over many substrates and on both horizontal and vertical surfaces to restore safety and productivity. The company works with customers to comply with regulations and provides comprehensive project management, including inspections, and to guarantee complete customer satisfaction.
Stonhard
www.stonhard.com
Chemical feed system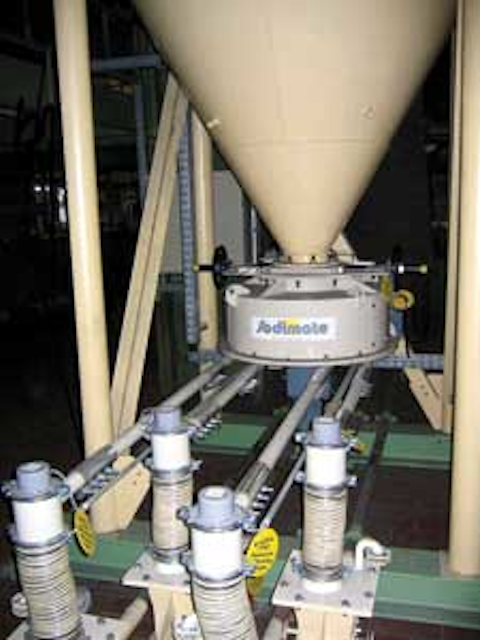 Sodimate Inc. engineers and manufactures turnkey feed systems for water and wastewater treatment. Typical chemicals handled with Sodimate equipment include lime, soda ash, polymers, and powdered activated carbon (PAC). Sodimate systems feature a mechanical unloader designed to fully unload storage containers (such as silos, hoppers and big bags) without bridging, jamming or compaction of the product.
Sodimate Inc.
www.sodimate-inc.com
Pump module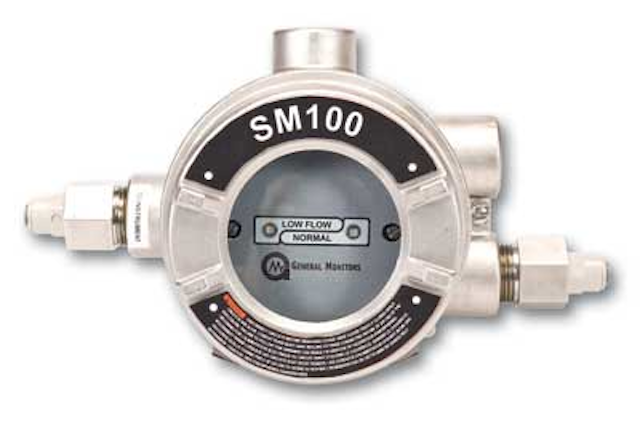 The new SM100 Sampling Pump Module from General Monitors draws combustible or toxic gases at 0.05 to 1 LPM from monitored areas to a gas detector, making it easier and cost-effective to measure potentially hazardous gases in areas that are too remote and inaccessible, or too cold, hot or wet for direct sensor monitoring. It supplies gas for up to three gas detectors, which is useful for monitoring multiple gases in a single line. The SM100 features a low-flow indicator, which informs the end user if flow is insufficient for gas detection. It reduces plant operating costs by simplifying operation and maintenance.
General Monitors
www.generalmonitors.com
Scales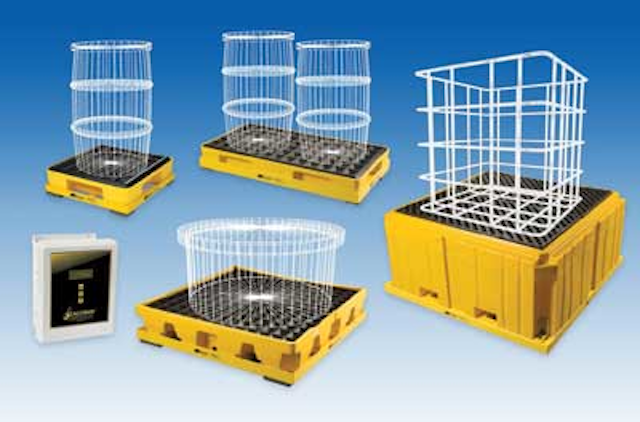 Scaletron is a manufacturer of corrosion-resistant electronic and mechanical scales and accessories. Scales are designed for weighing and monitoring the usage of corrosive chemicals and/or materials in water treatment, wastewater treatment and industrial applications. The company offers a complete line of scales, including 150 lb. and ton cylinder scales; drum, tank and platform scales; and IBC tote and spill containment scales.
Scaletron™ Industries, Ltd.
www.scaletronscales.com

Water treatment additives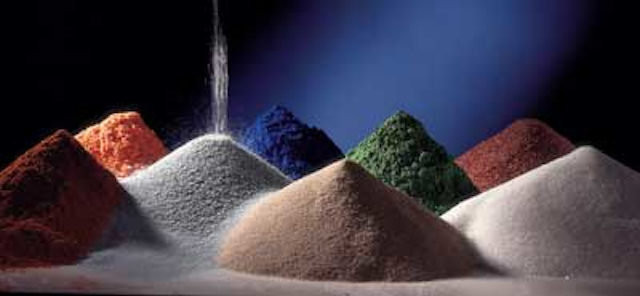 Hydrex™ water treatment additives, part of Veolia Environnement, include a wide range of chemicals formulated for most industrial and municipal applications. The line is categorized in product series 1000-9000, which encompasses solutions suitable for drinking water and wastewater treatment, cooling and boiler water, membrane operations, and food- and beverage-related chemicals. These programs optimize the entire water cycle, chemical consumption and operating and maintenance costs. The company's staff offers complete carbon footprint assessments as well as ecoGreen alternatives where applicable.
Kruger Inc.
www.krugerusa.com
Peracetic acid
Environmentally compatible Proxitane® WW-12 Peracetic Acid (PAA) microbiocide from Solvay Chemicals is used for biological control in municipal wastewaters. This EPA-registered wastewater disinfectant is an alternative to halogenated disinfectants such as chlorine-based chemicals, and can have an immediate, positive, synergistic effect on an existing UV disinfection system by simply adding it into the wastewater.
Solvay Chemicals Inc.
www.solvaychemicals.us