New Literature
Compilation of print and digital information resources for the municipal water and wastewater markets.
Sep 27th, 2013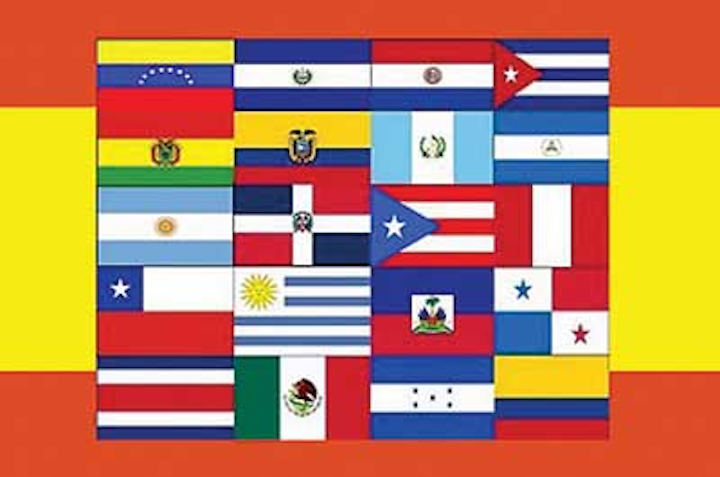 Bilingual website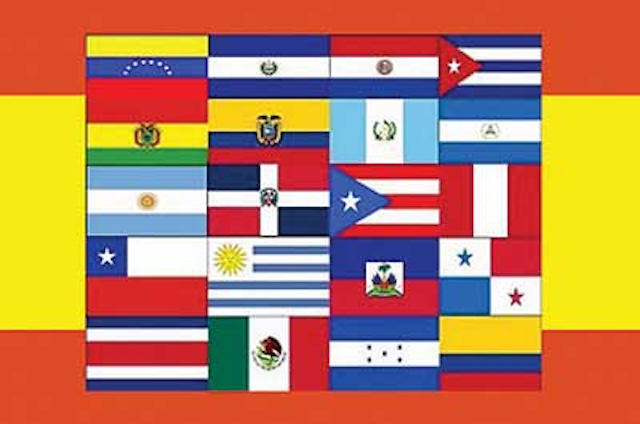 Eco-Tec officially launched its website in Spanish to better serve its client base throughout Latin America, Europe and other sectors worldwide. Spanish-speaking prospects can now learn more about Eco-Tec's ion exchange (Recoflo®) and micro-media filtration (Spectrum™) products, which provide clients with improved performance, economy and reliability in their operations. Eco-Tec's Spanish site is based on the format of its English website, which features smooth, simple navigation, an array of photos and graphics and many useful technical articles and white papers.
Eco-Tec Inc.
www.eco-tec.com
Tank washing brochure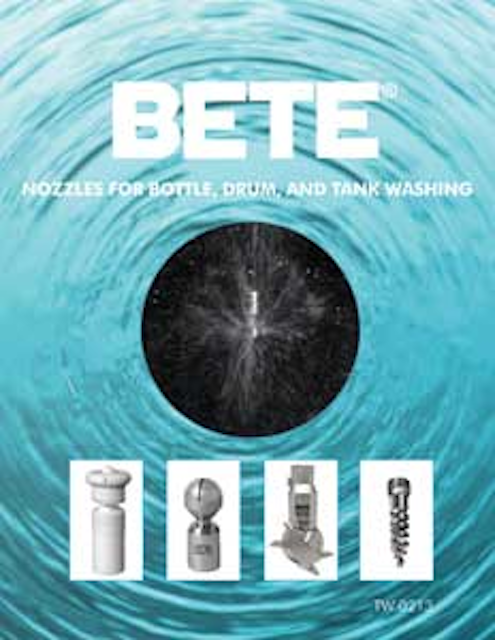 BETE Fog Nozzle released a tank-washing brochure on the spray nozzles used for bottle, drum and tank washing. Stationary and rotating tank cleaning nozzles, along with tank cleaning machines, are featured. The brochure includes a chart that allows the user to fill in the spray coverage required (distance in feet) to select the proper tank washing nozzle for that application. The BETE tank washing nozzles include the HydroWhirl S, a slotted spray nozzle; the HydroWhirl Poseidon, a PTFE spray nozzle; and the HydroWhirl Orbitor tank cleaning machine. Also included are the TW and the CLUMP tank washing nozzles.
BETE Fog Nozzle Inc.
www.hydrowhirl.com
Warning systems white papers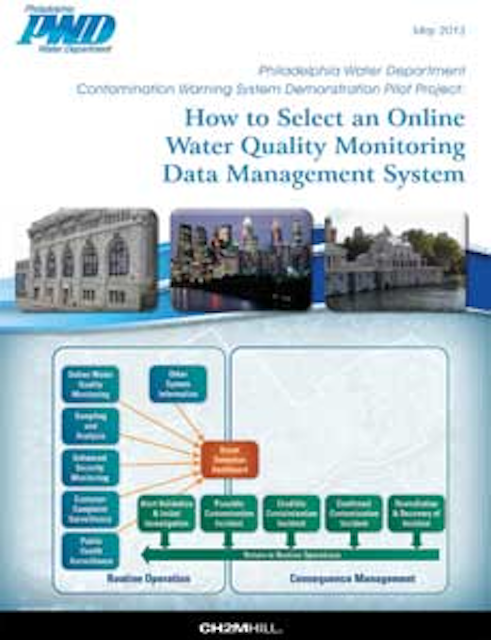 CH2M HILL and the Philadelphia Water Department (PWD) released a series of white papers to disseminate knowledge and industry best practices on developing comprehensive contamination warning systems, gained from the PWD Contamination Warning System (CWS) Demonstration Pilot Project. The pilot systems feature online water quality monitoring, optimized sampling and analysis, consumer complaint surveillance, enhanced security monitoring, and public health surveillance systems, along with consequence management. PWD and CH2M HILL produced the white papers as part of the project's final efforts to share as broadly as possible the knowledge and experience gained from the pilot with other water utilities.
CH2M HILL
www.ch2m.com/iws
Flood risk evaluation app
Atkins announces that its first app for evaluating flood risk, FloodMap™ Mobile, is now available for free. The app provides flood risk information on demand based on the user's location or entered address. It also offers an individual risk report customized for that address, which can be emailed and shared. FloodMap Mobile gives floodplain managers, city planners and emergency responders on-demand access to critical information in the field. Using the mobile app, engineers, community officials and customer service authorities have quick and easy access to information about map numbers, quads, gages, and floodplains.
Atkins
www.northamerica.atkinsglobal.com
Low-temp valves white paper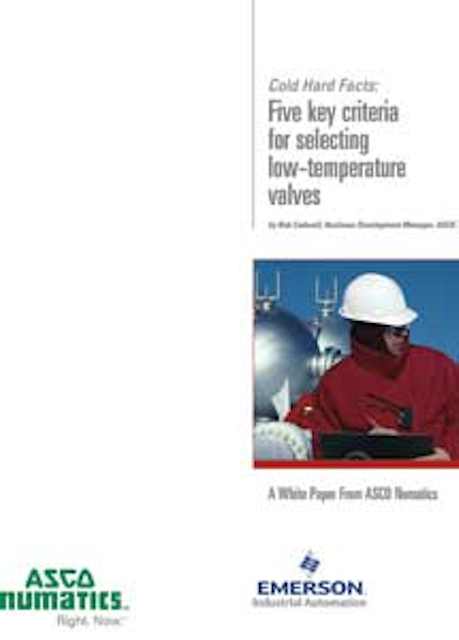 During long, cold months, fluid automation products must perform well under harsh, frigid conditions, often unattended - and frequently at remote sites that render repair or replacement more difficult than usual. Even in warmer climates, cold storage or low temperature processing lines present special challenges for material flexibility and seal integrity. A new white paper from ASCO Numatics, "Cold Hard Facts: Five Key Criteria for Selecting Low-Temperature Valves," examines five key qualities to examine when selecting valves, cylinders and other fluid automation devices for application in low ambient temperatures: reliability, testing and compliance, selection variety, low-power capabilities, and support options.
ASCO Numatics, a brand of Emerson Industrial Automation
www.asconumatics.com
Solar panel configuration app
Xylem Inc., released XyDial, an iPhone application that helps customers position their solar panels. XyDial enables users to locate, configure and adjust a solar panel in real-time. Taking advantage of the iPhone's GPS, digital compass, gyroscope and forward-facing camera, XyDial determines the most efficient placement for a solar panel based on geographic location, orientation, month, date, and time of day. An advanced shadow adjustment feature helps the user identify the possible points at which a solar panel will be shaded and reposition it to improve solar output.
Xylem Inc.
www.xyleminc.com