Products & Services: Software & Systems
Collection of Software & Systems products and services.
Jun 2nd, 2014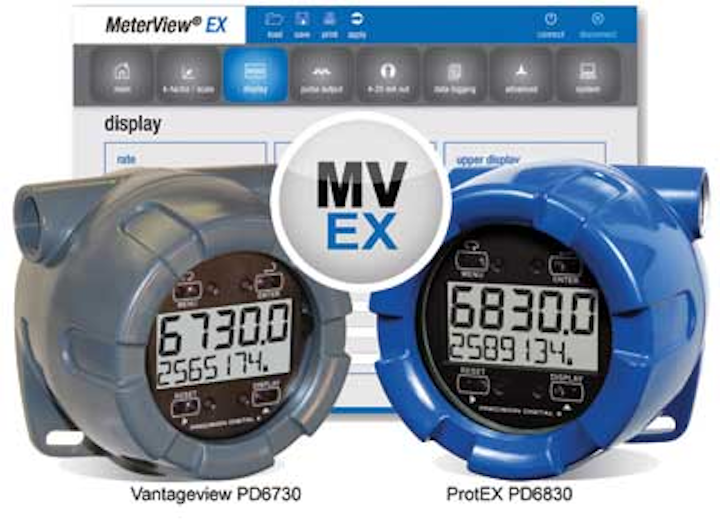 Programming software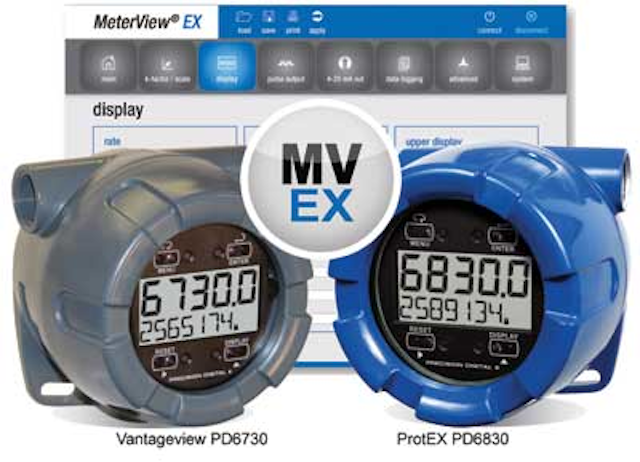 Precision Digital Corporation announced MeterView EX Programming Software for the Vantageview PD6730 and ProtEX PD6830 Pulse Input Flow Rate/Totalizers. MeterView EX provides plant operators with full control of the meter configuration process using an intuitive layout and an easy-to-understand interface. Clearly-labeled menus enable quick programming of the functions provided in the PD6730 and PD6830 meters. It also features tabs that present the logical location of specifically-related functions and programming elements. They include K-Factor, Display, Pulse Output, 4-20 mA Output, Data Logging, and more.
Precision Digital Corporation
www.predig.com/meterviewex
Data management
AllMax operations and maintenance data management software provides a database solution to store and manage vast amounts of entered, collected and calculated data, as well as solutions for trending and reporting. Stored views, graphs and reports help minimize the time from collection to output. The software helps manage assets, reduce costs and downtime, generate and schedule work orders, and track status and labor. Capabilities include cost analyses and custom reporting. AllMax also provides setup, installation, data conversion, training, workshops, and web-based remote technical support.
AllMax Software Inc.
www.allmaxsoftware.com
Customer response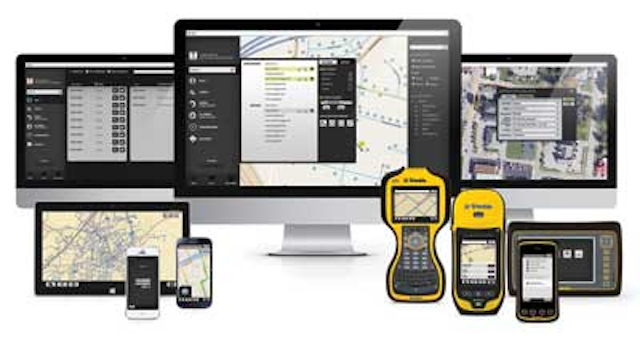 Through a comprehensive suite of cloud, mobile and office technology products, Trimble Water offers solutions for managing customer incident response, mapping utility assets, maintaining aging infrastructure, reducing leakage and non-revenue water, automating smart metering and network monitoring, and enhancing regulatory compliance and reporting. Products include Trimble Connect™ smart work management software; eRespond® network incident management software; and GeoExporer®, Juno®, Nomad®, and Ranger® rugged and high-accuracy handhelds for mapping, smart metering and field operations.
Trimble Water
www.trimblewater.com
See it at ACE14 - Booth 527
Smart water network system
Innovyze announced the worldwide availability of the V10.5 Generation of InfoWater for ArcGIS (Esri). Advances include new tank overflow simulation capabilities; direct computation of non-fire, non-emergency flow availability and local loss coefficients; enhanced options for variable speed pump modeling; explicit modeling of direct-acting regulators; and improved graphical results presentation. Built atop ArcGIS, InfoWater seamlessly integrates sophisticated predictive analytics, systems dynamics and optimization functionality. The software also serves as a base platform for advanced smart network modeling, operation, capital planning, and asset management.
Innovyze
www.innovyze.com Circle No. 234 on Reader Service Card

Utility management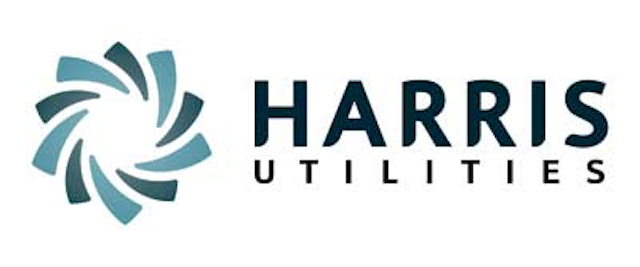 Harris Utilities announced the launch of SmartWorks Compass, its new utility decision management solution. The system makes the big benefits of smart infrastructure investments available to all utilities by transforming massive volumes of data into powerful insights and automated actions. Its modular design enables utilities to deploy targeted functionality that serves their immediate priorities, while providing flexibility to grow the solution as their business evolves. SmartWorks Compass offers a flexible suite of analytics, metrics, visualization, and automation tools.
Harris Utilities
www.harrisutilities.com
Pipeline inspection data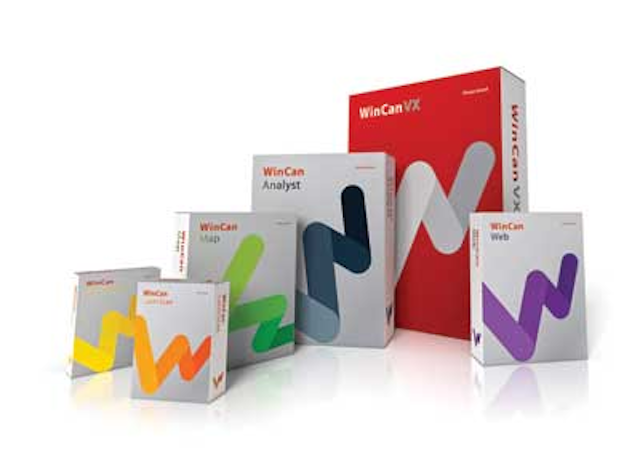 Pipeline Analytics' updated WinCan VX emphasizes cloud-based work flows and data access, plus enhanced reporting and analytical capabilities. It also offers new support for value-added processes like pipe cleaning, rehabilitation and leak detection. The system augments existing functional areas like GIS, laser/sonar scanning, side scanning, image measurement, and municipal database integration. WinCan VX gives customers unprecedented latitude as to how their data is stored: on a closed network, hosted on a proprietary cloud server or hosted offsite at its server cluster.
Pipeline Analytics
www.wincanvx.com