New Literature
Compilation of print and digital information resources for the municipal water and wastewater markets.
Jan 10th, 2014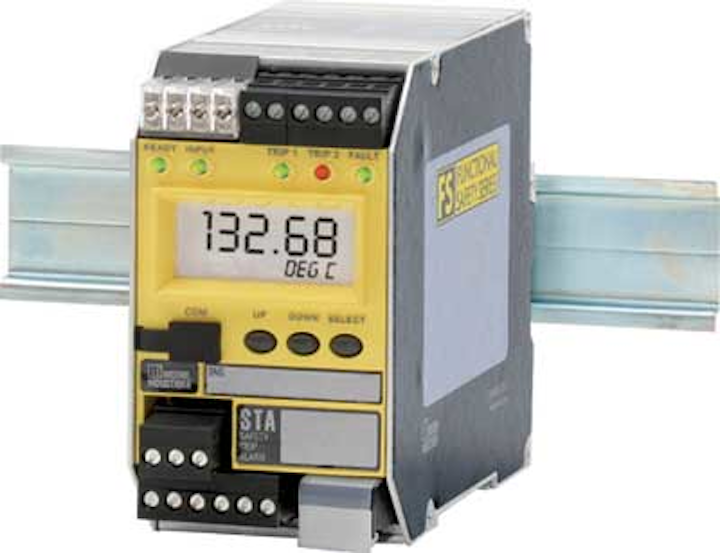 Logic solver white paper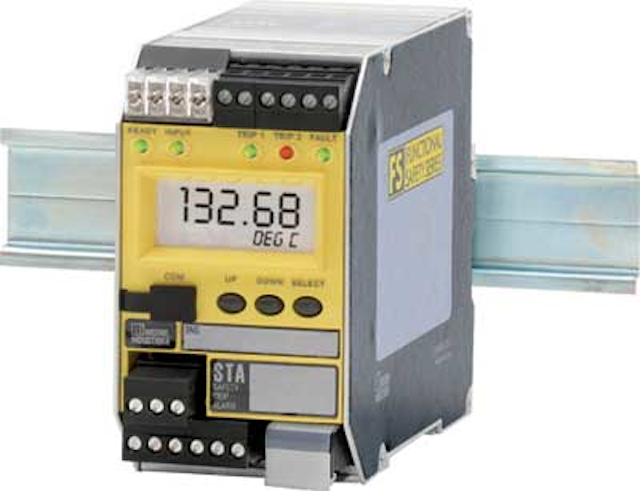 Moore Industries International released a technical white paper exploring the possibilities available to designers of safety instrumented systems using logic solvers as part of a tank overfill protection system. The white paper, "Logic Solver for Tank Overfill Protection," provides examples of straightforward tank overfill protection system topographies and associated safety integrity level calculations. It guides safety engineers through the steps needed to determine the right logic solver for their needs and shows the methodology and calculations for determining applicable logic solvers in SIL 1 and SIL 2 environments. In many cases, discrete logic devices such as the STA Safety Trip Alarm are suitable for use while providing a flexible, low-cost and user-friendly solution.
Moore Industries International Inc.
www.miinet.com
Blower package brochure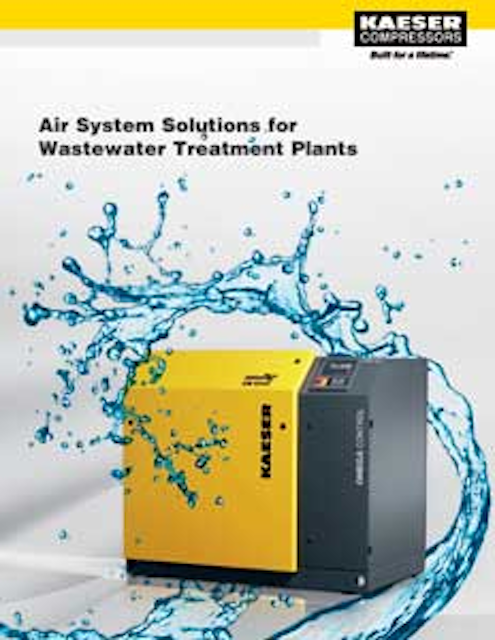 The latest in Kaeser Compressor's air system solutions for the industry is featured in the company's new brochure. Air System Solutions for Wastewater Treatment Plants highlights blower packages and related products that simplify installation, reduce footprint and are engineered for long life and continuous energy savings. The 8-page, full color brochure not only provides relevant product information but also includes an article on how to use system splitting and a master controller for superior wire-to-air efficiency.
Kaeser Compressors Inc.
www.kaeser.com
Engineering book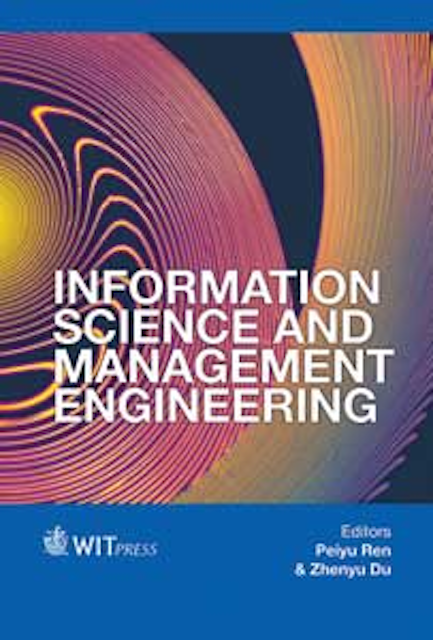 The proceedings of the 2013 International Conference of Information Science and Management Engineering (ISME 2013) held in Wuhan, China, is presented in the new book, Manufacture Engineering and Environment Engineering by WIT Press. The conference served to present new research results and the demonstration of new systems and techniques in the broad fields of information systems, information technology, information management, and their applications in management engineering. It also brought together researchers, developers and users from around the world to share state-of-art results, explore new areas of research and development, and discuss emerging issues facing business organizations in the knowledge economy.
WIT Press
www.witpress.com
Turbocompressor blowers
The Compressed Air and Gas Institute announced the release of its latest standard, CAGI BL 5389, Simplified Acceptance Test of Electric Driven, Low Pressure Turbocompressor Air Blower Packages. The standard provides a simplified, wire-to-air performance test code applicable to packaged, low-pressure turbocompressors handling atmospheric air. The ISO 5389 standard provides a detailed, complex procedure to test and rate turbocompressor blowers. It is an easily-integrated, cost-effective, yet highly accurate approach to testing and is applicable to all dynamic blower packages in all industrial and municipal air applications. While the standard is intended for use with all types of turbocompressor blower packages, it will be particularly useful for machines that are manufactured in batches or in continuous production quantities.
The Compressed Air and Gas Institute
www.cagi.org
Induced seismicity white paper
For the past several years, the topic of induced seismicity, or earthquakes caused by human activities - in particular hydraulic fracturing and disposal wells - has been the source of heightened interest. To help disseminate factual information on the subject, the Ground Water Protection Council and its research arm, the Ground Water Research and Education Foundation, have released two white papers summarizing important details covered in sessions on induced seismicity presented at two of the organization's 2013 conferences.
Ground Water Research & Education Foundation
www.gwpc.com/events
Flow, level catalog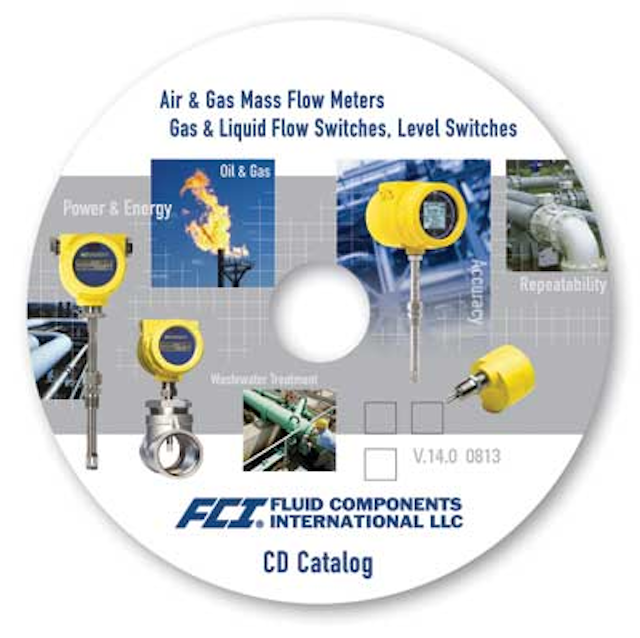 Featuring best practices information, helpful case studies and applications notes, the new FCI Flow/Level Measurement Product and Services Catalog CD Release 14.0 from Fluid Components International (FCI) provides a wide range of innovative instrument solutions that lower operating costs, increase process productivity and reduce plant maintenance. The new 2013-2014 FCI CD Catalog assists engineers in specifying the right flow, level or temperature instrument for improving plant process control lines or increasing OEM equipment performance.
Fluid Components International LLC
www.fluidcomponents.com