Ahead of His Time
A tall, recognizable figure at most major global water industry events, Björn von Euler was named ITT Corp.'s first director of corporate philanthropy last fall, responsible for its signature philanthropic program ITT Watermark.
May 1st, 2009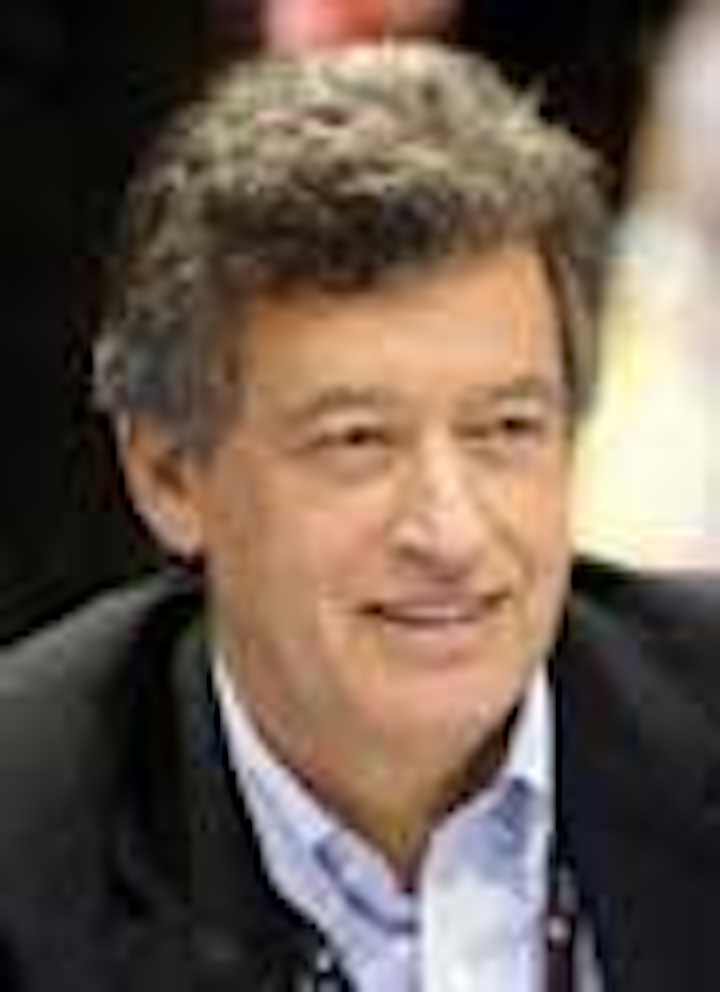 By Carlos David Mogollón, Managing Editor
A tall, recognizable figure at most major global water industry events, Björn von Euler was named ITT Corp.'s first director of corporate philanthropy last fall, responsible for its signature philanthropic program ITT Watermark. Before, he was corporate communications director for ITT's Fluid Technology and Motion & Flow Control groups.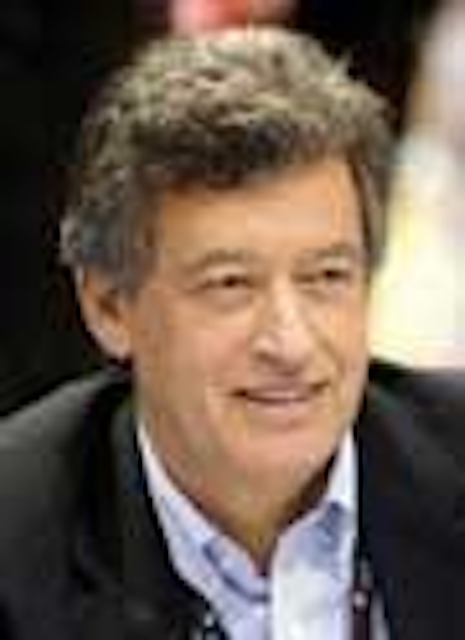 Björn von Euler
Click here to enlarge image
---
New ITT corporate philanthropy director Björn von Euler touts white paper presented at World Water Forum on the link between water, energy & climate change
---
The Stockholm native has spent over 35 years in marketing and communications, with the last half at ITT in Sweden and the USA. In addition, he has served on the board of directors and trustees for Water For People and the Water Environment Federation. He holds seat 22 in the International Water Academy and he's a founder of the Stockholm Water Prize and Junior Water Prize. He's also a member of the World Business Council for Sustainable Development, International Water Association and American Water Works Association.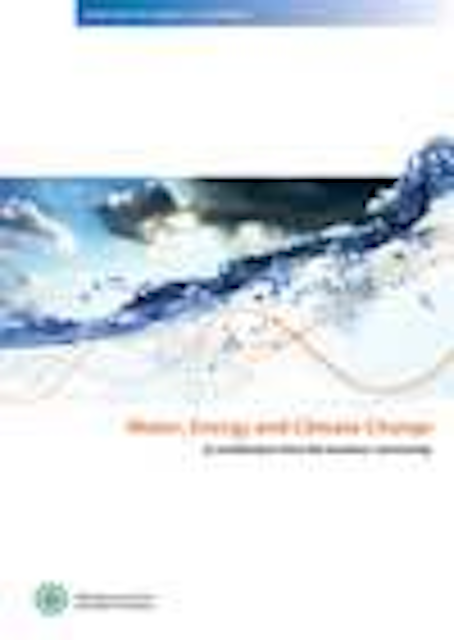 Click here to enlarge image
One of the factoids in World Business Council white paper notes that water transfer over 350 km (horizontally) uses 3.6 kWh/m3, or the same amount of energy to desalinate 1 m3 of seawater.
As such, von Euler offers a unique world view on various issues affecting water and wastewater policy across the entire spectrum of municipal and industrial markets in both developed and developing countries.
For instance, the Bloomingdale, New Jersey, USA resident, points out on the one hand how the World Business Council — that ITT CEO Steve Loranger currently co–chairs — was begun as an effort to be heard on what's often a populist political agenda at events like the World Water Forum where corporate interests may be viewed suspiciously and yet are the key to providing technical solutions to many problems discussed.
On the other hand, he's disappointed at how little money in various governmental economic stimulus plans is allocated toward water and wastewater projects, particularly when aging infrastructure needs over coming decades are projected in trillions of dollars for the USA and Europe. And this doesn't begin to touch on the rest of the world's needs to achieve UN Millennium Development Goals with respect to water and sanitation.
As a judge for the Future Cities competition, von Euler is bemused at generational differences in young people's acceptance that wastewater reuse will mean a true toilet–to–the–tap solution. Mentioning an indirect potable reuse effort in Cloudcroft, New Mexico — the subject of another article in this issue — he notes older folks remain squeamish on straight "recycling." And he stresses that water needs to be added to the concept of "carbon footprint," moving toward a more sustainable "global footprint" in relation to emerging concerns over climate change, energy and water resources.
Below are excerpts from our interview. Click here to read " An Interview with ITT Corp."s Bjorn von Euler" in full in Q&A format. To learn more, read on:
WWi: How do you see some of these priorities in this white paper evolving into business priorities, both for ITT other industry players?
Von Euler: That's part of where we come in, linking back to where we started with this conversation, which is on energy and emphasizing lifecycle costs, energy conservation and reducing the amount of energy that's required... from wastewater pumps to desalination.
WWi: And water efficiency in general?
von Euler: Exactly. Now, you're getting into conserving water and energy. And, for us, that has been a very old priority. I can show documents from the '80s where we wrote about this. Fortunately, we've always thought like this.
WWi: The world is catching up with you... How do you expect ongoing economic problems to affect efforts to improve infrastructure as well as water and sanitation basic needs, particularly in areas of the world not as affluent as the USA or EU?
von Euler: I think that's the million dollar question.
WWi: You mean billion dollar.
von Euler: Absolutely. Often, part of the solution should involve small scale solutions rather than large ones. So, you take small steps rather than big steps — that are quicker and easier to achieve as well as to finance. They should be totally decentralized...
WWi: I would imagine ITT learned a lot from its experience in the humanitarian effort after the Asian tsunami and similar natural disasters since that now tie into objectives of the ITT Watermark program.
von Euler: Yes. Some of the thought you see in Singapore went into it as well, that whole very big reuse system... designed to recapture water for reuse again and again.
WWi: Singapore is kind of a showcase for what technology can do. What else is needed?
von Euler: What dawns on me is that we have the ability to do the right thing, we have the money, we have the technology... It really comes down to [political will], communication and making it important for politicians to make the right decisions.