Europe/Africa
Nov 1st, 2009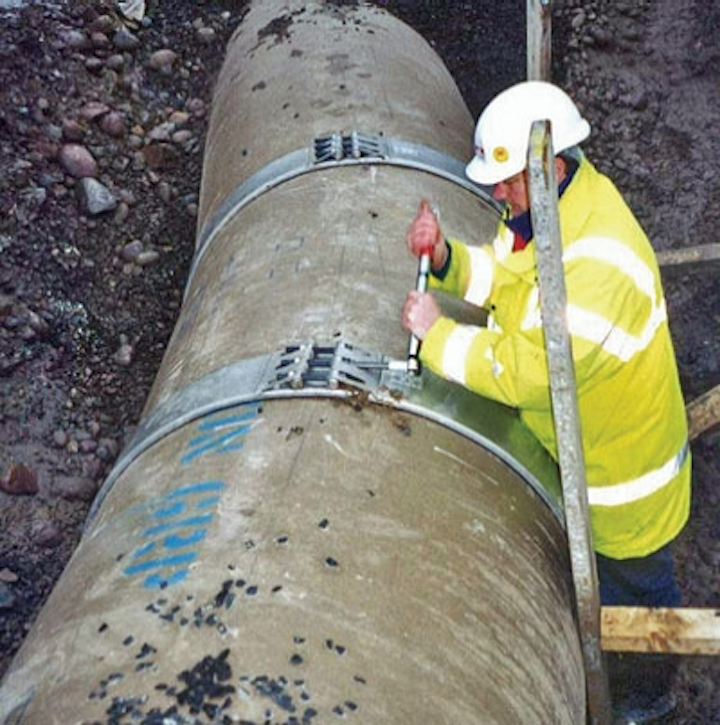 Field notes
ENGLAND: Scientists from Africa, the University of Cambridge and University of California-San Diego met with politicians in Cambridge at "The Global Water Initiative" conference, Sept. 21-23, to develop an urgent action plan for adaptation to already severe impacts of regional climate change on African water supplies.
UGANDA: A new report, Mapping a Healthier Future: How Spatial Analysis Can Guide Pro-Poor Water and Sanitation Planning in Uganda, is expected to help Uganda's water infrastructure planners protect the nation's most vulnerable citizens. In 2004, Uganda's central government set national targets to increase access to clean water and sanitation to 100% in urban areas and 77% in rural districts by 2015. So far, Uganda's investment plans, expected to cost US$1.4 billion, helped improve drinking water coverage in rural sub-counties, from 25% in the early '90s to 65% in 2009.
FINLAND: The Helsinki Commission (HELCOM) won the Swedish Baltic Sea Water Award at World Water Week in Stockholm. At the October meeting of its Monitoring and Assessment Group (MONAS), in Germany, it was to review progress toward individual country nutrient reduction targets as part of the Baltic Sea Action Plan adopted in 2007.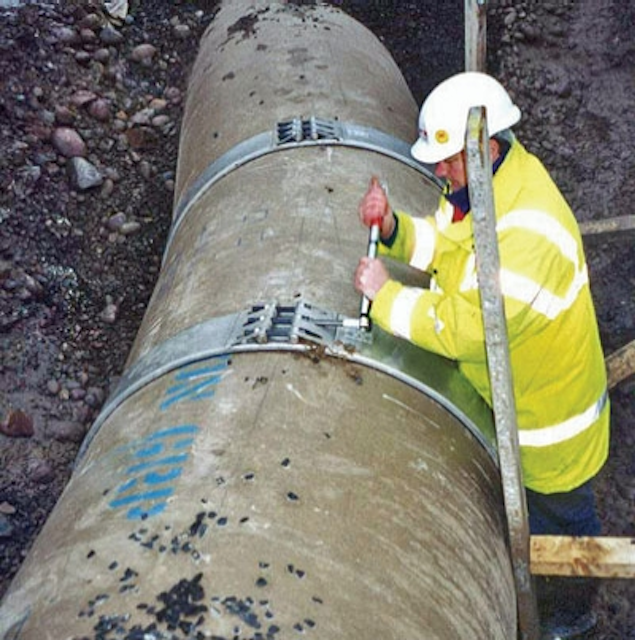 Leading UK specialist pipe coupling manufacturer Teekay Couplings Ltd. has officially opened its recently launched German operation Teekay Rohrkupplungen GmbH, which began operations July 1 in Ratingen, near Düsseldorf, Germany.
TANZANIA: Entertainers Jessica Biel, Lupe Fiasco and Isabel Lucas have signed on to climb the Africa's highest peak – Mt. Kilimanjaro, at over 19,000 feet – to raise awareness about the need for clean water worldwide. The Summit on the Summit expedition, set for January, is the brainchild of singer and producer Kenna, whose father suffered from waterborne diseases as a child in Ethiopia.
---
StreamServe, SAP sponsor clean water for Ethiopia
StreamServe Inc., a Burlington, Massachusetts, USA, provider of business communication solutions, announced at the closing ceremonies of the Seventh International SAP Utilities Conference in Munich, Germany, that it's co-sponsoring the Clean Water for Ethiopia project as part of SAP's global corporate responsibility program. Through this sponsorship, StreamServe and SAP AG donated €20,000 to UNICEF, which will use the funds to dig additional wells, build latrines and educate the population in Ethiopia on proper hygiene.
---
Earth Tech Morrison on track to complete £7.5m UK waterfront project
Earth Tech Morrison (ETM), a joint venture between Yorkshire, UK-based AECOM Design Build and Morrison Construction, finished the third stage of a £7.5m project to transform Doncaster's Waterfront. ETM was awarded the contract by Yorkshire Water in 2008. Work includes clearing the way for redevelopment of the Homes Market canal basin and rationalizing the area's sewerage system.
---
Veolia to supply two desal projects, refinery water reuse system
Alstom Power awarded a contract to Entropie, a unit of Veolia Water Solutions & Technology, to supply two multiple effect distillation (MED) desalination units with a net capacity of 3,560 m³/day of distilled water each for a Saudi Arabian facility to be commissioned in 2011. VWS&T's Berkefeld unit also won a contract to supply a water treatment plant processing about 1,250 m³/hour of seawater for a coal-fired power station being built in Eemshaven, the Netherlands, at the mouth of the River Ems in the North Sea near the Dutch-German border for RWE Power AG.
More Water & WasteWater International Current Issue Articles
More Water & WasteWater International Archives Issue Articles