How much is too much?
A new report shows Singapore has jumped to being the most expensive city in the world. How does this translate into water tariffs?
Mar 19th, 2014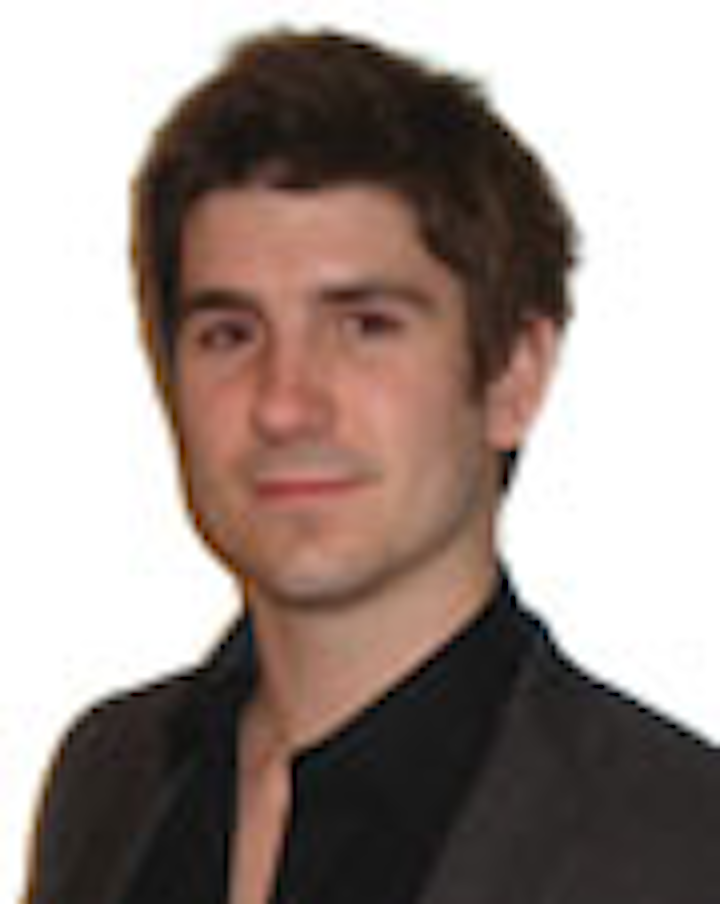 A new report shows Singapore has jumped to being the most expensive city in the world. How does this translate into water tariffs?
How much do you pay for daily goods, such as food and fuel? Do you even consider how much these cost and make a purchasing decision based on price?
The reason I digress (probably earlier than usual!) is because just as WWi was going to print, a report was released documenting the Worldwide Cost of Living. Headlines generated from the report includes Singapore overtaking Tokyo as the world's costliest city. The Economist Intelligence Unit (EIU) compared the price of products and services, such as food, clothing, transport, utility bills and schools between 131 cities.
The strength of the Singaporean dollar was attributed to the city's jump, as well as a rise in city costs, pushed by a reliance on imports. Paris was second after Singapore, followed by Oslo in third place, then Zurich and Sydney. The world's least expensive cities included Mumbai, Karachi and New Delhi.
Widespread publicity as a result of the report will be a mixed blessing for Singapore. Positively, it shows how the city's economy has developed, driven by a strong currency. Negatively, the headlines could be off-putting for potential new residents/businesses, fearing elevated living costs. Naturally, Singapore's ministers had something to say. Deputy prime minister Tharman Shanmugaratnam said the findings measured the cost of living for expatriates, not local residents. He added that the EIU study measured items such as imported cheese, which "may not be purchased by Singapore residents".
In terms of utility costs, Singapore ranked third overall. Critics may call this "expensive". The industry calls it "sustainable". The gap between how much water costs to get from source to tap and how much it is priced is not a vast chasm, like in many countries. At the end of last year WWi asked Singapore's minister for environment about the cost of water in the city. As can be read in our detailed feature on tariffs (page 20), he said that water pricing is essential to drive conservation.
In February I was invited to speak at the Water and Energy Exchange in Madrid, Spain. The topic of pricing – inevitable at any industry event – was raised. Interestingly, the regulator of Abu Dhabi's water and electricity services – RSB – spoke about how it communicates with consumers on the issue. They have been publishing and showing Emirate and expatriate residents data on how much subsidies contribute to the cost of their water, per cubic metre. The idea being once people know how much they are being helped by their government, they will have more respect for water.
Another big show where this topic will likely raise its controversial head will be IFAT in Munich, Germany. For a comprehensive guide to the event, floorplan, interview with the organisers and profiles of some of the exhibitors, turn to page 44 for our IFAT preview section. I look forward to catching up with many of you there, hopefully over a not too expensive alcoholic beverage!