Round-up: Pumps
Jan 1st, 2011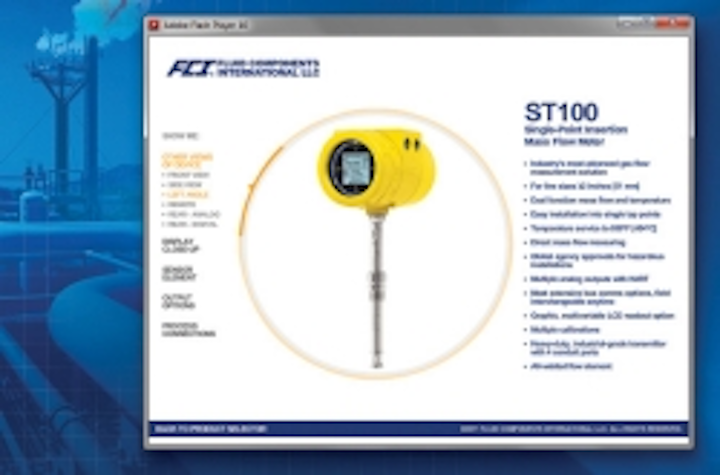 German supplier wins €1.9 pump contract in China
Allweiler AG, a Colfax Corporation business unit, has received a major order for pipe-bend propeller pumps from Shanghai Tian Yuan International Trading Co in China. The eight pumps will be used for salt production and were scheduled for delivery in October of 2010. A follow-on order for another €500,00 has already been awarded. The delivery included eight propeller pumps of the "Allpro" product family, which will be used in a salt production plant located in northeastern China. The largest of the delivered pumps has an output of 315 kW and is capable of moving up to 18,000 m³ of brine per hour.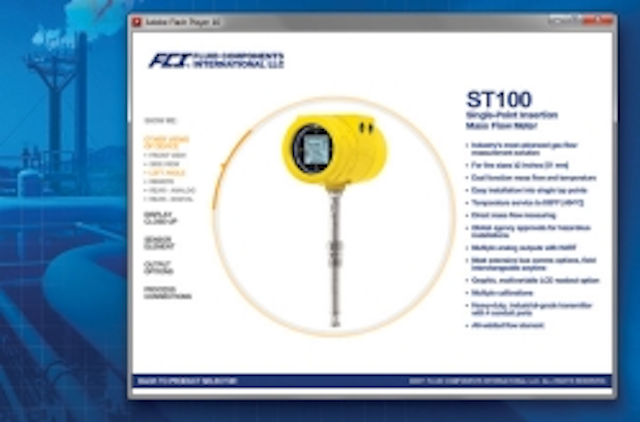 Allweiler will also deliver a large-scale pipe-bend propeller pump in early 2011. Belonging to the "1400" size, this pump will move up to 45,000 m3 of brine per hour and will be the largest pump of this kind ever manufactured by Allweiler.
Allweiler said China will be a major growth market, particularly for propeller pumps. In many cases, the materials, installation, coupling and drive must be individually adapted to the specific system and pumping task, it said.
www.allweiler.com
Ruhrpumpen tests its largest ever multistage vertical pump
Mexican pump technology company Ruhrpumpen has completed tests of its largest pump manufactured to date.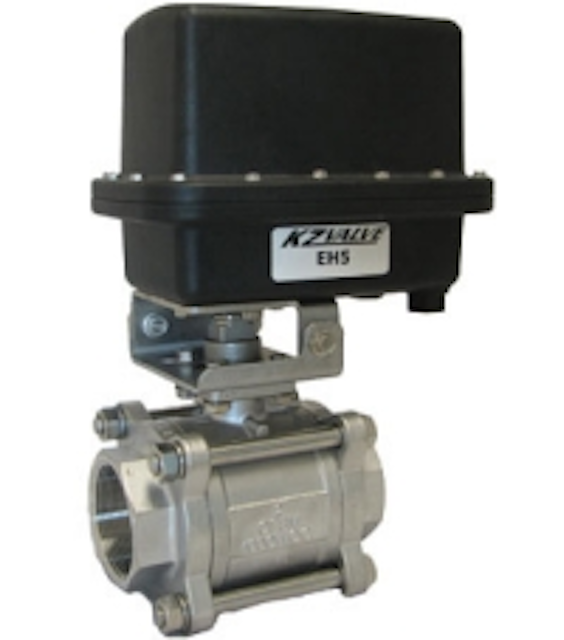 The 60 CKX model pump features 3 stages, 43,000 GPM/460 ft TDH with a 6100 HP/4000 volt/590 RPM motor, and the customer will be the North Texas Municipal Water District. Testing was conducted at the Ruhrpumpen test lab in Monterrey, Mexico. Enhancements are planned for the near future to further increase testing capabilities.
www.ruhrpumpen.com
Zero Lead Pump addition
US pump manufacturer Hydroflo Pumps has introduced the addition of a Zero Lead Pump to its line of turbines, pumps and specialty products.
The standard Hydroflo Zero Lead Pump features stainless steel impellers and hardware, cast-iron lined bowls and Vesconite bearings, a specialised thermoplastic composed of internally lubricated polymers. Impellers are offered in 201, 304 and 316 stainless steel.
The manufacturer said the Zero Lead Pump meets and exceeds regulations of the current Safe Drinking Water Act (SDWA), including the most stringent laws in the states of California and Vermont.
Brian Daschner, president of Hydroflo Pumps, said: "Lead poisoning is a very serious health issue, especially in young children. In fact, the United State Environmental Protection Agency has referred to childhood lead poisoning as 'a major environmental health problem.'"
www.hydroflopumps.com
Pump manufacturer expands presence in China
Sulzer Pumps has opened a new factory for engineered pumps in Suzhou, China in a bid to boost its presence in the fast growing Chinese market.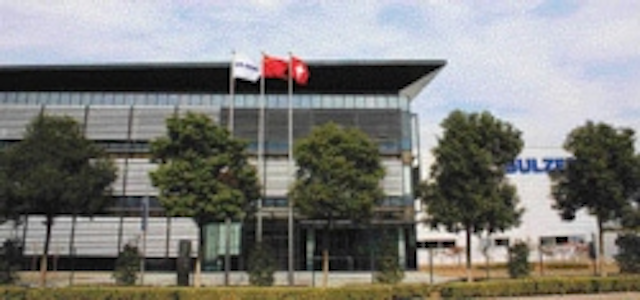 Located about 100 kilometers west of Shanghai, the opening of the facility comes less than two years after the company signed the investment agreement with the Suzhou National New and High-Tech Industrial Development Zone in January 2009 and after less than one year of construction.
The Suzhou factory will manufacture engineered pumps mainly used in the oil and gas industry for water injection and pipeline applications as well as for boiler feed and other duties in power stations. The total area of 23,000 square meters includes a factory shop floor with three production bays, designed to allow for future expansion with minimal cost. A key element is a test bed with eight test-bed stations and a total power supply of 15 MW.
www.sulzerpumps.com
More Water & WasteWater International Current Issue Articles
More Water & WasteWater International Archives Issue Articles