Third World West
Women and children queue for their daily water supply. Community tanks, erected standpipes and bottled water provide inadequate supply for thousands of people.
Jan 1st, 2011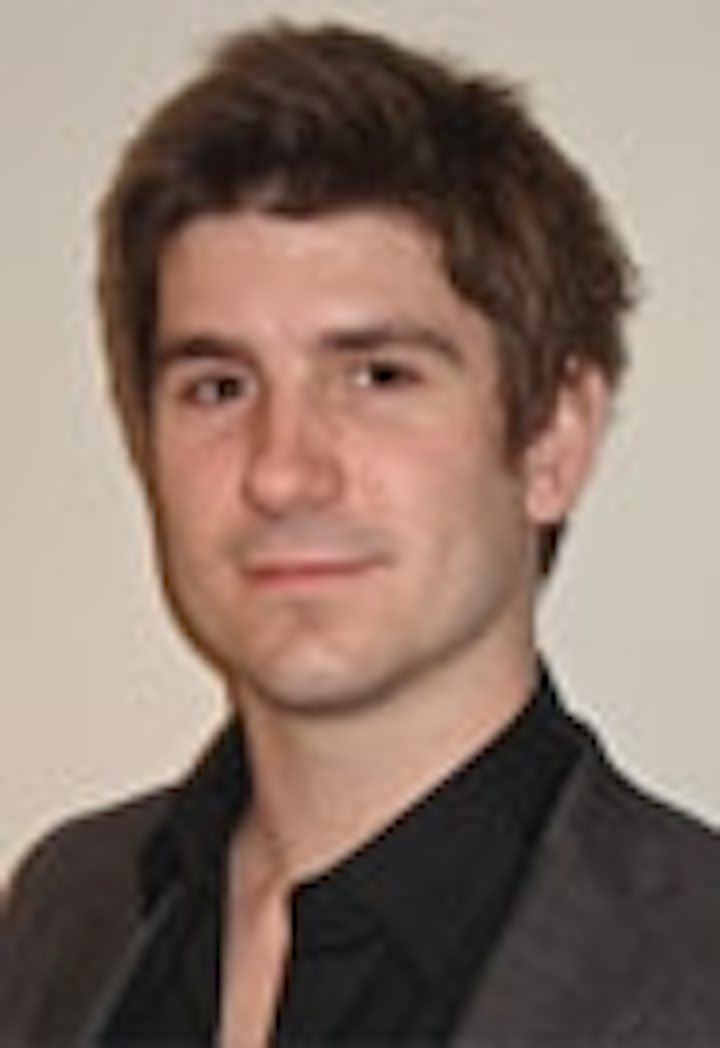 Arctic conditions in the UK forced a Northern Ireland water utility to cut off supplies to avoid huge losses through burst pipes. Let's not forget such water woes are a daily challenge for millions worldwide.
Women and children queue for their daily water supply. Community tanks, erected standpipes and bottled water provide inadequate supply for thousands of people. Families go days, going on weeks, without enough water to wash and complete the basic of daily necessities. Sound like a daily, life-threatening challenge in the Third World? Think again.
Such a water crisis actually hit a developed European country during the Christmas break. An unexpected, prolonged period of freezing conditions during December not only wreaked havoc on the UK's travel infrastructure, but also water supply in Northern Ireland. Arctic conditions followed by the thaw had serious effects on old and already antiquated water supply systems, causing pipes to leak and burst.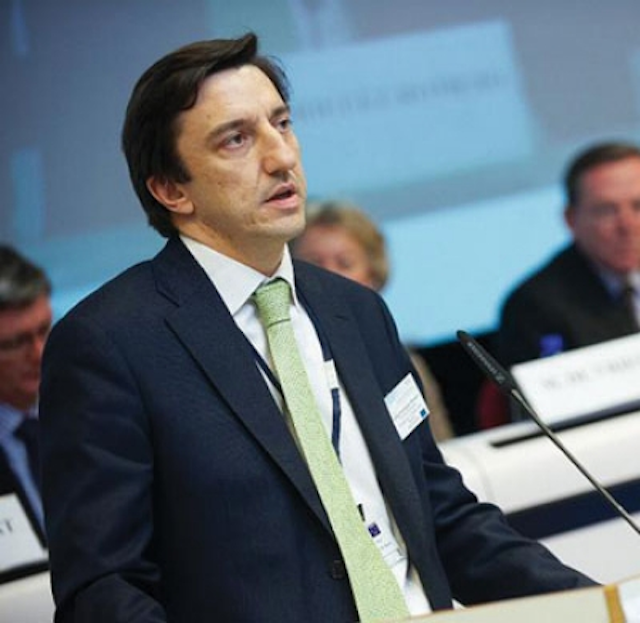 As a result, thousands of people experienced low pressure and no water - the latter being more common. Latest figures suggest 40,000 households were left without water asNorthern Ireland Water (NIW), the government-owned body, was forced to cut off supplies to conserve water levels in the area's reservoirs. Needless to say the company came under fire for the ill-handling of the situation.
While it blamed a historic underinvestment in Northern Ireland's infrastructure, this wasn't comfort for the thousands without water. More than one million contacts were received from members of the public during the height of the crisis, including almost 200,000 calls a day.
As with such company crises, the finger of blame is often pointed to the person at the top of the pecking order. In this case, chief executive Laurence MacKenzie. Calls were made for his resignation and resign he did. In a statement to the public, MacKenzie revealed that he had tendered his resignation to the company's board and said: "I readily accept and recognise that there were aspects of the way in which we [NIW] handled the situation that could have been better." The interim successor to the role will be Trevor Haslett, former director of engineering procurement at the firm.
Nor has it been enough for the chief executive's "head to roll", so to speak, following the crisis. In a pincer-like move, a two-stranded investigation into Northern Ireland's burst pipes is due to get underway. These probes will examine MacKenzie's role, as well as the actions of NIW during the crisis.
Such horror stories highlight the sheer vulnerability and crucial role of water infrastructure, even in developed nations. And it's not just Western Europe. Even the global superpower of the United States suffers from aging water infrastructure.
Underground infrastructure built during the late 1800s, pre and post WWII periods will start causing problems due to age, materials used, inadequate design and poor installation.
Modernising, replacing and fixing such infrastructure all requires investment, innovation and hard work; all of which have been demonstrated by a water authority in Asia.
Winner of this year's Stockholm Industry Water Award, the Cambodian Phnom Penh Water Supply Authority managed to reduce water leakages in pipes and pumps from 72% in 1993 to 6% in 2008, with a bill collection ratio of over 98%. Currently down to 5.9%, water loss is on track to be decreased even further to 4% in 2020. Such examples demonstrate how water supply efficiency can be improved, even in developing nations.
While it is hard not to feel sympathy for those affected by the Northern Ireland water crisis, it has been a serious wake up call. The Irish may well have been without water for weeks but for millions of people around the world, this is a daily issue. Millions still do not have access to safe drinking water and billions, that's right, billions are without adequate sanitation facilities.
As much as those affected in Ireland felt like they were in a Third World situation, fortunately for them water supply has now been returned to normal. Others aren't so fortunate.
More Water & WasteWater International Current Issue Articles
More Water & WasteWater International Archives Issue Articles