2010: the year of the floods?
Victoria. Pakistan. Rio de Janeiro. Madeira. All of these states, countries, cities and islands have one thing in common; they have been hit badly by floods in 2010.
Sep 1st, 2010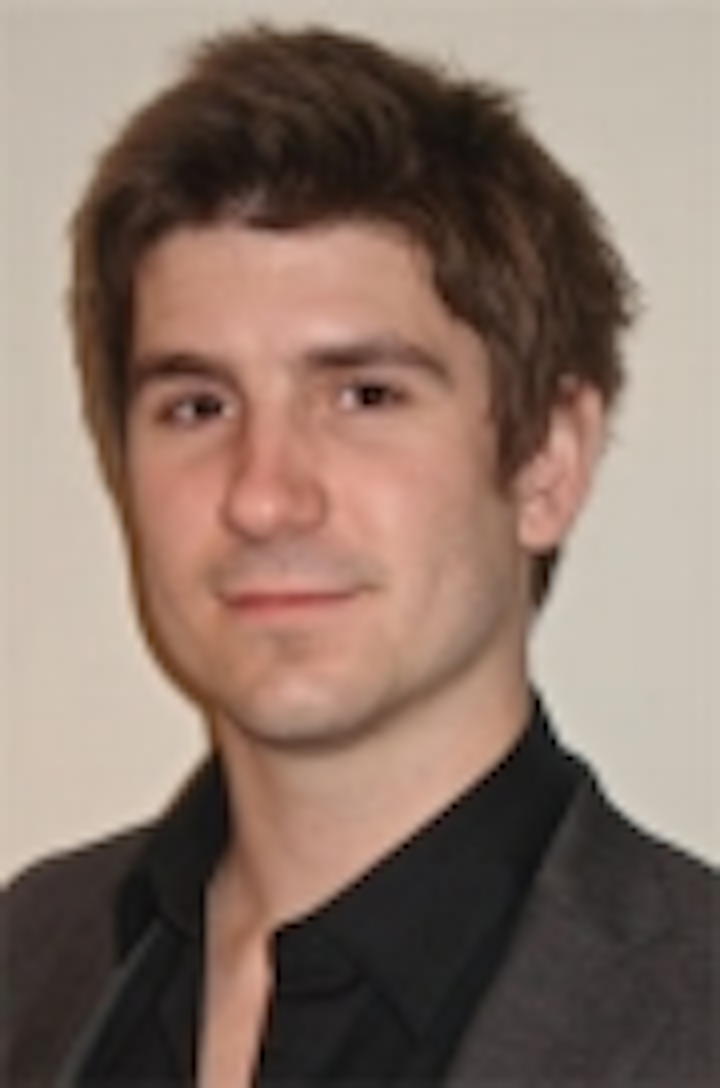 Victoria. Pakistan. Rio de Janeiro. Madeira. All of these states, countries, cities and islands have one thing in common; they have been hit badly by floods in 2010. The finger of blame should not be pointed solely at the common scapegoat of global warming, as an enquiry from the UN suggests.
Losses of $43 billion are a lot to stomach for any nation. Even Western countries with multi-trillion GDPs would find this amount more than a drop in the ocean. So when a low income country, such as Pakistan, has to recover from such losses after one of the most devastation floods to ever hit, it's hard to figure how and when such a recovery will take place. But let's rewind just a minute. Before we talk about whether global warming really is to blame, let's take a quick look at the damage done.
Pakistan's worst ever floods took the lives of more than 2000 people, leaving another four million homeless. Estimates at the time of going to print suggest a total of 20 million people will have been affected. Such disasters are simply incomprehensible for those of us living in modern, warm houses with more than enough food and a clean, reliable source of water.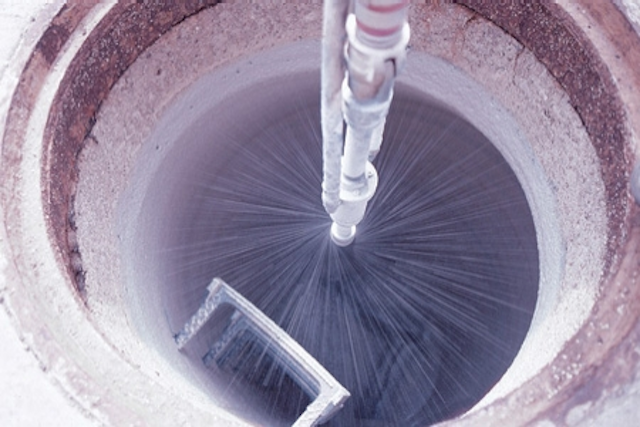 As summed up by Prime Minister Syed Yousuf Raza Gilani: "This is a pensive moment in our history," he told his cabinet in a televised speech from Islamabad. "There will be massive job losses, serious social implications and a snowball effect on manufacturing and services."
The phrase "climate change" has become the scapegoat for the disaster. Once again it's taken a bashing from everyone trying to fathom how so many lives, innocent lives, can be taken in such a short period of time.
However, we have to remember that Pakistan has been prone to flooding long before this latest episode. Its topography and the monsoon season means the country has suffered serious floods in the past, albeit on a smaller scale. But this time the heavy rains were even more devastating.
The fingers of blame have also been pointed in the direction of human behaviour. A report from Reuters showed that scientists have accused poor land management, outdated irrigation systems and logging as being as much to blame as global warming. Experts said that a major factor that led to the massive flooding was illegal logging in the northwest province of Kyhber-Pakhtunkhwa. As tree roots help bind soil, naturally retaining water, a sudden lack of trees can lead to soil erosion and exhaustion.
Asad Jarwan Qureshi of the International Water Management Institute was quoted as saying: "Over-grazing by livestock - common in rural Pakistan - can also remove layers of topsoil and stunt plant growth, reducing the soil's ability to hold water."
Furthermore, rich landowners in the region have since been accused of diverting water into unprotected villages during the floods to save their own crops. The UN ambassador for Pakistan, Abdullah Hussain Haroon, called for an enquiry into claims that embankments have been allowed to burst to protect commercial crops.
And it's not just Asia being affected by flooding. At the time of writing this editorial news broke of Victoria in Australia being hit by high water levels in what has been called the worst flooding in the state for 15 years.
Back in April we heard how the most torrential rain for decades had caused landslides and flooding in Rio de Janeiro. Closer to home in Europe, the Portuguese island of Madeira, too, was hit by flash floods in February of this year. And the list goes on.
The question I have for everyone is what role can the water and wastewater sectors play in helping countries stay ahead of the game when it comes to flood forecasting? In the April/May issue of WWi we ran an article addressing such a topic. Modern flood forecasting software can now link real-time hydrological and meteorological data with hydraulic models. Flood depth, water level and sea state can be predicted for the days ahead. And such measures have been proven.
A pilot area in Egypt was established in a bid to test the real-time flood forecasting system and during the February 2010 flooding - one of the worst flash flooding event in the last 15 years - no casualties were reported.
Such examples prove that technological advances are keeping pace with the increasing threat of climate change (and exacerbated threats from mankind). With flooding stories becoming more common - as demonstrated by the list of examples - it is time that governments should use every tool available to keep the damage caused down to a minimum.
More Water & WasteWater International Current Issue Articles
More Water & WasteWater International Archives Issue Articles