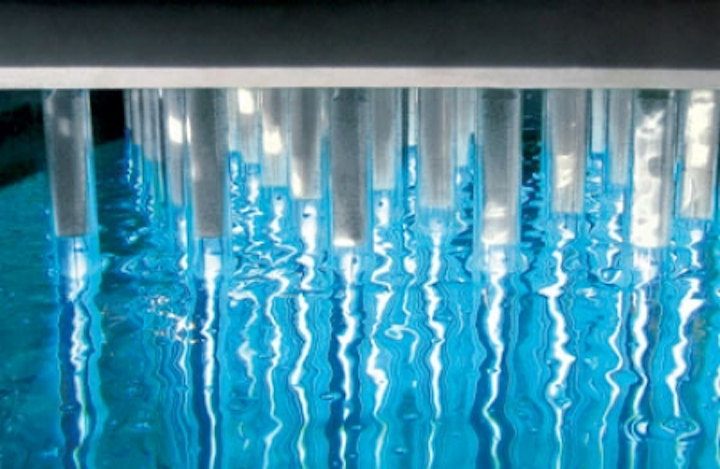 Filtralite secures first drinking water contract in China
maxit a.s in Norway has signed a contract with Atal Engineering in Hong Kong for delivery of Filtralite filter media to the Weihai Manshan Water Treatment Plant in the Shandong province in China.
The ordered volume is 600 m3 and the delivery took place during first quarter of 2010.Production capacity of the plant is 100,000 m3/day for this first stage and the capacity will be doubled in the second phase.
The main purification process is static mixing followed by Grid Box horizontal flow sedimentation. Following this, the filter stage will use Filtralite filter material. The filter area is 600m2 and the depth of the filter material is 1m. The plant has a centrifugal sludge dewatering system.
The start up of the plant will be in June 2010 and the contract is the first time Atal Engineering has ordered Filtralite filter media for a water treatment plant in mainland China. Prior to this, Filtralite media was delivered to wastewater facilities across China in Dalian, Quiyang, Karamay, Wulumuqi and Xiamen and to the Tai Po Drinking Water Plant in Hong Kong.
---
Aqualyng joins forces with Chinese water group to develop in East
Desalination technology supplier Aqualyng has sold a 50% stake in its subsidiary Aqualyng China to Chinese water treatment provider Beijing Enterprises Water Group Limited (BEWGL) in move to take advantage of the rapidly growing desalination market in China.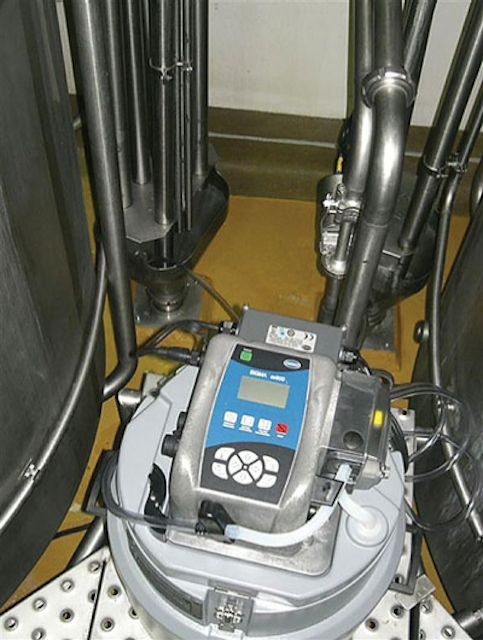 BEWGL, which has over 60 water plants across China, is majority owned by Beijing Enterprises Holdings, the Hong Kong listed commercial vehicle of the municipal government of Beijing with significant interests in gas supply, toll roads, waste water treatment, brewing and technology.
It is hoped the joint venture will take advantage of Aqualyng's technology and BEWGL's market position and access to new projects for the Municipal Government of Beijing.
Chris Rynning CEO of Origo, the holding company of Aqualyng, said: "This transaction has the potential to transform Aqualyng's business by providing a strong, low risk platform on which to expand its presence across China. I believe the Joint Venture could benefit from unparalleled access to new business opportunities across mainland China, preferential financing terms and beneficial offtake arrangements through its links with the Municipal Government of Beijing."
Currently, Aqualyng China is developing a 50,000m3/day sea water desalination plant at the Caofeidian Industrial Zone outside of Beijing in partnership with Tangshan Infrastructure Construction and Investment. Said to be one of the largest desalination plants under construction in China, the facility has a 30–year offtake agreement in place.
The project, which is expected to expand over the next 15 years, will serve the rapidly growing power generation plants and industrial customers in a number of industrial zones around Beijing.
View over the filtration building at Weihai Water Treatment Plant in China
More Water & WasteWater International Current Issue Articles
More Water & WasteWater International Archives Issue Articles