Public Sector Reawakening
A Public Leadership model is stimulating Latin America with estimates suggesting that more than $US21 billion will be invested in water/wastewater projects from 2011-2015.
Jul 1st, 2010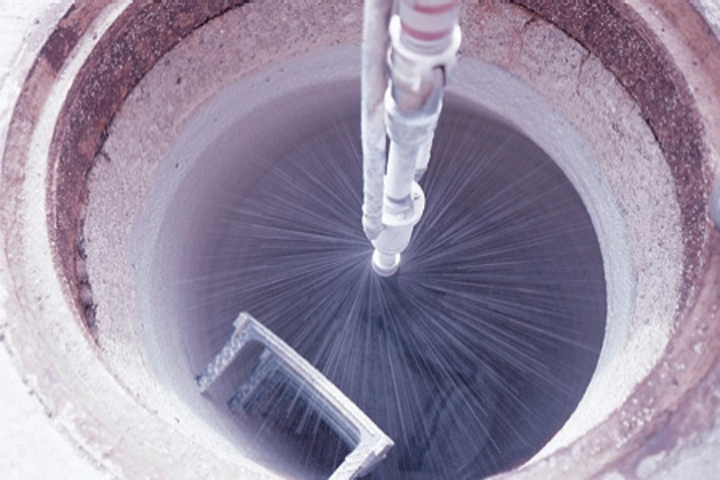 A Public Leadership model is stimulating Latin America with estimates suggesting that more than $US21 billion will be invested in water/wastewater projects from 2011-2015. Norman Anderson and Jorge Berges discuss financial opportunities in the region and what the 2014 World Cup and 2016 Olympic Games in Rio de Janeiro will mean for improved water infrastructure.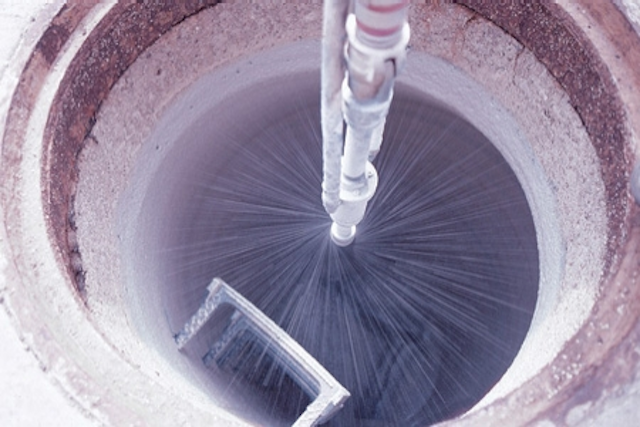 The new Public Sector infrastructure model in Latin America will, after years of neglect, finally begin to inject new resources into the water and wastewater sector. With massive urban growth, and a focus on privatisation, the last 20 years have seen virtually no improvement in Latin America's water infrastructure. The only exceptions have been Chile, the great Brazilian cities of São Paulo and Rio de Janeiro and some of Colombia's municipalities. Now the public sector is taking notice. In the five year period 2011-2015 CG/LA's investment model estimates that the region will spend more than $US21 billion on water/wastewater investments.
The critical issue is vision; the critical variable that famously allows policymakers to set priorities. Successful countries like Chile have built consensus around a competitiveness vision (export success, value-added agricultural products) that demand high-levels of infrastructure investment, and a predictable mechanism through which to target and sustain that investment. Water/wastewater investments, which lead to an improved quality of life, health of citizens, general opportunity creation and overall economic productivity – tend to reach investments as high as 1% of GDP under these kinds of schemes.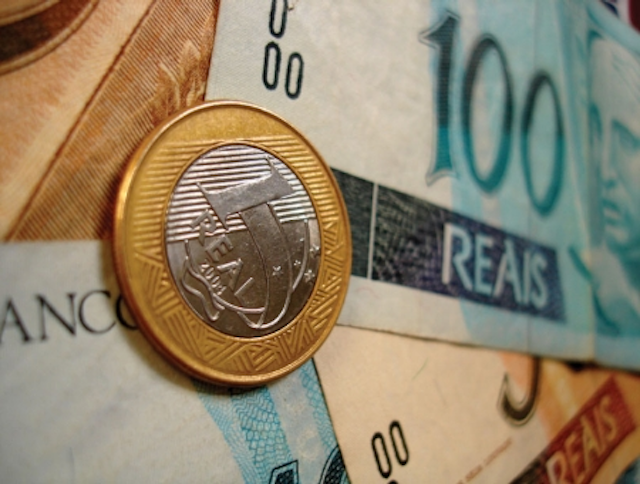 Real money: investment in Brazil's water/wastewater sector will account for almost 25% of regional spending
With strong vision comes the recognition of the need for strong institutions. Chile's Ministry of Public works is an extraordinarily professional institution. And in Brazil BNDES (Brazil's National Development Bank) has increased its disbursements into infrastructure projects by a capacity factor of seven since 2003. Last year, BNDES allocated US$25 billion dollars into infrastructure projects, up from US$3.4 billion seven years earlier.
This new resurgence of public sector leadership is a clear result of last year's recession, which chilled financial markets worldwide. Latin American governments – especially those with more financial capacity – responded by launching aggressive stimulus plans to meet infrastructure needs. This was complimented by aggressive activity on the part of the development banks.
The picture is not without complications, but overall the region seems to be developing a public leadership model for future infrastructure project creation that will favor increased institutional capacity – and resources – supporting consistent water and wastewater investments.
According to CG/LA's Report Infrastructure Market Demand 2015, five markets will comprise 85% of the total investment in the region: Brazil, Chile, Colombia, Mexico, and Peru. The following section briefly covers the projects that offer clear business opportunities in Latin America for water companies.
Brazil
Brazil will invest over US$4.5 billion in the next five years, accounting for almost 25% of regional spending. Priorities are unclear, and will not be clear until after October's Presidential election. One highlight is that Rio de Janeiro's water company, Cedae, is to be privatised in the next twelve months (Rio state recently achieved local investment grade status). The most interesting drivers are the special events: the 2014 World Cup; and the 2016 Olympic Games in Rio de Janeiro.
The latter is of especial interest, given that the Government of Rio is committed to specific environmental objectives, including (finally) the cleanup of Guanabara Bay, and high quality demand drivers like the construction of the Olympic Villages and a doubling of hotel room capacity to 40,000 rooms. Water quality is perhaps the critical component of the innovative Sustainability Plan that pledges to create the first Green Olympics in history.
Mexico
Mexico's investment in water will reach US$2.8 billion through 2015, generally driven by the National Infrastructure Fund (Fonadin) and the National Water Council (Conagua), the former providing strong financing for Conagua's technical capacity. In both Brazil and Mexico it is the public sector that is driving the projects – in Mexico public financial support for Mexican water projects ranges from 31% to 49% in key projects. Current priorities include the construction of a 140-km aqueduct from El Zapotillo Dam in the states of Jalisco and Leon, which will serve a population of 1.5 million people and require an investment of US$430 million; and the border dam Falcon-Matamoros in the state of Tamaulipas, which will provide drinking water to over 1,200,000 inhabitants, requiring an estimated investment of US$520 million.
Other critical water projects in Mexico include the construction of a US$200 million wastewater connector in Mexico City dubbed El Caracol, a US$40 million water treatment plant in Sonora, and desalination plants in Baja California.
Colombia
We estimate that water and sanitation investment in Colombia will add up to US$1.45 billion by 2015, but this amount could be considerably higher. Colombia is following a Chilean-type infrastructure investment model, with tremendous intellectual and financial resources dedicated to the water sector. Like Brazil, Colombia has a presidential election this year, but events should be well defined following the second round that took place on June 20. Critical projects for the country include the Bogota River cleanup, set to invest over US$1.6 billion over the next five years, including two water treatment plants – El Salitre and Canoas. Similarly, the water treatment plant in Bello will improve the water quality in Medellin, the second largest city in Colombia and home to three million people. This project, funded by the Inter-American Development Bank (see pages 42-43) and managed by Empresas Publicas de Medellin (EMP) for $370 million, is currently open for proposals.
Peru
The creation of the investment agency ProInversion has given certainty, if not sped up, the implementation of infrastructure and water projects in Peru – now poised to invest nearly US$1 billion over the coming five years. Like Chile, Peru has adopted a set of rules that make the market significantly more dynamic.
For example, the private sector has the ability to identify and propose projects to the government for their evaluation that, once the government declares a project of public interest, generate a public bidding process in which the original project proponent has an advantage. Currently three such projects that are worth tracking: The US$145 million Water Treatment Plant of La Chira, a US$190 million desalination plant in Lima and the rehabilitation and improvement of 16 distinct treatment plants managed by SEDAPAL, Peru's state-owned water company.
Given the fact that rural areas are usually less favored in central water plans, the Spanish Cooperation Fund and the IADB's US$90 million loan approval to increase drinking water and sanitation services coverage in rural areas and small cities, benefitting over seven million people, is also a project of potential interest.
Will the investment be enough?
While the water and sanitation sector will see a significant increase from current investment levels to over US$21 billion through 2015, as projected by CG/LA's Latin American Infrastructure Demand 2015, this still falls short of accomplishing the Millennium Development Goals and more importantly, of sustaining regional economic growth. The right investment levels would be at least four times as much, or $80 billion.
There is progress, new vision, very strong institutional models and an increasing sense of the need for strong water and wastewater investment programs – and there are even entrepreneurial models in the sector. The new Public Leadership model, combined with long-term repressed demand, suggests to us that last year's crisis describes the bottom for the Latin American water and wastewater sector – and that conditions now exist for aggressive market growth in technology, equipment and engineering services.
Author's note:Norman Anderson is the CEO and Jorge Berges is the marketing director for CG/LA Infrastructure LLC, based in Washington DC. CG/LA focuses on the creation of long-term value in the world's infrastructure markets through aggressive and creative assistance to private firms and public entities.
More Water & WasteWater International Current Issue Articles
More Water & WasteWater International Archives Issue Articles