Renovation of the Combined Sewer in the Dufourstraße in Leipzig
The combined sewer beneath the Dufourstraße is one of central Leipzig's main wastewater disposal lines.
Jul 1st, 2010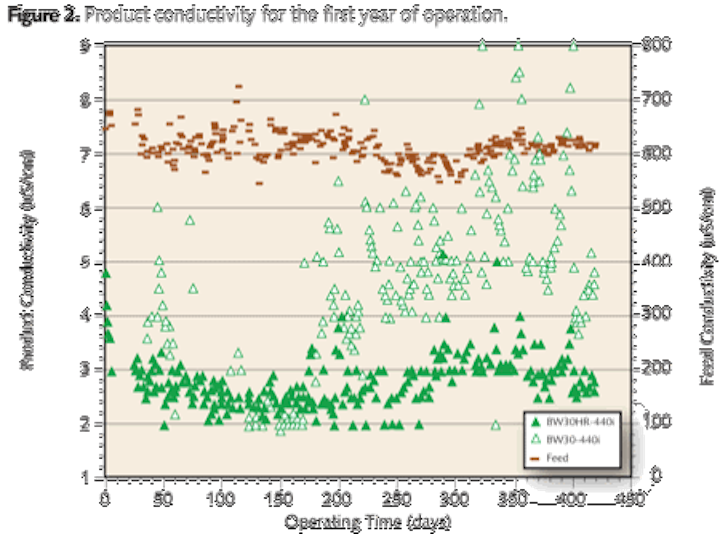 The combined sewer beneath the Dufourstraße is one of central Leipzig's main wastewater disposal lines. As the more than 100 year-old brickwork was visibly starting to show signs of its age, it was recently renovated by relining with AMIREN system GRP egg-shaped pipes from AMITECH Germany GmbH, along a length of 340 metres. The pipes, which are made using the continuous winding technique, were installed by Insituform Rohrsanierungstechniken GmbH, Berlin on behalf of the local utility Kommunale Wasserwerke Leipzig GmbH. The installation took place between October 2009 and May 2010.
Since the end of the 19th century, a considerable amount of Leipzig's wastewater has flowed through the combined sewer under the Dufourstraße. Here, the brickwork egg-profile has dimensions of 1260/1400 (over a length of 240 metres) and 1300/1650 mm (100 metres) respectively. The construction not only has a century of full load service behind it, but also has an otherwise eventful history. Among other things, the flow direction was once changed by installing a stoneware invert with an incline against the original flow direction. However, in recent times the sewer had been suffering from the classical chronic symptoms of age in wastewater masonry: the grouting was corroded and had been washed out centimetre-deep in places – even leading to the loss of the first bricks, especially near the invert area.
To make the structure safe and since the dynamics of the sewer made a reduction in cross-section possible, it was decided that the renovation should be in the form of relining with egg-shaped GRP pipes. The publicly tendered contract for the project was won by a consortium led by civil engineers Heinrich Lauber, Coswig, together with the Dresden office of Insituform Rohrsanierungstechniken GmbH, Berlin, with an offer that planned for the use of AMIREN wound pipes supplied by AMITECH Germany GmbH.
Pipes were delivered to the site in lengths of 3m, 1.5m and 1m. These variations were necessary in order to avoid pipe joints overlapping with the 32 already existing branches in site area and to achieve bends. Where the coupling gaps exceeded the allowed 2cm, the whole joint section was laminated over by hand with GRP.
Using the reliable and tested method used in similar relining projects, the GRP pipes were lowered into the sewer through a head access hole by a crane. From here, the pipes were picked up by a shuttle and transported to the point of installation. www.amitechgermany.de
More Water & WasteWater International Current Issue Articles
More Water & WasteWater International Archives Issue Articles