Horizontal Drilling Proves 'Cool' Solution in Gothenburg
Despite trenchless methods still being perceived as a new development, a small number of trenchless pioneers have been using them for decades.
Mar 1st, 2010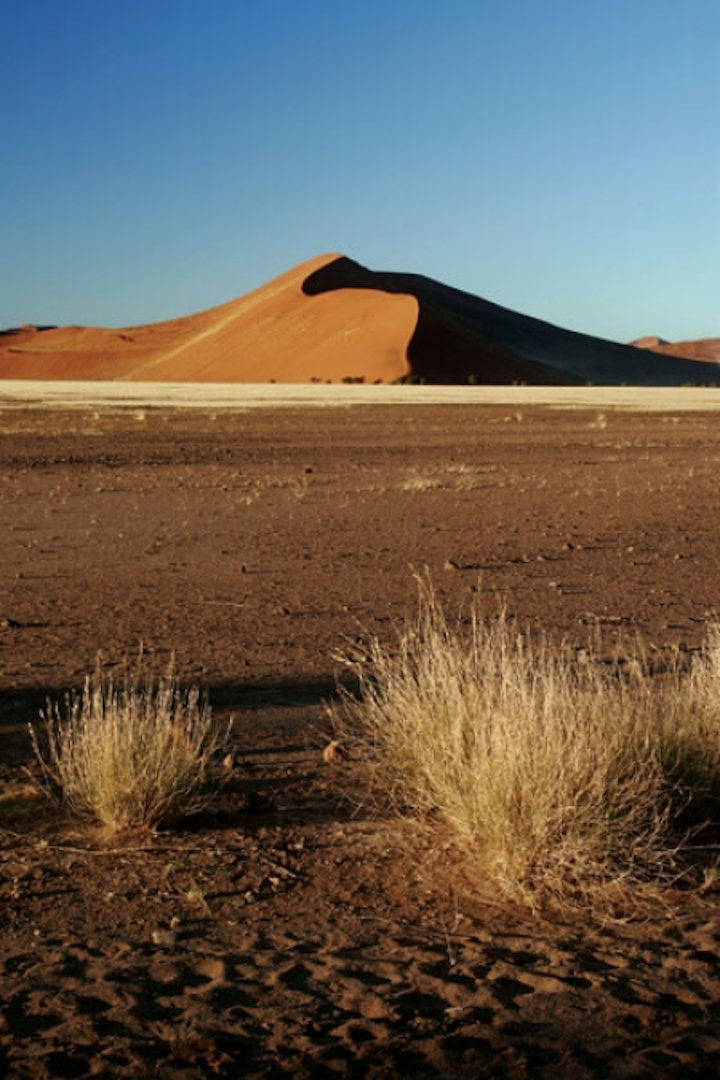 A district cooling network in Sweden required upgrading to help an energy supplier expand capacity. Jeri Lamerton discusses how a trenchless project, involving two parallel pipelines, helped reduce the environmental impact of the excavation work.
Despite trenchless methods still being perceived as a new development, a small number of trenchless pioneers have been using them for decades.
Take Sweden, where Styrud Ingenjörsfirma AB recognised the need for alternatives to conventional construction methods in 1982. It adapted well-drilling equipment to drive pipe through the ground and designed and developed parts to use in the pipe ramming process. In 1987 the company began investigating what was considered a "new" technology at the time: horizontal directional drilling (HDD). Three years later the firm invested in its first HDD machine.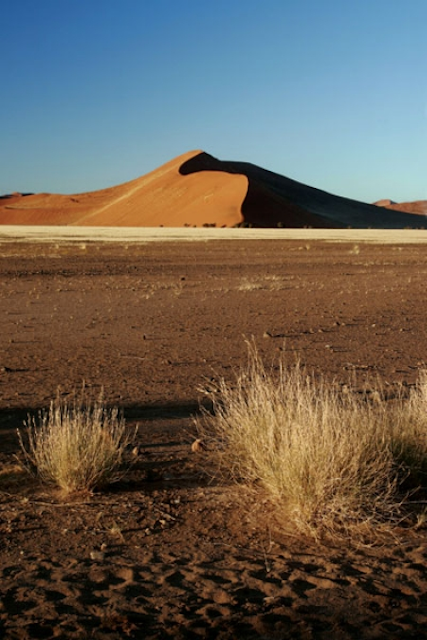 The company now has its headquarters in Gothenburg with regional offices in Malmö, Stockholm, Sundsvall and Karlstad. Today, joint owner and business development manager, Rolf Borras, has 15 HDD units working in Sweden installing water and sewer lines, electric power and telecommunications cable, natural gas pipe and piping for district heating and cooling systems.
Directional drilling is used in urban areas where excavation is difficult or impossible, on projects where surface improvements would require extensive and costly restoration, to install pipe and cable under highways and railroad tracks, to bore beneath rivers, streams, and other bodies of water.
More recently, an example of a Styrud AB project employing directional drilling was the upgrading of the district cooling network for Göteborg Energi, owned by the municipality of Göthenburg and one of the largest energy suppliers in Sweden. The company provides electricity and gas for district heating and cooling for air conditioning. One of the major aims of the project was to enlarge cooling capacity and connect smaller systems that had in the past provided different parts of the city with cooling.
Styrud AB initially became involved in the project as a subcontractor, providing drawings of plans and installing pipes and then assumed the position of general contractor, working closely with Göteborg personnel. Styrud AB now is involved in planning future segments of the improvement program.
"Because the entire extent of the ring main was located in the downtown area, trenchless technology was a natural first choice," says Borras. The latest part of the job was an 880-meter long section, comprising two parallel pipelines 630mm in diameter, from Pusterviksplatsen to Bältesspännarparken.
The pipeline runs from there via Allén, Drottningtorget and St Eriksgatan to its end point at Lilla Bommen. Plans also call for the district cooling network to cross the river Göta älv on its way back to Rosenlund, as well as connecting the Lindholmen district to the ring main.
"Göteborg Energi is one of the organisations in Sweden that has invested the most in trenchless technology," said Görgen Johansson, Styrud AB project manager. "The presence of favorable geotechnical conditions is, of course, one of the explanations, but attention is also paid to finances, keeping in mind that trenchless technology is often more cost effective. The minimal level of environmental impact and the minimal disruption to traffic are also factors that carry a lot of weight."
During the project, Styrud AB has used the Ditch Witch JT4020 and JT8020 directional drilling equipment. The company's crews have completed 20 HDD installations in lengths from 100 to 800 meters to install HDPE pipe in diameters ranging from 110 to 800 millimeters. Depths range from two to 20 meters. Styrud AB also operates other Ditch Witch equipment including the JT1720, JT2020 and JT2720 All Terrain. The two All Terrain models are designed to drill through rock and other difficult conditions without the need to use a mud motor.
One of the advantages of all terrain technology is that it employs a dual-drive drilling system that uses an inner rod to drive a rock bit. An outer pipe steers the downhole tool while drilling pilot holes and provides rotary torque for the hole opener during backreaming. The mechanical drilling system delivers maximum downhole horsepower and operates on low volumes of drilling fluid. In addition to rock drilling, an All Terrain unit is productive in almost all types of soils.
Styrud AB, operates drilling equipment in several size categories.
The JT1720 develops 17,000 pounds of pullback, 1,800 foot pounds of spindle torque, and spindle rotation speeds to 200 rpm; the JT2020 produces 20,000 pounds pullback, 2,200 foot pounds of torque, and spindle speeds of 150 rpm; JT2720 equipment has 27,000 pounds of pullback, 3,200 foot pounds of spindle torque, and spindle speeds to 225 rpm.
The two larger models are capable of installing larger-diameter pipes at longer distances. The JT4020 has 40,000 pounds of pullback, 5,000 foot pounds spindle torque, and spindle speeds to 250 rpm; the powerful JT8020 can produce 80,000 pounds of pullback,10,000 foot pounds of torque, and spindle speeds to 210 rpm. Each of the self-contained models is mounted on tracks. WWi
Author's note:The article was prepared by Jeri Lamerton for Ditch Witch. More information can be found at: www.ditchwitch.com.
More Water & WasteWater International Current Issue Articles
More Water & WasteWater International Archives Issue Articles