Seasonal shake-up
A UK-based water utility is planning to introduce seasonal water tariffs as a way to help relieve severe water stress. Higher bills may not be the silver bullet, but together with metering and a retail competition framework, they could help improve water efficiency in homes.
Mar 1st, 2010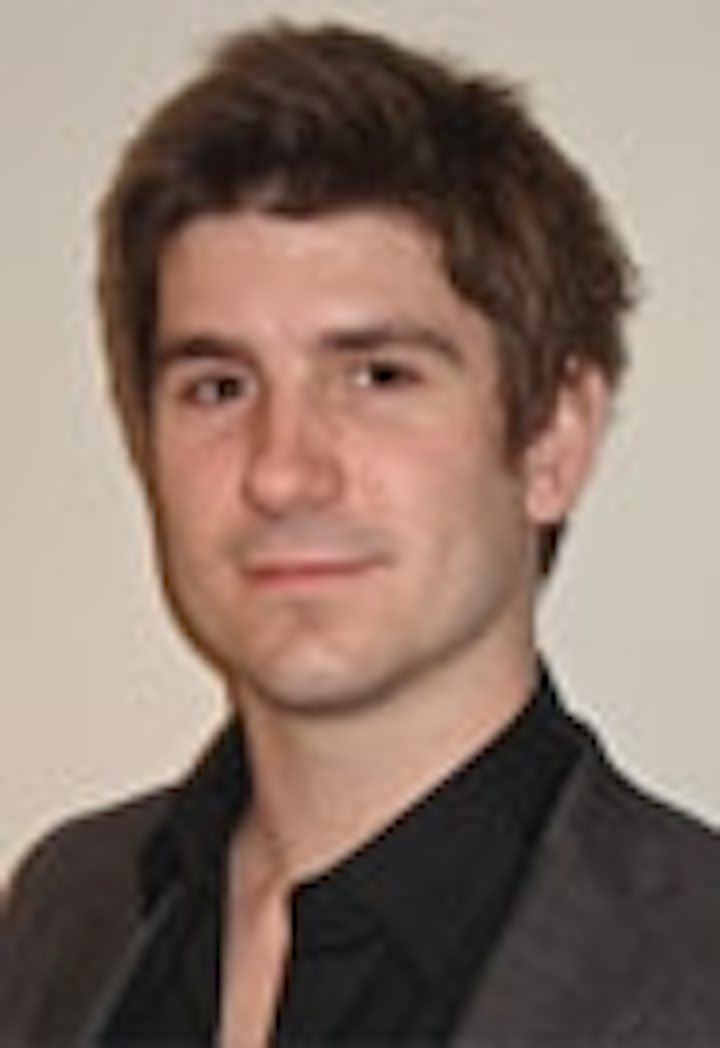 Just as this issue of Water & Wastewater International was going to print, a water-themed story spread across the UK media like wildfire. The subject? Seasonal pricing. Utility company, Southern Water, released a media briefing note detailing how it was going to "change" the way it supplies and bills customers between 2010 and 2015.
The utility said it would, from this year, be introducing a seasonal pricing structure. Ipso facto, consumers will pay more for their water, per cubic meter in the summer than the winter. "These tariffs are set to discourage non-essential use in the summer months when our water resources come under the greatest stress," it said.
No-one can deny that water resources are strained during the summer months. Garden hoses, sprinkler systems and an increased need for drinking water all exacerbate the situation. It does raise the question, however, of how much more will customers pay with the increased tariff? The answer, in short, is not a great deal.
Southern Water said the revised rates would cost 92.2 pence per 1000 litres between October to May, and 99.9 pence per 1000 litres between June and September. The company claims that despite the increase, the latter is still "one of the lowest charges in the country". The proposal has failed to slip under the radar unnoticed and unscathed.
Consumer groups have slammed the 7.7 pence rise as a "blunt tool" that "hits many customers unduly".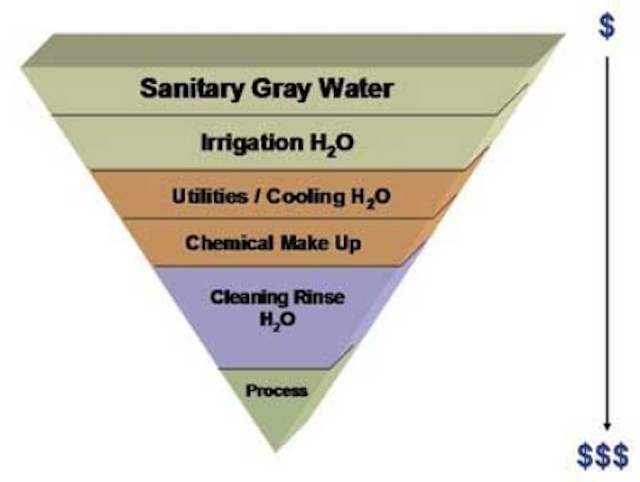 Considering water use by individuals in the South East of the country needs to fall from 156 litres of water per day down to 130 litres per day by 2030, I believe such measures are appropriate but won't be the silver bullet. Economics drive change. If consumers know that unnecessary water wastage will hit their pockets, they will soon start changing their water habits. Continuing education, not just from utilities but from government, will also play a big part is getting people to appreciate the true value of water. It's not just seasonal pricing that is causing a stir in the UK market. As you will see from our news coverage on page four; regulators, associations and utilities are still debating the future of the water pricing structure in the country and whether a seismic shift in regulation is required.
Water minister Huw Irranca-Davies recently said: "There is a genuine question as to whether a system of economic regulation set up to extract maximum efficiencies at the time of privatisation is still the right system twenty years on."
He added: "We are faced with challenges such as climate change and water affordability that were not on the radar in 1989."
Pamela Taylor, chief executive of Water UK, suggested that a new water business model should rest on the three actions of: enabling water companies to work more closely with other infrastructure and service sectors; building investor confidence and reforming regulation to create a more responsive business.
Such flexibility from water providers is being demonstrated in Scotland. April 2008 saw the introduction of a retail competition in the Scottish waste and sewerage market. Effectively, this gave all 130,000 business, public sector and other organisations the right to choose their supplier.
This raises the question of whether the rest of the UK should adopt a similar model to promote competiton between utilities and to make sure customers are receiving the most appropriate, and cost effective, service. The Water Industry Commission for Scotland certainly thinks so. And the results of companies securing water contracts through the tendering process speak volumes.
Take supermarket supplier, Marine Harvest, who following the implementation of a wastewater handling plan, has made year-on-year savings in excess of £400,000. And that's only one business. Meters have been implemented in other businesses to help reduce water usage (see pages 24-25 for review of European meter installation).
I still find it hard to understand why UK households are not mandatorily metered across the board. There is the argument of increased initial expense, but for households that are still unmetered, there remains no incentive to use water wisely.
The Walker Review - published at the end of 2009 - recommended Ofwat to take leadership for introducing charges for water based on the amount used. The regulator, however, said it would be announcing a "fundamental review" of water sector organisation shortly.
Water UK's Taylor sums up the debate nicely: "There would be no gain whatsoever in rushing through change for change's sake, or because of a dogmatic view of how things should be."
The current feeling in the UK water sector is that a transition period is just around the corner. Change is in the air but scepticism remains. Should a system be altered that has provided a good service at a price that the vast majority of customers find acceptable?
More Water & WasteWater International Current Issue Articles
More Water & WasteWater International Archives Issue Articles