Product Review: Valves, Fittings and Controls
Mar 1st, 2010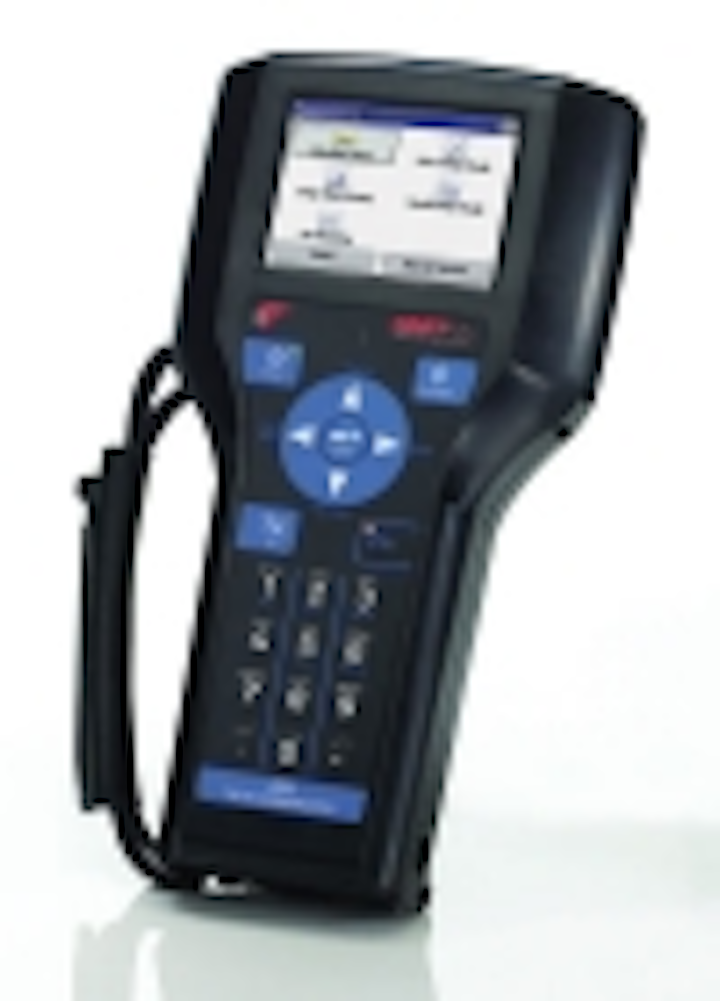 Valve diagnostics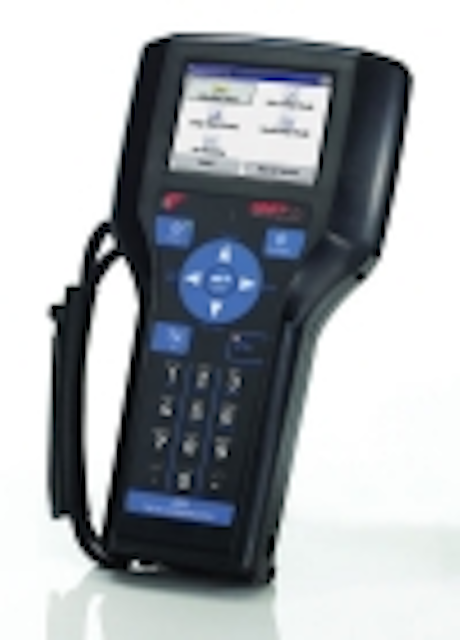 Emerson has released the 475 Field Communicator 3.2, which includes the new ValveLink Mobile application. This allows users to access predictive diagnostics from Fisher® FieldVue™ digital valve controllers in the field and transfer the results to AMS™ Suite, a predictive maintenance application, for in-depth analysis and documentation. The field communicator provides universal support for all Hart®, WirelessHart™, and Foundation™ fieldbus devices, and is intrinsically safe so it can be used anywhere in a plant. It provides an easy-to-use tool for startup, commissioning, and diagnosing FieldVue instruments in the field. Diagnostic data can be viewed and stored locally as well as uploaded to AMS Suite for additional evaluation and diagnosis.
www.emersonprocess.com
Electric actuators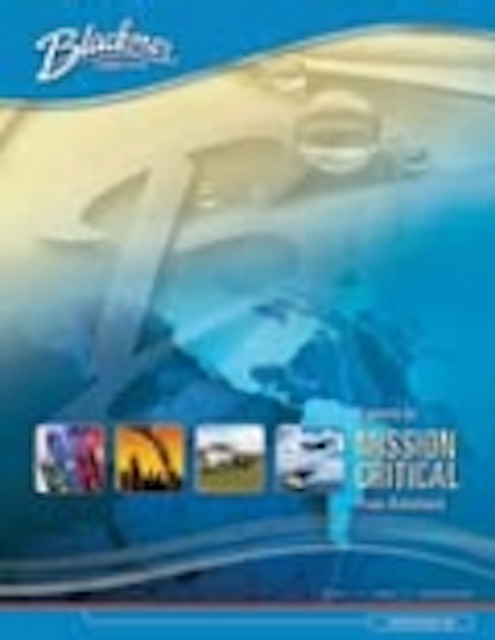 Hayward Flow Control Systems has announced availability of a new line of reversing electric actuators and accessories for a wide range of valve automation applications. The company's new corrosion-resistant EPM, EPS, and EPL Series electric actuators are available in a variety of quarter-turn reversing, quarter-turn reversing spring return, and linear drive models. EPM Series Reversing Actuators are designed for use with all ball and butterfly valves up to 24" in size, provide torque outputs from 300 to 13500 in. lbs., and are available with positioners for special on/off or modulating requirements. EPS Series Reversing Spring Return Electric Actuators are designed for use with all ball and butterfly valves up to 8", provide torque outputs from 450 to 2300 in. lbs. and are available with a clockwise or counter-clockwise spring return depending upon application requirements.
www.haywardflowcontrol.com
Butterfly valves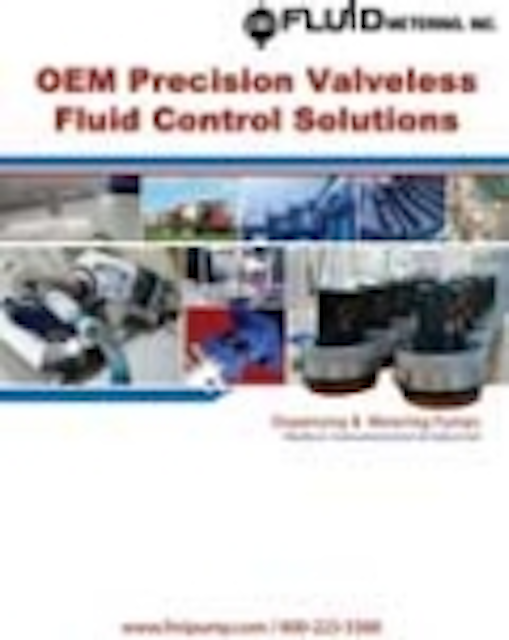 GF Piping Systems has announced expansion of its large diameter size range for the Type 567 Butterfly Valve to include sizes 14"-16". The new size range features a double eccentric off-center design and excellent chemical compatibility. The off-center shaft allows the disc to completely disengage from the disc seal, even when partially open. This results in reduced seal friction for longer service life. The double eccentric design requires only about half the torque of a traditional boot design, which decreases wear on the disc seal to further enhance product life. Other advantages of this design include easier manual operation, compatibility with smaller actuators for reduced installation cost, and better protection against pressure surges.
www.gfpiping.com
Abrasion resistant valves
Linatex has introduced what it has called its re-engineered Valve Product Range that combines custom-engineering with the abrasion resistance of Linatex rubber. The valves are lined with Linatex abrasion and wear resistant rubber as standard, and are particularly suitable for handling abrasive or corrosive liquids and solids. The range offers a choice of heavy-duty steel operating mechanisms and robust steel, iron or aluminum bodies. Linatex said the product is ideal for flow control in grinding and milling circuits, isolation and control in hydrocyclones and separation equipment, slurry and chemical additive control and specialised process applications.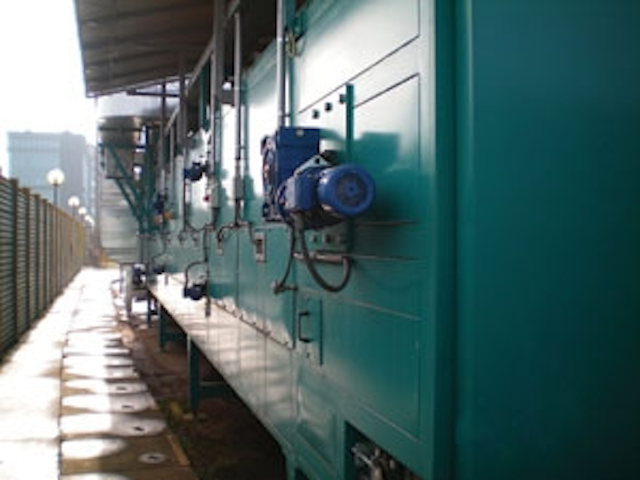 Jim Geyer, global valve product manager for Linatex, said: "A lot of work has gone into our offering to ensure that Linatex valves meet industry needs across a wide range of applications." Bruce Cooke, general manager of Linatex Europe, said: "Utilising Linatex Premium Rubber as standard in Linatex Valve liners ensure a genuine performance point of difference. Linatex have moulded liners with proven superior wear, that for the customer, results in longer life and lower replacement costs."
www.linatex.com
AUMA launches new plug cover
AUMA has developed a new cover for plug and socket connections for its electric actuators and controls used for valve control in the water industry. The S-105 cover has been designed to provide more space for cable gland/conduit assembly. AUMA said increased interior capacity makes cable connection easier and accommodates thicker cabling.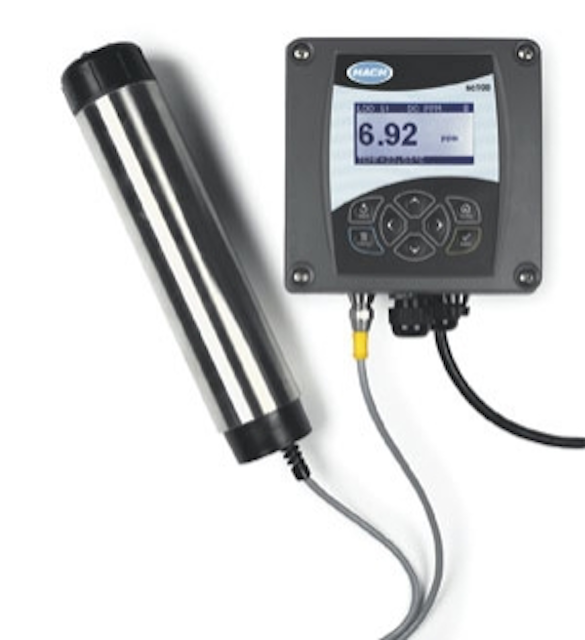 Based on AUMA's modular actuator design philosophy, the cover - which is 15mm higher than the company's previous model - is fully compatible with its predecessor version, which it said ensures that early generation products can be incorporated.
As standard, AUMA actuators are equipped with a plug/socket connector for motor and control cables. The company reports that the significant advantage of this type of connection is that, once connected, wiring remains undisturbed, even if the actuator has to be removed from the valve, e.g. for maintenance purposes. The new plug cover is designed for all AUMA weather-proof and explosion-proof actuators with or without controls. The company's earlier model plug cover will continue to be supplied for a defined period.
www.auma.com
More Water & WasteWater International Current Issue Articles
More Water & WasteWater International Archives Issue Articles