Europe/Middle East
Jul 1st, 2011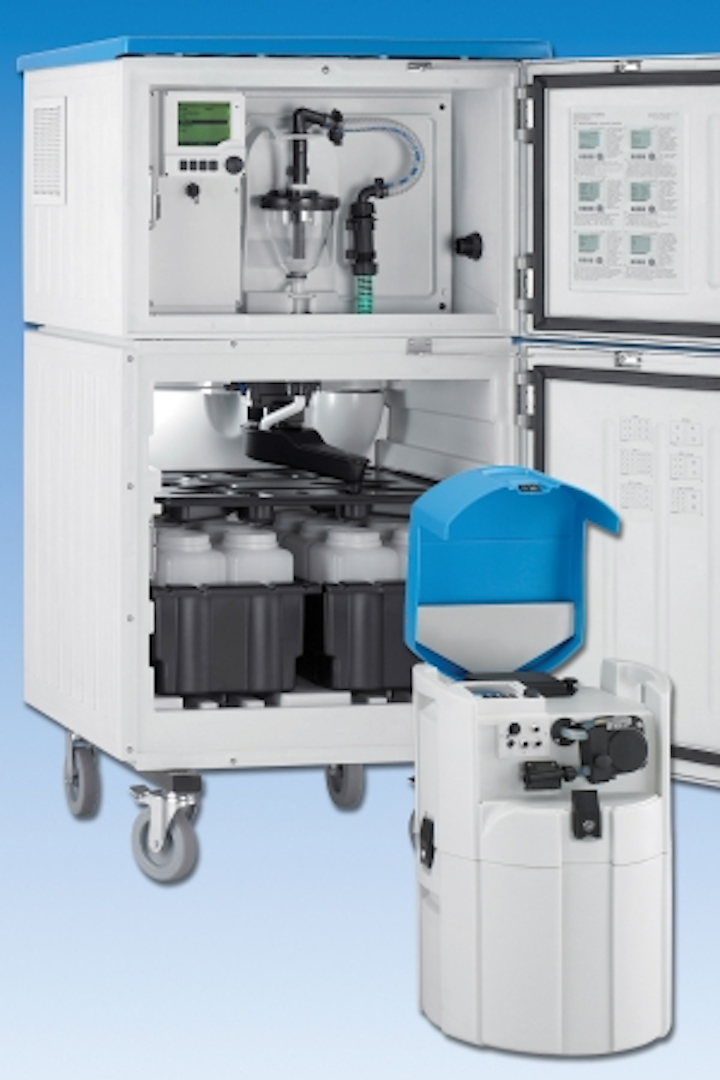 Field Notes
Water firms take responsibility for private sewers in England, Wales
A regulatory change in England and Wales could see the responsibility for maintaining private sewers fall to water and sewerage companies rather than householders.
While the transfer is scheduled to come into effect from October 1 2011, some assets could transfer at later dates and some may not transfer at all. The change aims to cut down the number of householder complaints and disputes requiring local authority intervention.
In Wales the draft regulations have been introduced to the Welsh Assembly Government to enable the transfer of private sewers and lateral drains to water firms across Wales and England.
Welsh environment minister John Griffiths said: "Where drainage arrangements are shared between a number of households it can be difficult to recover costs from those who use the sewers but are unaffected by the problems."
Concerns have been raised over new costs directed towards water companies.
Clive Mottram, senior associate at international law firm Eversheds, said: "The total length of sewers for which the water companies are responsible will increase by approximately 70% when the transfer takes place...these costs are highly uncertain – there are no records of private sewers, so nobody knows precisely where they are, what condition they are in, or how much investment will be necessary. The water companies do not know what environmental problems they are about to inherit."
Advanced meter partnership
Itron and Krohne have partnered to provide advanced water meter technology to utilities internationally. Under the terms of the agreement, signed recently at Itron's facility in Mâcon, France, Krohne will supply water meters that leverage electromagnetic technology for Itron's portfolio.
The partnership will see Krohne's electromagnetic flowmeter technology and battery-powered meters partnering with Itron's focus on the water distribution chain, from network management to billing.
Itron sold 9.1 million water meter units in 2010.
Flood alleviation project nears close in England
Work is nearing completion on a £9.5 million scheme to reduce the risk of flooding to an area of South Bristol, England.
Utility Wessex Water has upgraded Ashton Avenue sewage pumping station to help divert stormwater away from homes in the area during times of heavy rainfall.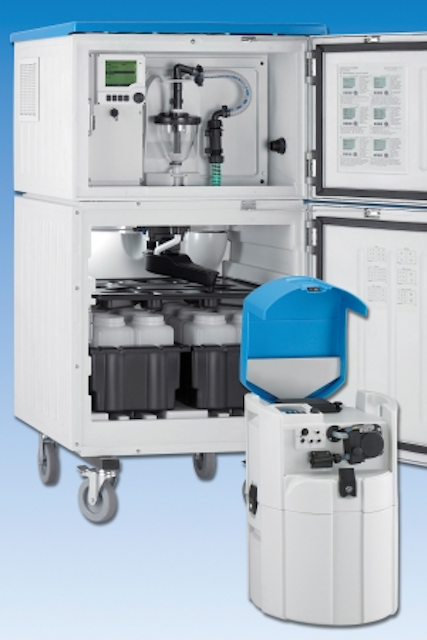 During extreme weather conditions excess stormwater will now be screened before being released into the River Avon during all tidal conditions.
The work at Ashton Avenue pumping station, which is one of the largest of its kind in the south west, involved installing new storm pumps – twice the size of the existing pumps – and diverting all stormwater through a new £5 million screening chamber.
Previously, wastewater from homes and open spaces in south Bristol flowed along the Malago storm water interceptor – a sewer which was built following the Bedminster floods in 1968.
Over the years increased population and hard landscaping meant there was more run-off during intense rainfall and the pumping station at Ashton Avenue which takes away the waste reaches capacity. This could potentially back up and lead to flooding in the south Bristol area.
Numerous modifications were made to the site which takes wastewater from around 90,000 people in South Bristol. Once complete it will mean the pumping station's capacity will be increased from handling flows from five cubic metres a second to 10 cubic metres a second. Wessex Water said work at Ashton Avenue was expected to be completed by late summer.
Europe and Japan combine to develop osmotic power facilities
European renewable energy company Statkraft and Japanese membrane manufacturer Nitto Denko/Hydranautics have entered into an agreement for the development and supply of membranes for osmotic power.
Under the agreement, Nitto Denko/Hydranautics will develop membranes specifically designed for the use in large scale osmotic power plants. It is hoped the development will help bring osmotic power further towards commercialisation and eventually compete with renewable energy sources. The partnership followed Statkraft opening the world's first prototype facility for osmotic power in 2009, at Tofte, Norway. The prototype consists of 66 pressure pipes with rolled-up membranes on the inside - it holds a total of 2000 m2 of membranes.
Statkraft said that osmotic power has a global potential of 1600-1700 TWh annually, or the equivalent of 50% of current power production in the EU.
Brett Andrews, president and COO of Hydranautics, a subsidiary of Hydranautics, said: "New membrane technology is key to making osmotic power a cost-effective, renewable energy source."
B&V appointed for £16 million water works refurb
Dee Valley Water in the UK has contracted Black & Veatch (B&V) under a £16 million upgrade programme to refurbish the utility's largest water treatment works. B&V has been appointed as the design and build partner to upgrade and replace and aging water treatment assets at Llwyn Onn water treatment works.
The rebuilt works will be constructed within the constraints of the existing site and the new structures will be designed and built off-line while the existing treatment facility remains in operation. B&V said that as well as improving water security, the introduction of a secondary treatment process will further ensure customers continue to benefit from the highest standards of water quality. The contract will be executed in two phases. The six-month design period began in April 2011, and will be followed by an 18-month construction period. All works are planned to be complete by April 2013.
The £16 million upgrade forms the largest single project being delivered under Dee Valley Water's five-year AMP5 Capital Investment Programme, which is mainly targeted at the renewal of assets that are approaching the end of their lives.
More Water & WasteWater International Current Issue Articles
More Water & WasteWater International Archives Issue Articles