Ion exchange plant reduces nitrates to 5 mg per litre for Yorkshire Water
Nitrate levels at utility Yorkshire Water's treatment works are now within Drinking Water Inspectorate water quality limits after installation of a nitrate removal solution...
Oct 29th, 2015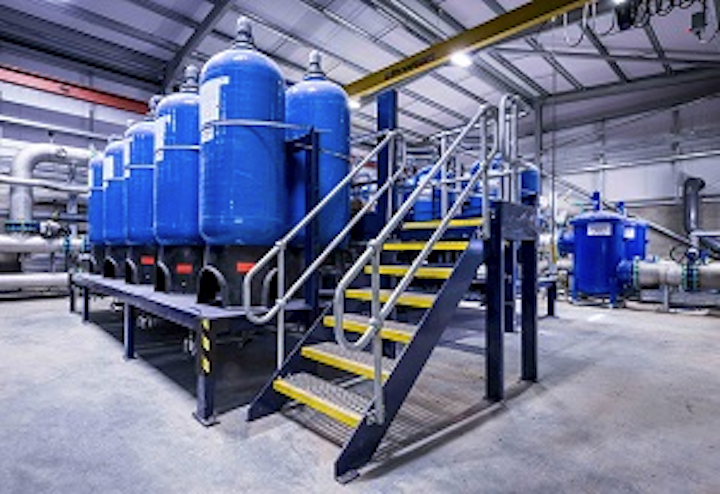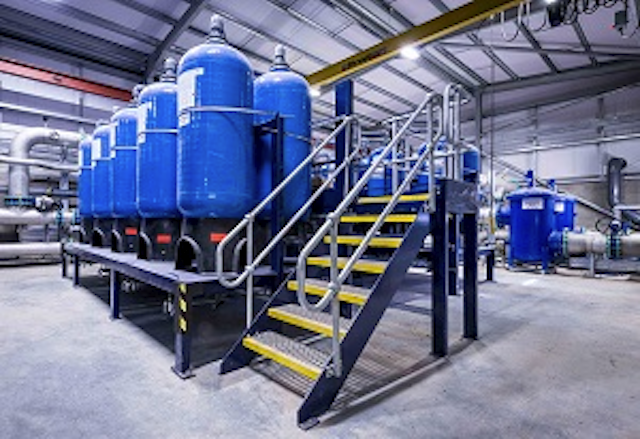 Nitrate levels at Yorkshire Water's Tophill Low water treatment works (WTW), which supplies half of Hull's daily drinking water, are now within Drinking Water Inspectorate water quality limits.
This was following the delivery of a nitrate removal solution from ACWA Services, part of the ACWA Group.
The 24-month design and build contract, core to an overall £7.5 million drinking water improvement scheme lead by Amey, has involved the development of a complete water treatment solution centred around ACWA's Nitreat process.
Operational since July this year, the solution enables Yorkshire Water to combat rising nitrate levels from the river Hull, which had previously necessitated costly plant shut downs.
The ACWA solution, an Ion Exchange nitrate removal plant, is designed to treat 22,000 m3/day in the process reducing nitrates from a maximum of 64 mg per litre to 5 mg per litre.
Treated water is then blended with the remaining drinking water flow to ensure that 68,000 m3/day are within the target nitrate concentration of 44 mg per litre or below.
The new plant is installed downstream of the plant's existing rapid gravity filters (RGFs) in a side stream arrangement and consists of two 50% duty Ion Exchange skids.
ACWA's Nitreat Ion Exchange solution was selected following an extensive evaluation process as the best 'total expenditure' solution and one that was already tried and tested at the UK's largest nitrate removal plant (90,000 m3/day) also operated by Yorkshire Water at the Keldgate WTW.
Peter Brewer, UK general manager of ACWA Services, said: "The Nitreat continuous counter current Ion Exchange system is a landmark improvement on conventional 'batch' treatment systems, enabling exhausted resin to be continuously regenerated, rinsed and returned to work, with all phases of the cycle occurring simultaneously."
###
Read more
Jersey Water to reduce operating costs after £6m desalination upgrade