Maryland-Asia environmental partnership inks MOU with Singapore
Under a new MOU, the Maryland-Asia Environmental Partnership and PUB, Singapore's national water agency, will collaborate on building water-related partnerships...
Jul 11th, 2011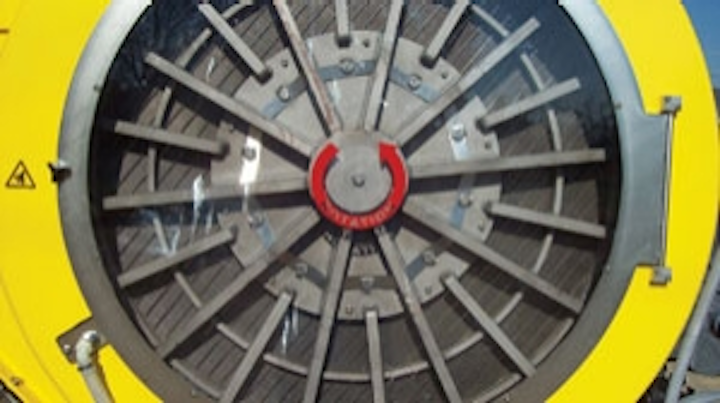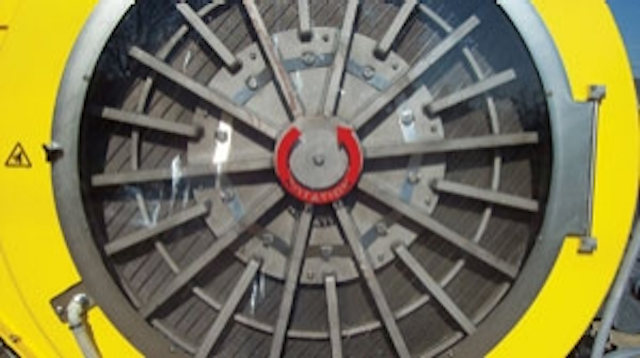 MD-AEP President and Founder Peter R Gourlay at the SIWW Opening Press Conference July 4, 2011.
BALTIMORE, MD, July 11, 2011 -- The Maryland-Asia Environmental Partnership (MD-AEP) has signed a Memorandum of Understanding (MoU) with PUB, Singapore's national water agency, aimed at building collaborative water-related partnerships. Under the partnership, Maryland-based government, science and business groups will work cooperatively with their counterparts in Singapore as it exports its urban water management model throughout Asia.
"Singapore is a world leader in urban water solutions as they have led the way in desalinization, water reuse and water catchment expertise," said Peter R Gourlay, President and Founder of MD-AEP. He noted that Singapore's water expertise has been widely sought from countries suffering from water scarcity and lack of water management.
"Through this partnership with Singapore, we believe that Maryland can provide some value added expertise with its good governance, science and empirical data modeling, in addition to its innovative clean up technologies being tested in Baltimore's Inner Harbor, the Bay's tributaries and open waterways," he said.
In the coming months, Gourlay will work with the collaborating organizations, listed in the MoU, from Maryland to help match them with the appropriate counterparts in Singapore. Each of the organizations has indicated an interest in working with Singapore on providing their respective services as part of Singapore's urban water export management model
###