Wastewater treatment system to be supplied at China petrochemical refinery
A China petrochemical company will soon receive a refinery wastewater treatment system from Siemens to meet new discharge standards.

Jan 8th, 2014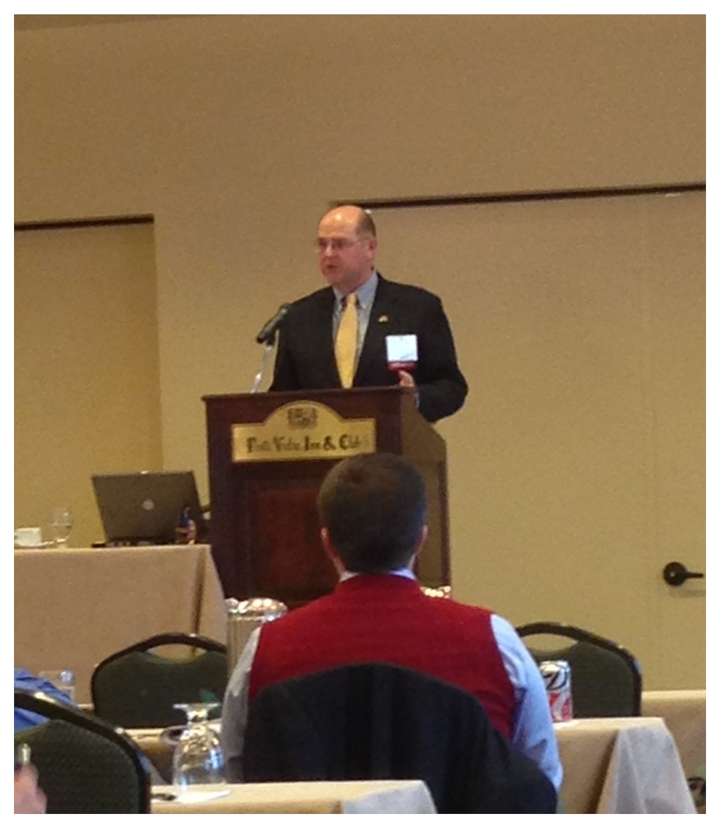 Siemens PACT / WAR system for wastewater treatment (Photo credit: Siemens)

Jan. 8, 2014 -- A petrochemical company in the city of Jiujiang, China, will soon receive a refinery wastewater treatment system to meet new national discharge standards for wastewater and water reuse.
Provided by Siemens Energy, the system will be installed at Sinopec Jiujiang, located in the the Jiangxi province, and will include PACT biological treatment, Wet Air Regeneration (WAR) and a Hydro-Clear filter system, and a Zimpro wet air oxidation (WAO) system for spent caustic treatment.

The PACT/WAR system will treat oily wastewater for reuse in the refinery, enabling biological treatment of wastewater using powdered activated carbon. The system will also treat salty wastewater from the refinery process to meet stringent requirements for discharge into the Yangtze River.
The WAR unit provides for treatment of the activated carbon used in the PACT process, which is a biophysical wastewater treatment process. The WAR unit simultaneously regenerates the spent carbon and destroys the associated biological solids with a regenerated carbon recovery rate of up to 95 percent, helping to avoid expensive sludge dewatering and disposal.
Accordingly, the Zimpro WAO system will be used to destroy reactive sulfides in the refinery spent caustic, and to break down complex phenolic compounds prior to final wastewater polishing in the PACT system.
Startup is targeted for the end of 2014.

About Siemens
Siemens provides comprehensive, cost-effective and reliable treatment systems and services. The company offers everything from emergency water supply and conventional water treatment processes to wastewater reuse systems, membrane bioreactors, UV disinfection systems, and RO cleaning contracts. For more information, visit www.siemens.com.

###