World Toilet Day: "Strong political will" needed to address sanitation problem, says UN's Ban Ki-moon
More people in the world have a mobile phone than they do a toilet. World Toilet Day aims to raise awareness of the global sanitation challenge and the 2.5 billion without access to adequate sanitation...
Nov 19th, 2014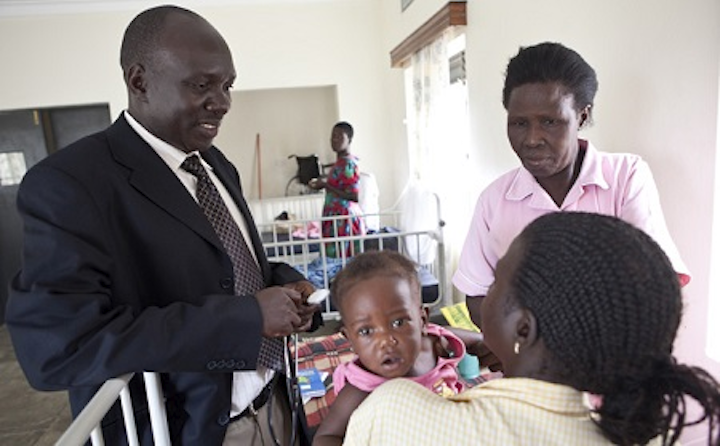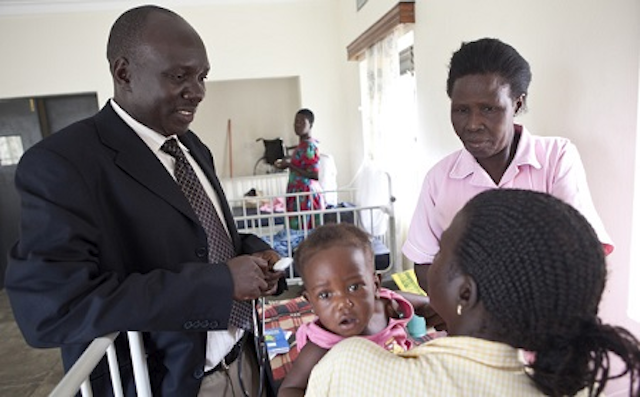 World Toilet Day today is designed to highlight the 2.5 billion people around the world that don't have access to a toilet.
Other startling statistics flagged up to raise awareness include a fact that more people have a mobile phone than a toilet, according to water.org.
Equality and dignity is the theme of World Toilet Day 2014, with the United Nations (UN) campaigning to inspire action to end open defecation and put the spotlight on how access to improved sanitation leads to a reduction in assault and violence on women and girls.
Charity WaterAid has written a letter to the Secretary General of the United Nations – Ban Ki-moon, calling for an end to the "crisis that has claimed the lives of over ten million under-fives since 2000 – simply because they don't have access to a basic toilet".
The letter was signed by 36 international health professionals and development experts.
This ties in with a briefing from the charity called "Child of mine", which highlights sanitation as one of the most neglected issues in developing countries.
Writing in the Guardian, James Jackson from WaterAid, said: "On this World Toilet Day, we urge the business community to do more to help under-served communities without access to toilets."
As part of United Nation's message, Secretary General Ban Ki-moon said: "We have a moral imperative to end open defecation and a duty to ensure women and girls are not at risk of assault and rape simply because they lack a sanitation facility. That is why the theme for this year's World Toilet Day focuses on "Equality, Dignity and the Link Between Gender-Based Violence and Sanitation."
"Addressing the sanitation challenge requires a global partnership. This is especially crucial as countries work to formulate a sustainable development agenda for the period beyond the year 2015."
The UN secretary general added: "Meeting the goal of sanitation for all will involve targeted policies, increased financing and comprehensive planning underpinned by strong political will.
"Communities must be supported as they strive to become open defecation-free. Advocacy efforts must step up and taboos must be broken. These are the objectives of the UN Call to Action on Sanitation to mobilize global, national and community efforts to improve hygiene, change social norms and eliminate open defecation by 2025.
"On World Toilet Day let us spare no effort to bring equality, dignity and safety to women and girls around the world."
The World Health Organisation (WHO) has estimated that poor water and sanitation costs developing countries $260bn (£166bn), or 1.5% of their GDP (PDF), each year.
###