New executive director announced at WateReuse
The WateReuse Association and Research Foundation Boards of Directors announced that Melissa L. Meeker has been named Executive Director.
Mar 5th, 2014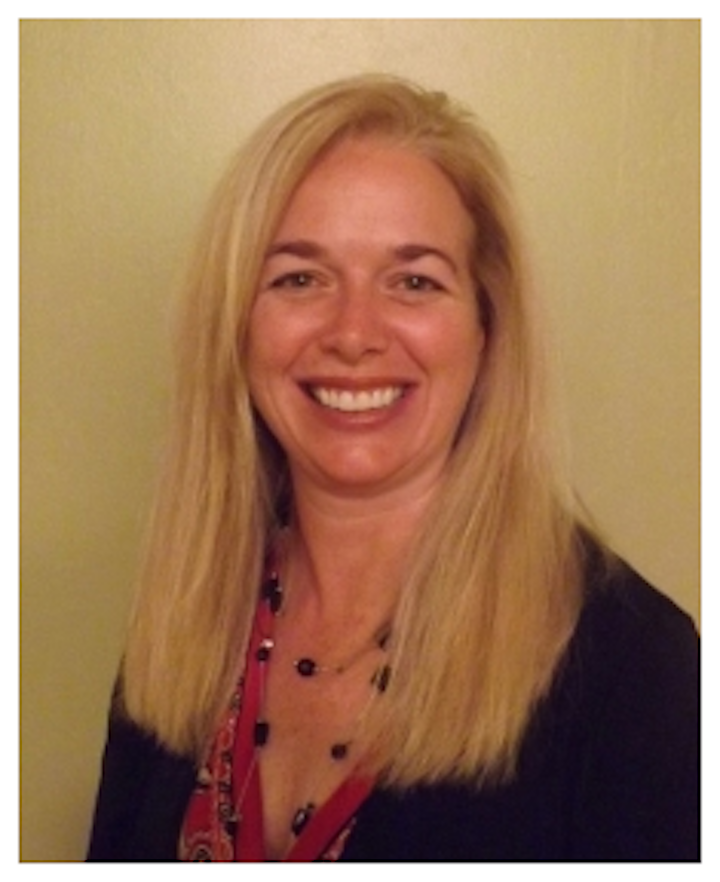 ALEXANDRIA, VA, March. 5, 2014 -- The WateReuse Association and the WateReuse Research Foundation Boards of Directors announced that Melissa L. Meeker has been named Executive Director effective Tuesday, March 25. She will replace G. Wade Miller, who announced his resignation from the company in August 2013.
Meeker will lead the strategic growth of the two organizations, as well as operational programs, staff and execution of their missions. She is a seasoned water executive with more than 20 years of experience in both the public and private sectors, with a broad range of expertise that includes regulatory issues, policy development and executive management. Immediately prior to joining WateReuse, Meeker served as Vice President of Business Line Management for CSA Ocean Services, Inc., a marine environmental consulting firm founded in 1970. She was responsible for financial and office management, as well as business development.
In 2010, Florida Governor Rick Scott appointed Meeker Deputy Secretary of the Florida Department of Environmental Protection (DEP), with responsibility for overseeing statewide water and environmental restoration policy. While serving at the Florida DEP, Meeker was appointed Executive Director of the South Florida Water Management District (SFWMD). Meeker was able to easily step into the leadership role at SFWMD in part because she had served as an appointed member of the Governing Board from 2007 to 2009. She also served as a Governor-appointed member of Florida's Environmental Regulatory Commission, which sets standards and rules to protect citizens and the environment.
Meeker will also bring entrepreneurial experience to WateReuse. In 2007, she founded her own strategic consulting firm, Hesperides Group, which specialized in assisting clients with negotiating challenging regulatory processes. She also founded Women in the Environment (WE), a networking organization created to mentor female environmental professionals. Meeker's private sector experience includes senior level positions at Tetra Tech from 2005 to 2010, where she headed the company's Florida operation and later ran their national Water and Natural Resources Program.
Meeker spent the first decade of her career at the Florida Department of Natural Resources where she worked her way up to Environmental Administrator. From this position, she moved to the Florida DEP in 2000 to become Southeast District Director. Meeker has a Bachelor of Science Degree in Biology from Palm Beach Atlantic College (now PBAU) and a Master of Science Degree in Environmental Resource Management from the Florida Institute of Technology.
About the WateReuse Association
The WateReuse Association works to advance the beneficial and efficient uses of high-quality, locally produced, sustainable water sources. It was formed in December 1990 as a state association in California. Today, the WateReuse Association has grown to include more than 400 organizational members in the United States and around the world. The Association convenes conferences and events, produces publications, sponsors legislation in Washington, DC and in California, and has been successful in obtaining substantial federal funding for the WateReuse Research Foundation. For more information, visit www.watereuse.org/association.
About the WateReuse Research Foundation
TheWateReuse Research Foundation was formed as a 501(c)3 nonprofit organization in 1993 to conduct applied research on water reuse and desalination and to build a sound scientific body of knowledge to support the Association's complimentary mission. To date, the Research Foundation has sponsored more than $51 million of leading edge/cutting edge research on water reuse and desalination, funding more than 170 projects. This applied research has directly impacted water scarcity through the knowledge, information, and tools it has produced for the water community. For more information, visit www.watereuse.org/foundation.
###