NSF International appoints VP of global water division
Standards organization NSF International has appointed Clif McLellan as Vice President of its Global Water Division, which verifies that water treatment products meet design, material and performance requirements...
Sep 26th, 2012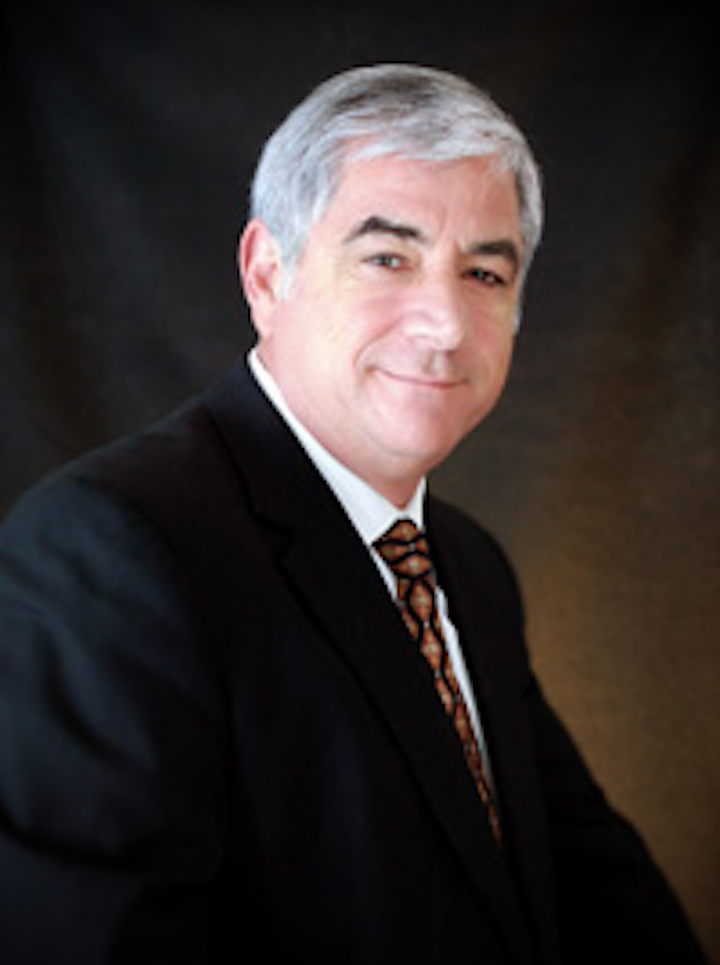 ANN ARBOR, MI, Sept. 26, 2012 -- NSF International, an independent global organization that writes public health standards, tests and certifies products for the food, water, health science and consumer goods industries, has appointed Clif McLellan as Vice President of NSF International's Global Water Division.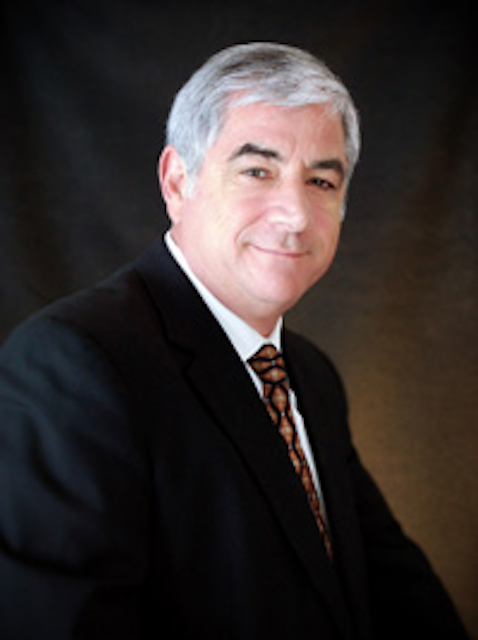 Clif McLellan, Vice President of NSF International's Global Water Division
McLellan has more than 18 years of experience with NSF International, most recently serving as Director of Toxicology for the past twelve years, helping companies, governments and industries improve the safety of water and water-related products globally, including
water treatment chemicals
,
distribution
, and
reuse systems
,
drinking water filters
,
pipes and plumbing components
, as well as spas and pools.
McLellan is highly regarded within the drinking water industry, including academia, industry and regulatory officials at the local, state and federal levels, including the U.S. EPA. He earned a master's in Toxicology from the University of Michigan and a bachelor's in Chemistry at Eastern Michigan University and has authored many articles, papers, manuscripts and industry presentations. He conducted research for the U.S. EPA, risk assessments for the American Water Works Association and helped local water associations to better understand drinking water standards.
As head of NSF's Toxicology Services group, McLellan continuously improved business systems and processes, improved operational performance and grew revenue. He had regular interaction with customers regarding the certification process and was an active participant in NSF joint committees and industry meetings. He led several LEAN initiatives focused on maximizing customer value while eliminating waste that have streamlined some of NSF's processes and procedures within technical operations. McLellan will apply this LEAN experience to the water division to increase business and operational efficiencies.
McLellan has worked closely with both government and industry to protect and improve human health by creating toxicological assessments as new methods of manufacture and products are developed. In this role, he led NSF's Risk Assessments and Health Advisory Board to international prominence.
As an innovator, McLellan initiated many successful NSF programs and services, including developing NSF's relationship with the U.S. EPA's Design for the Environment program and creating the complementary NSF Green Chemistry Program.
"Clif McLellan is an innovator and leader who has earned respect from water industry leaders, academia and regulatory officials at the national and international level. Clif's strong technical expertise in the water sector, track record of operational excellence, and his ability to deliver the right solution to meet client needs made him a natural choice for this important role," said NSF International President and Chief Executive Officer Kevan P. Lawlor. "Under Clif's leadership, NSF will expand into new water sectors with a clear focus on customer service while utilizing our technical and scientific expertise to help solve some of the world's most pressing water quality and safety issues."
"Since 1944, NSF International has been synonymous with quality, integrity and expertise," said McLellan. "With increasing globalization of the supply chain, integrity and trust become even more important. NSF International's legacy in evaluating and testing water-related products can and should be used to help target areas of known risk while at the same time providing certifications in a timely manner to meet the business needs of our customers. Our goal is to continue building upon NSF's reputation as the leading certifier of water-related products, used from the source of water to the tap, to help improve the quality and safety of water people drink worldwide."
About NSF International: NSF International is an independent organization that writes standards, tests and certifies products for the food, water and consumer goods industries to minimize adverse health effects and protect the environment (nsf.org). Founded in 1944, NSF is committed to protecting human health and safety worldwide. NSF is a World Health Organization Collaborating Centre for Food and Water Safety and Indoor Environment.
NSF International's Water Programs require extensive product testing and unannounced audits of production facilities to verify that water treatment products meet the design, material and performance requirements. NSF International is accredited by the American National Standards Institute (ANSI).
NSF led the development of the American National Standards for all materials and products that treat or come in contact with drinking water. In 1990, the U.S. EPA replaced its own drinking water product advisory program with these NSF standards. Today, all major plumbing codes require certification to NSF standards for pipes and plumbing components in commercial and residential buildings.
Additional NSF International services include management systems registrations delivered through NSF International Strategic Registrations (NSF-ISR); food safety and quality programs through the NSF Food Safety Division; pharmaceutical, medical device and nutritional supplement auditing and certification through the NSF Health Sciences Division; sustainability services through NSF Sustainability; and NSF Education and Training programs.
###