Grundfos pumps drive water display decorating Seoul, Korea's Banpo Bridge
SEOUL, Korea, Aug. 10, 2009 -- The main crossing across the Han river in the heart of Seoul now boasts a water light show courtesy of pumps from Grundfos, making it the world's longest fountain bridge -- officially recorded by the Guinness Book of World Records....
Aug 10th, 2009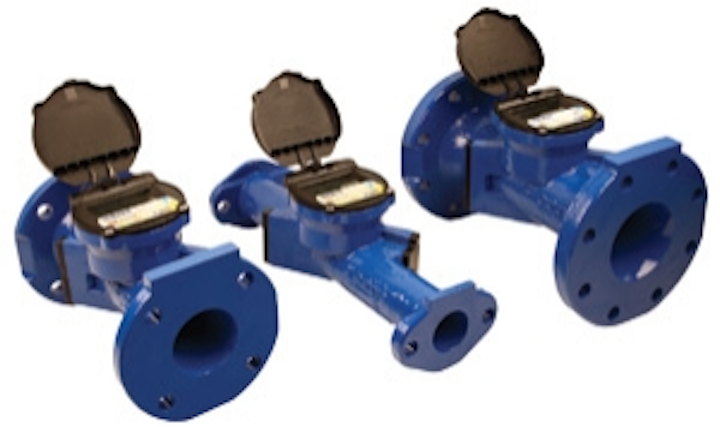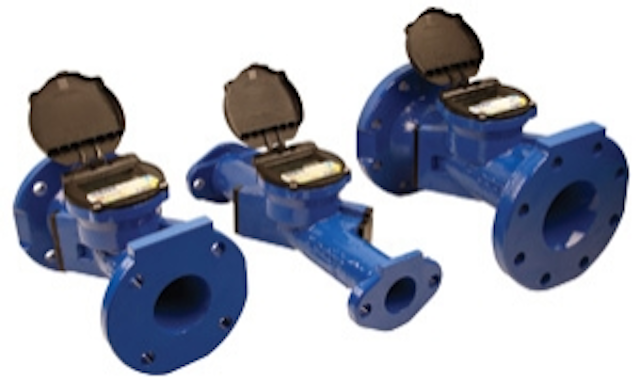 [Photo courtesy of Grundfos Group]
SEOUL, Korea, Aug. 10, 2009 -- Han river, the main river crossing right in the middle of Seoul city, has been loved by Korean people for decades. Despite the value of the river as a symbol of
Seoul
, however, there was no distinctive landmark to attract visitors' interest. With an innovative idea from an employee of Seoul city hall and help from
Grundfos
' pump solution, the Han river got a chance to embrace a remarkable landmark.
Recently, Seoul city announced its ambition to flourish the riverside areas around Han river into a cultural and eco-friendly complex, the "Han river Renaissance Project".
Banpo bridge, which is one of the 27 bridges that connect the North and South side of Seoul city, now decorates the sky of Seoul with the world's longest fountain bridge, officially recorded by the
Guinness Book of World Records
. The bridge is 1,140m long and equipped with 380 nozzles that take in water through Grundfos SP
pumps
and spurts down to 20m below with 190 t/min. For this project, 38 units of SP pumps have been installed. The maximum flow and head is 420m³/h and 810m, respectively.
The official name of the bridge fountain is "rainbow fountain", which resembles the beautiful scene when the nozzles spurt up the water into the sky of Seoul with many colourful illuminations. After the completion of the installation, it was introduced to the public through the major press and media as a future standing-out landmark of Seoul city and along with it, Grundfos SP pump solution was naturally exposed as highly efficient and durable pumps. GPK is very proud of its contribution to a memorable structure.
Founded in 1945 in Bjerringbro, Denmark, The Grundfos Group (
www.grundfos.com
) is a global pumps and pumping systems leader serving the residential, commercial-building and process-industry markets, as well as being a major supplier to the water-supply and water-treatment industries. It employs more than 18,000 people in 81 countries. Aside from Grundfos, brands include
Alldos
, Hilge,
PACO Pumps
,
Peerless Pumps
,
Tesla
and Yeomans Chicago Corp. Producing over 10 million pumps each year, the company strives to improve reliability and energy savings, and to exceed customer needs wherever water moves. It's focused on innovative, sustainable solutions while maintaining the highest ethical standards.
-30-