Technocover commended for health, safety initiative - 2009
UK maker of high security access covers for the water and wasteater industry Technocover was named as a runner up at this year's Morgan Est Supply Chain Conference and Awards...
Sep 1st, 2009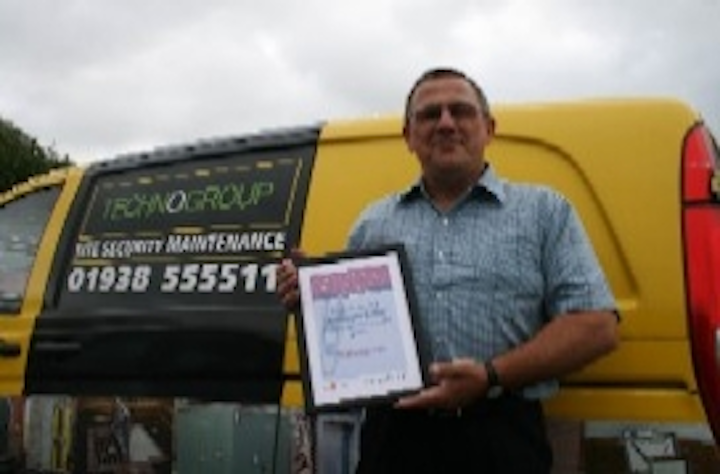 WELSHPOOL, Powys, UK, Aug. 31, 2009 -- Technocover has been named as a runner up at this year's Morgan Est Supply Chain Conference and Awards.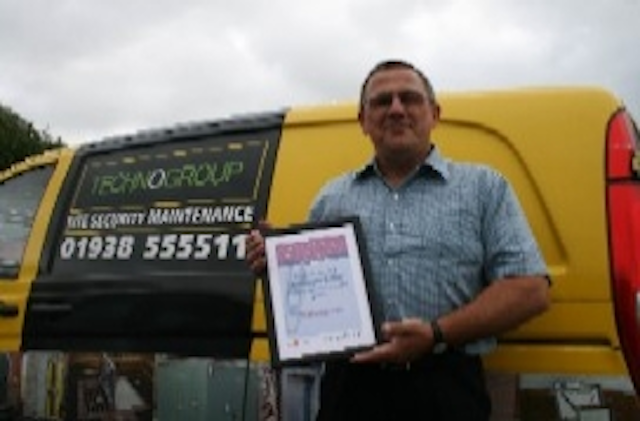 Martin Creaven (Legislation, Health & Safety and Survey Support co-ordinator) with certificate
Held at the Ricoh Arena in Coventry, more than 300 delegates attended the event which honoured the significant dedication and commitment shown by the company's supply chain in the past year.
Technocover were one of four shortlisted companies in the Health and Safety category and picked up the runners up prize for an initiative relating to work on a Scottish Water project.
Suppliers of LPCB approved security products; Technocover has worked with Scottish Water on many projects over a number of years including their appointment as subcontractor to GMJV, to deliver a programme of security access upgrades to 1,500 potable water sites across Scotland and the islands.
This could have proved a real challenge both logistically and in terms of health and safety with large and heavy products being installed in some of the remotest parts of the UK.
Technocover, however, suggested using their modified 'Kawasaki Mule'. Developed for previous projects the mule enables safer working practices, saves time, money and ensures compliance with manual handling.
This versatile all terrain vehicle was transported easily to each location on the back of a trailer. When on site it allowed Technocover to drive over rough terrain and steep embankments with relative ease and give a greater degree of control when lifting into position. More commonly seen on golf courses this innovative solution proved invaluable with the addition of a flatbed & lifting arm rated to 250kg to the back of the cab.
Technocover, a part of Technogroup, supplies a range of LPCB approved high security access covers and associated equipment to the service reservoir security programme. LPCB third party approval has become the accepted benchmark for security performance in the water industry as there is currently no BS or EN security standard for access covers, cabinets and doors. For more information, contact: +44 (0) 1938 555511, Fax: +44 (0) 1938 555527, Web: www.technocover.co.uk