Water purification system delivers safe drinking water to rural Mozambique
LAS VEGAS, NV, Sept. 2, 2009 -- Today, Pure Revolution reveals its solution to address the extremely unsafe water conditions in rural Mozambique...
Sep 2nd, 2009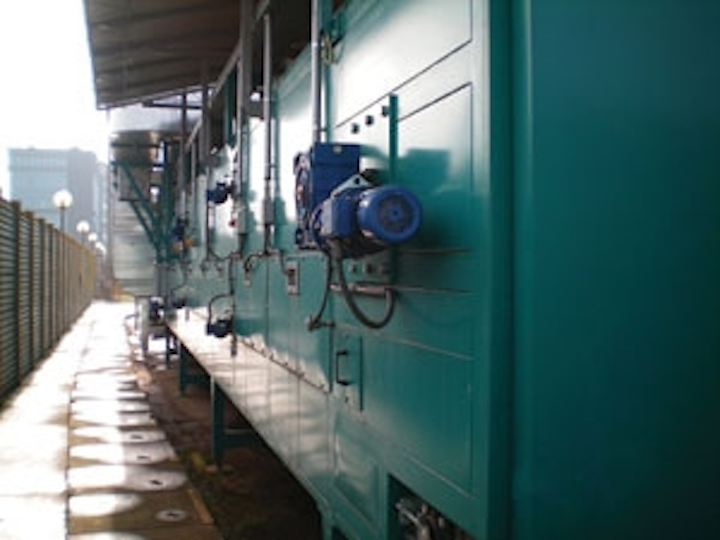 • Non-electric custom-designed Pure Revolution water purification system helps improve health and economic development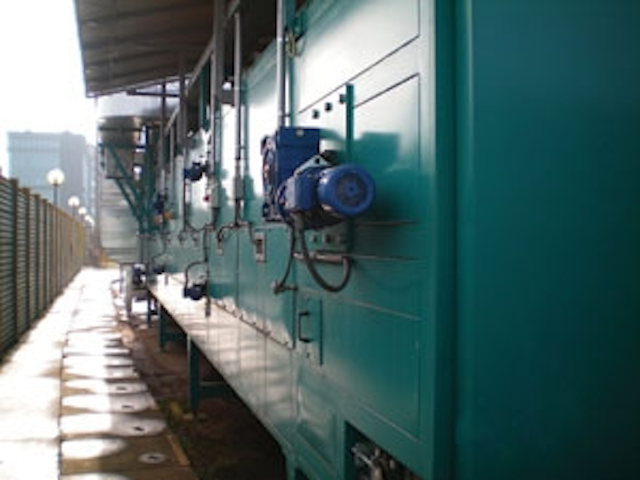 LAS VEGAS, NV, Sept. 2, 2009 -- Today, Pure Revolution reveals its solution to address the extremely unsafe water conditions in rural Mozambique. These conditions were having a long-range health and economic impact on its people, so Pure Revolution custom-designed a PureOFlow water purification system. This system, which was donated a few weeks ago to a remote village in Mozambique is already improving conditions for its citizens.
Mozambique's limited access to raw water supplies makes it dependent on its neighbors upstream for about 50 percent of its surface water. Roughly 75 percent of the population in Mozambique relies on groundwater sources. Mozambique is also particularly vulnerable to cyclical natural disasters (e.g. floods and drought).
According to published reports, only about 43 percent of the Mozambican population has access to an improved water source, and only 32 percent has access to adequate sanitation. UNICEF reported a few years ago that unsafe water and poor sanitation were responsible for almost 55 childhood deaths daily. Furthermore, it reported that the country had one of the highest child mortality rates in the world: 246 out of every 1000 live births die within their first five years. Thirteen percent of these deaths were directly attributable to a lack of access to clean water, proper sanitation and poor hygiene practices.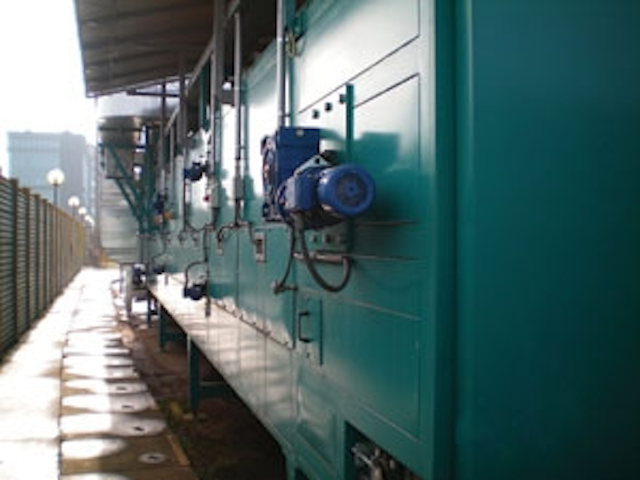 Tom Cartwright, CEO of Pure Revolution says, "While the main causes of death are Diarrhea and Cholera, let's not forget that this region of the world has high-prevalence rates of HIV/AIDS, and particularly in Cholera-affected regions."
Although actual figures on access to safe water vary by source, lack of access to water is undeniably one of the major causes behind the cycle of poverty. The supply of safe water is important to the development of any country because it supports public health, which ensures economic growth. In rural areas of Mozambique, women and children spend hours collecting water - energy and time that could otherwise be spent productively in school or at work.
The attached pictures were taken in a small rural town in Mozambique where PureOFlow custom-designed and delivered at no charge, a non-electric water purification system for the people in this village. Up until now, their water was so bad they could not even grow their own crops. After the PureOFlow system was installed two weeks ago, they have clean, healthy and SAFE drinking water along with water for irrigating their fields using two modified LifeOPure systems with special pretreatment.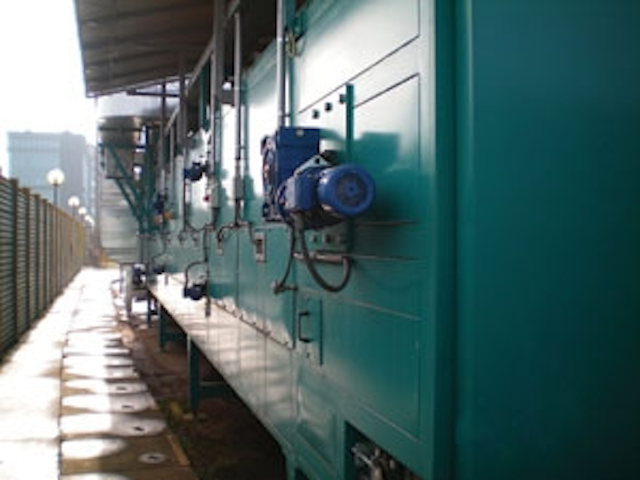 The PureOFlow reverse osmosis (RO) system removes up to 98 percent of the substances found in water both natural -- such as hard water salts, and manmade contaminants. Unlike any other water purification system on the market, PureOFlow utilizes a special membrane technology through an exclusive licensing agreement with GE. As water passes through a PureOFlow system containing a series of membranes, particles as small as 1,000th the width of a human hair are eliminated along with any trace-amounts of contaminants in drinking water. This revolutionary technology is a new approach to water purification that delivers desalination and purification in one system, offering the most resourceful and cost-efficient water purification on the market.
Adds Cartwright, "There are three to five people living in a Mozambique household. Most of the community members are not working, and cannot afford their own supply system for cooking, washing, bathing, etc., so they are getting water from shared sources such as a school or church borehole, community well, etc. Even then, it is not always safe for drinking."
As cited in World Bank's Water Services and Institutional Support project, "the numbers for rural access are derived from the number of boreholes and an estimated average number of households using a borehole."

Access to water and sanitation services in Mozambique.
Source: Joint Monitoring Program WHO/UNICEF(JMP/2006). Data for water and sanitation
About Pure Revolution
As a company, Pure Revolution envisions a future where the world's fresh water crisis is addressed and managed through home technologies. With the PureOFlow whole-house/whole-business reverse osmosis water purification system, bottled water, household water softeners and at-sink filters become unnecessary, saving homeowners money and reducing waste. The Pure Revolution line of PureOFlow products represents the best solution to address today's economic and environmental concerns related to greener, cleaner water solutions, as well as offering a valuable solution to water softener bans across the nation. PureOFlow systems satisfy all of these concerns by generating ROI and contributing positively to the environment. It is truly the perfect time for this product. For more information visit www.pureoflow.com.
###