Siemens Water system delivers safe, potable water to Chinese villagers
WARRENDALE, PA, Sept. 25, 2009 -- A new case study from Siemens Water Technologies discusses how it assisted Shangba Village in Northern Guangdong Province, China, in expanding access to safe, potable water to rural residents...
Sep 25th, 2009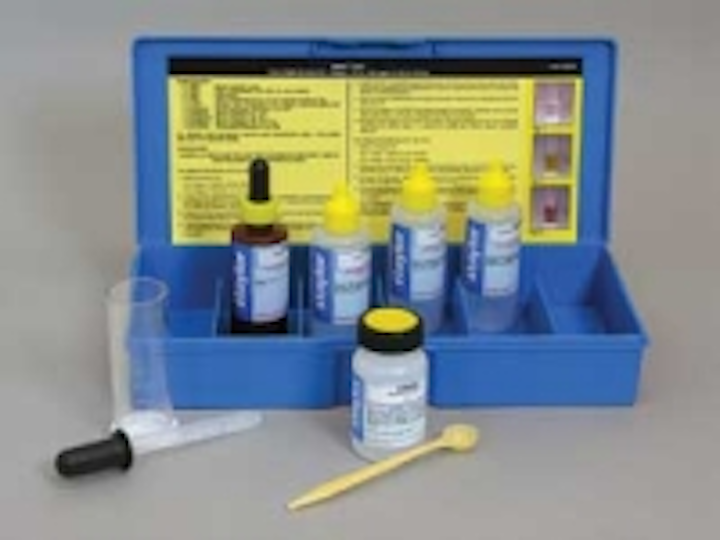 [Case Study]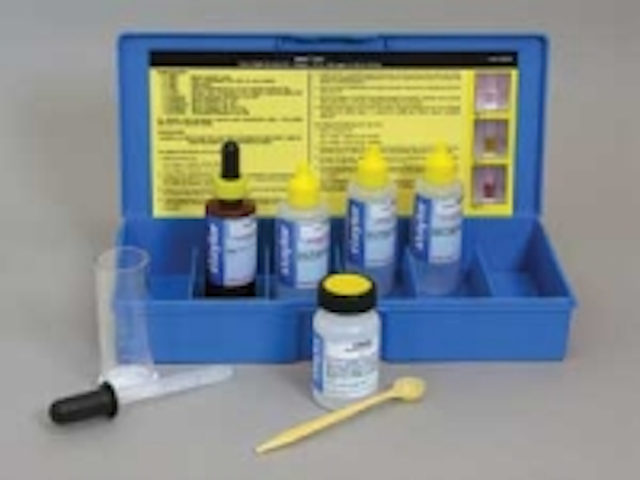 Water treatment plant in Shangba Village, China, incorporated as part of country's Green Village Program
WARRENDALE, PA, Sept. 25, 2009 -- Certain areas of rural
China
lack access to potable water that meets national
drinking water
safety standards. Statistics show over 200 million people in the Chinese countryside are drinking non-standard-conforming water, and in some villages the water is even endangering people's lives. This was true in Shangba Village, Northern Guangdong, where a stable and efficient water treatment system was badly needed.
Solution
In 2007,
Siemens Water Technologies
initiated a three-year Green Village Program in China to help improve living conditions in rural areas by donating water treatment solutions. Under the program, Siemens will commit at least $3 million RMB -- US$439,180 -- to help needy villages. In October 2008, after 10 months of intensive on-site investigations and feasibility studies, Siemens rolled out its pilot project in Shangba Village. Working with the Guangdong government, Siemens water technology professionals from the U.S. and Beijing, Tianjin and Guangzhou, China, introduced the Water Boy
®
water purification system to Shangba Village.
The compact Water Boy system integrates all treatment steps, from flocculation to sedimentation and filtration. It is easy to operate and maintain and is designed for low power and chemical consumption. It can effectively purify water with high turbidity and color, making it well suited for rural water treatment.
Siemens renovated the filtration pool in the village, constructed an equipment room to house the Water Boy system, installed a transformer to power the equipment, and installed and commissioned the system. Siemens donated water purification chemicals and maintenance services for the first five years, and also offered training to the local villagers on daily operation and maintenance.
Results
The Water Boy system is delivering up to 525 tons (701 ft³/hr; 87 gpm) of clean water per day to 3,500 villagers. A water test conducted by a third party shows that the effluent from the Water Boy system in Shangba Village is meeting the national drinking water safety standards. With the success of this pilot project, Siemens will extend the Green Village Program to other parts of China so that more people can benefit from this technology.
Based in Erlangen, Germany, the Siemens Industry Sector comprises six divisions: Building Technologies, Industry Automation, Industry Solutions, Mobility, Drive Technologies and Osram. Included in the Industry Solutions Division, Siemens Water Technologies (
www.water.siemens.com
), of Warrendale, PA, is one of the world's leading solution and service providers for industrial and infrastructure facilities in the water and wastewater sector.
Related Articles:
###