Toray to supply RO membranes for word's largest SWRO desalination plant in Algeria
Toray Industries Inc. won an order from Singapore-based Hyflux Ltd to supply reverse osmosis membranes for the world's largest membrane-based desalination plant to be built in Magtaa, Algeria, with the actual delivery of the product planned for 2010. It will boast a capacity of 500,000 m³/day, compared to the current leader in Israel at 330,000 m³/day...
Sep 29th, 2009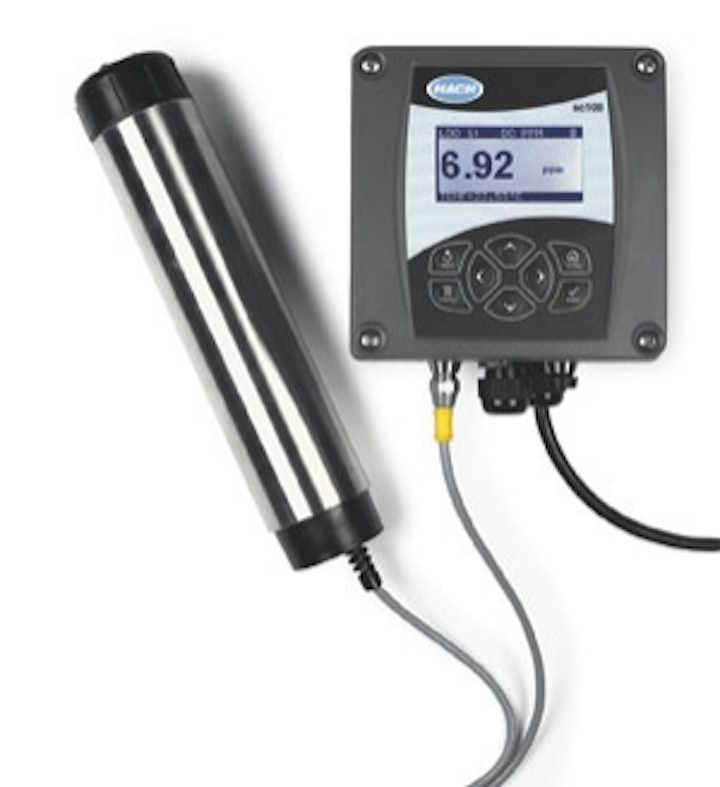 TOKYO, Japan, Sept. 29, 2009 --
Toray
Industries Inc., with global headquarters in Chuo-ku, Tokyo, today announced it has won an order from
Hyflux Ltd
to supply reverse osmosis (RO) membranes for the world's largest membrane-based
desalination
plant to be, with the actual delivery of the product planned for 2010. The new plant, to start operating in 2011, will boast water production capacity of 500,000 cubic meters per day (m³/day), up 50% compared with the current biggest plant in Israel, which has a capacity of 330,000 m³/day. The plant for which Toray is supplying its RO membranes will be constructed in Magtaa,
Algeria
, located near Oran, the country's second-largest city. Hyflux Ltd.. of Singapore, won the contract to design, build and manage operation of the plant for 25 years.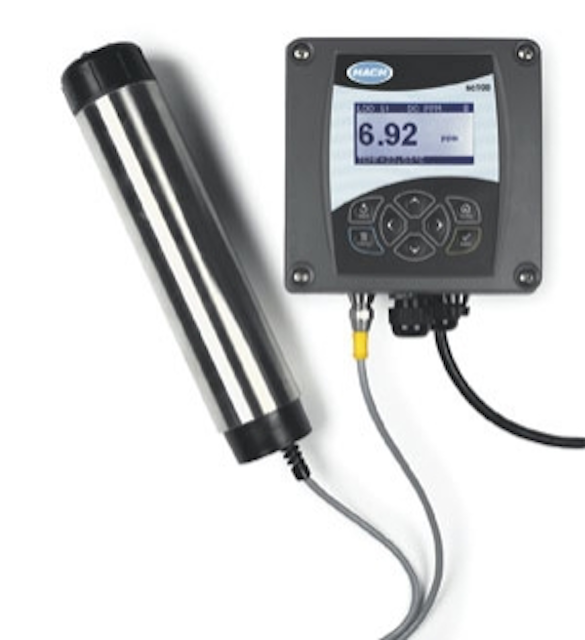 Map of Algeria, with Magtaa, located near Oran
Toray counts synthetic organic chemistry, polymer chemistry, biotechnology and nanotechnology as the core technologies driving its business expansions. Water treatment membrane with separation function is an innovative material enabled by Toray's core technologies.
The RO membranes that Toray will supply to the Magtaa Seawater Desalination Plant have two distinguishing features: 1) the world's highest level of boron removal capability, and 2) the ability to produce large water throughput while saving energy. Typically, the diameter of the pores on membranes has to be made extremely small in order to facilitate the removal of boron, thus drastically reducing the water production capacity of the entire plant. Toray, however, exploiting its proprietary molecular design technology, is able to achieve the removal of boron while controlling the microstructure of pore diameter at the sub-nanometer level (1 Angstrom = 1/10 billion meter), which will enable the Magtaa plant to continue producing water at optimum levels.
Algeria is located on the Mediterranean coast of North Africa, a region that faces the worst water resource shortages in the world. Given such environment, the Algerian government has been actively working on seawater desalination and has been constructing mega plants with water production capacities of 100,000 cubic meters to 200,000 cubic meters per day one after another, making it the biggest seawater desalination market. Toray has a track record of supplying its RO membranes to the Hamma Seawater Desalination plant (200,000 square meter per day; started operation in 2008), which has been the Africa's biggest plant of its kind. In addition, the Magtaa plant will be the third plant in Algeria for which it supplies RO membranes. When converted into daily life water, the plant will supply enough water for approximately 2 million people in Magtaa alone, making the desalination capacity of 3.2 million in total at the three plants using Toray's membranes at roughly 10% of the daily use water of the Algerian people.
Toray is proud of its significant contributions in improving the lives of people around the world through seawater desalination.
The RO membrane market has been expanding at an annual rate of more than 12%, fueled by worsening water shortage globally and the need for conserving water resources in response to environmental considerations. Specifically, the demand is expected to grown at an annual rate of 30% in seawater and brine desalination applications as the plant capacities expand. The demand is expected to keep growing steadily, primarily in regions including the U.S., Europe, Middle East, North Africa and China. Further growth in demand for RO membranes is anticipated as new markets such as urban sewage and wastewater reuse plants are expanding in addition to the growth in demand for seawater and brine desalination applications and industrial applications such as production of water for use in boilers.
Toray has supplied RO membranes to the world's largest urban sewage reuse plant in Sulaibiya, Kuwait (with a capacity of producing 320,000 cubic meters of water per day) and is the top manufacturer in the world of RO membranes in the two growth fields of seawater desalination and sewage reuse. The RO membranes Toray has supplied so far altogether now produce 3.3 million cubic meters of water per day in seawater desalination and 1.2 million cubic meters in sewage reuse, making it the top supplier in both the fields.
To address this growing demand, Toray (
www.toray.com
) has increased the production capacity of RO membrane elements at its existing facilities -- Ehime Plant in Japan and Toray Membrane USA Inc. (TMUS) in the U.S. Moreover, Toray together with China National BlueStar (Group) Co., Ltd. established a joint venture company Toray BlueStar Membrane Co., Ltd. (TBMC) in Beijing, China in July this year. The facility under this joint venture is scheduled to start operations in April next year. With these expansions and the new facility, Toray's RO membrane element production capacity will quadruple compared to the level in March 2007.
Toray will continue to actively pursue RO membrane orders not only in the Middle East and North Africa but also in the Mediterranean region, China and Oceania.
###