An Interview with Water.org's Gary White
KANSAS CITY, MO, Oct. 1, 2009 -- In its previous incarnation as WaterPartners International and now, after merging with the H20 Africa Foundation last summer, as Water.org -- Gary White's NGO has served approximately 400,000 people cumulatively in the two decades long life of the organization...
Oct 1st, 2009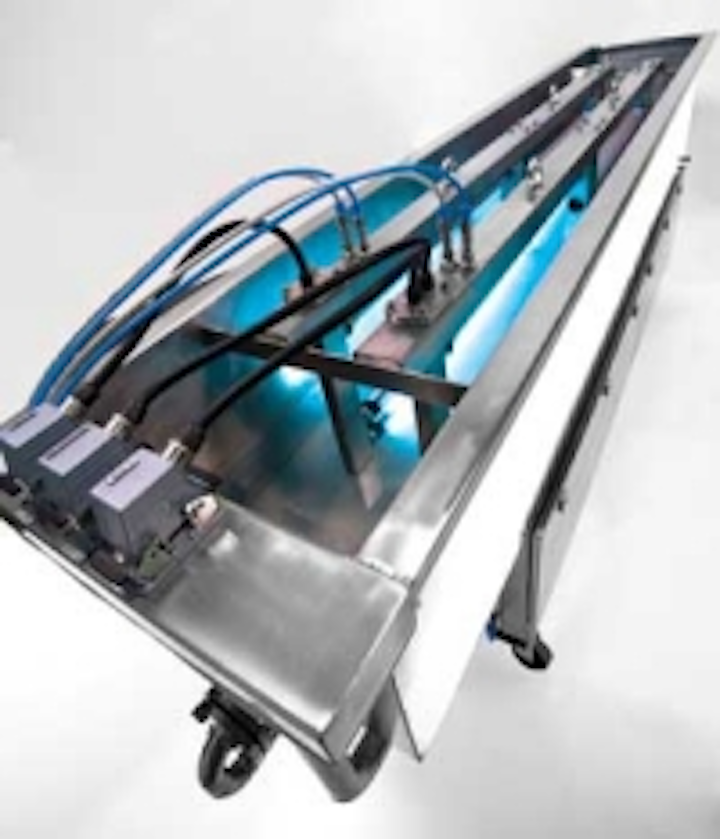 For more, read on:
Matt Damon and the other co-founders of H2O Africa did a tremendous job of advancing its mission by creating widespread public awareness of the water crisis in Africa and gathering support for clean water programs. The natural next question was how best to deploy the funds raised. That's where WaterPartners and its nearly two decades of on-the-ground water project success entered the picture.
Once a woman has ready access to water, her life improves in many ways. First, she has more available time. This means more time to work at an income-generating job and to care for her family. Plus, by taking out a WaterCredit loan, women are able to establish a credit history. This allows them to take out a loan from a commercial bank for another purpose. For example, a woman may purchase a sewing machine to start a home tailoring business. Taking out the WaterCredit loan often improves a woman's status within her home and community. These are just a few of the ripple effects of WaterCredit for women.
Interestingly, in India we're seeing greater demand for WaterCredit loans for toilets than for water. This is clearly an issue of great need. Women and girls suffer especially from lack of sanitation. Lack of separate sanitation facilities for boys and girls is a major cause of girls dropping out of school. And women who are forced to relieve themselves under cover of darkness are more vulnerable to physical attack and rape, not to mention health problems associated with waiting all day to relive oneself.
--
Related Articles:
For more information, contact:
Water.org
2405 Grand Blvd.
Suite 860, Box 12
Kansas City, MO 64108-2536 USA
Tel: +1 913-312-8600
###