Halcrow helps to alleviate Jordan's severe water shortage
LONDON, Oct. 5, 2009 -- Halcrow was appointed owner's engineer for a critical US$1 billion water conveyance system in Jordan, considered one of the 10 most water-scarce countries in the world...
Oct 5th, 2009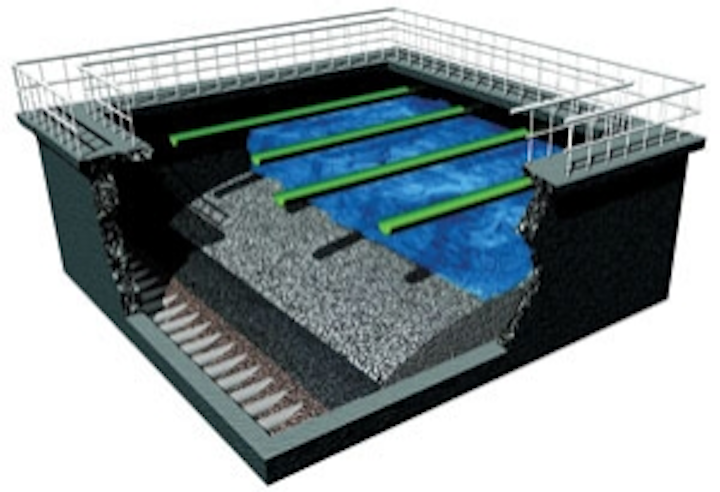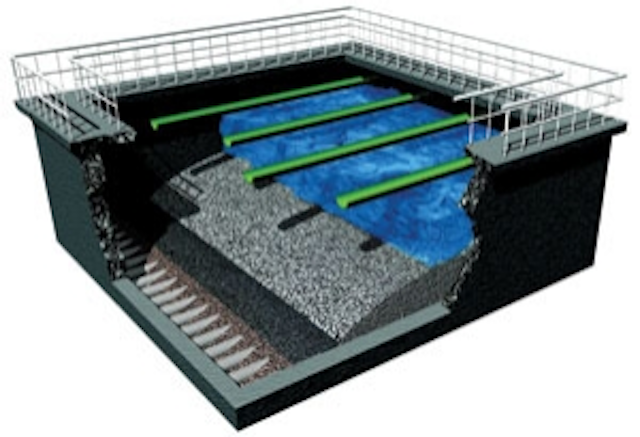 The Disi-Mudawarra water conveyance project revolves around a 325-km pipeline being built through the Jordanian desert to the water-starved capital, Amman.
LONDON, Oct. 5, 2009 --
Halcrow
has been appointed to the role of owner's engineer for Jordan's critical US$1 billion water conveyance system.
Jordan is considered one of the 10 most water-scarce countries in the world and city residents are subject to severe water restrictions. High population growth and the depletion of groundwater reserves are threatening to aggravate this situation in the future.
The Disi-Mudawarra to
Amman water conveyance project
aims to provide relief to the capital city Amman by providing around 30% of the city's water requirements. The project is an excellent example of Halcrow's commitment to help develop a water-secure world through its water scarcity strategy.
"This is a great win for Halcrow, particularly during these difficult times," said Philip Bourne, regional director for water and power. "This project will keep us busy for a number of years and will help raise our profile as a leader in the search for solutions to the global water resource crisis.
"We also look forward to developing a strong, long-term working relationship with our client DIWACO as we work together to improve the quality of life for the people of Jordan," he added.
The project involves the construction of a
325-km pipeline
that will drive water from the Disi-Mudawarra aquifer on the Jordan-Saudi Arabia border to Amman. When complete -- in January 2013 -- it will ease pressure on existing aquifers and help to ensure water supply continuity and quality.
Included in the scope of work is 55 production wells, 120km of collection piping, 325km of conveyance piping, two pumping stations, four tanks and one reservoir, control valves and operation and maintenance facilities.
| | |
| --- | --- |
| | |
| Project funding is from the U.S. Overseas Private Investment Corp., European Investment Bank and | Proparco, a French finance institution backed by the Agence Française de Développement (AFD). |
With funding from OPIC, the European Investment Bank and Proparco, the project also will create employment opportunities and promote private sector participation in Jordan's future development.
Halcrow
is representing the Jordan-based concession company DIWACO, or Disi Water Company, which is wholly owned by Gama Enerji. Worth approximately £5 million to Halcrow Group Ltd, our role as owner's engineer will involve project management, design review and site auditing.
Led by project director Glynn Monks and project manager Blaise Cummings, the Halcrow team will comprise ten on-site engineers, including a chief resident engineer and resident engineer, and various office-based technical experts. The team will also draw on resources from Halcrow's global team as necessary.
Halcrow's presence in Jordan stretches back to the 1970s. The Queen Alia Mausoleum was completed in 1980 and in 1992 the company was awarded the Aga Khan Award for Architecture in recognition of its work on the East Wahdat Upgrading Project, which improved the quality of live for people living in 5,000 dwellings.
Halcrow (
www.halcrow.com
) specialises in the provision of planning, design and management services for infrastructure development worldwide. With interests in transportation, water, maritime and property, the company is undertaking commissions in over 80 countries from a network of more than 90 offices. Its headquarters are in London, England.
--
Related News:
###