Products & Services: Disinfection
Collection of Disinfection products and services.
Nov 7th, 2013
Monitoring technologies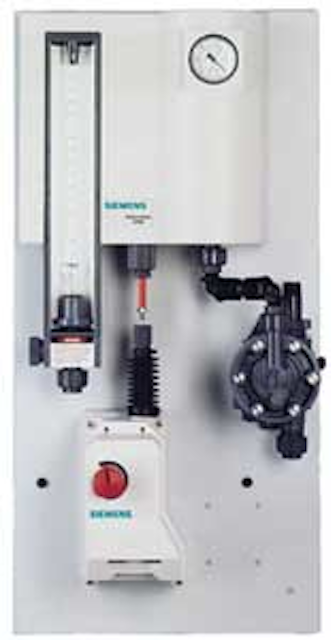 Siemens gas feed and residual monitoring technologies continue to set the benchmark for safe and reliable drinking water purification. V2000™ and V10K™ chlorinators, ammoniators and sulfonators from Siemens are designed with an all-vacuum operation principal and with V-notch flow technology that provides a wide range of control and high repeatability. Siemens MFC analyzers and controllers are integral to the chlorination system and uniquely provide for the selection of up to four distinct disinfection measurements and the simultaneous control of two measures. This ensures that water treatment facilities can meet the latest regulatory requirements for disinfectants and disinfection by-products (D/DBP).
Siemens Water Technologies
www.siemens.com
Chlorine sensors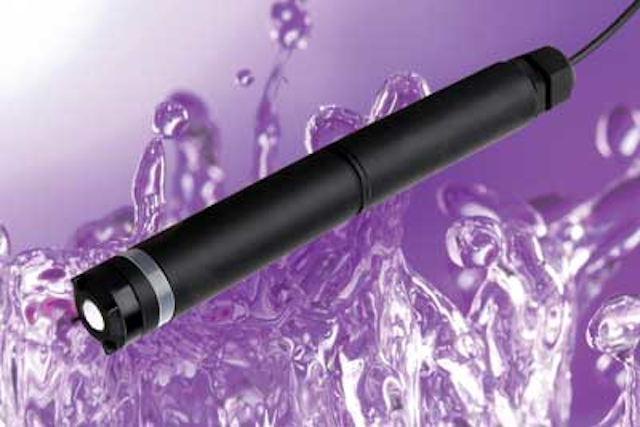 Sensorex's FCL500 series free chlorine sensors use advanced amperometric measurement technology to provide highly-accurate monitoring of free chlorine in process applications. With three models covering the 0-2 ppm, 0-5 ppm and 0-10 ppm ranges, FCL500 sensors can be used in new installations or as a field replacement for existing sensors in drinking water disinfection and distribution applications, food and beverage production, cooling water, and other industrial water treatment systems. For real-time free chlorine monitoring, the FCL500 series sensors interface with PLC, SCADA and other process control systems via the 4-20 mA output.
Sensorex
www.sensorex.com
Sodium hypochlorite generator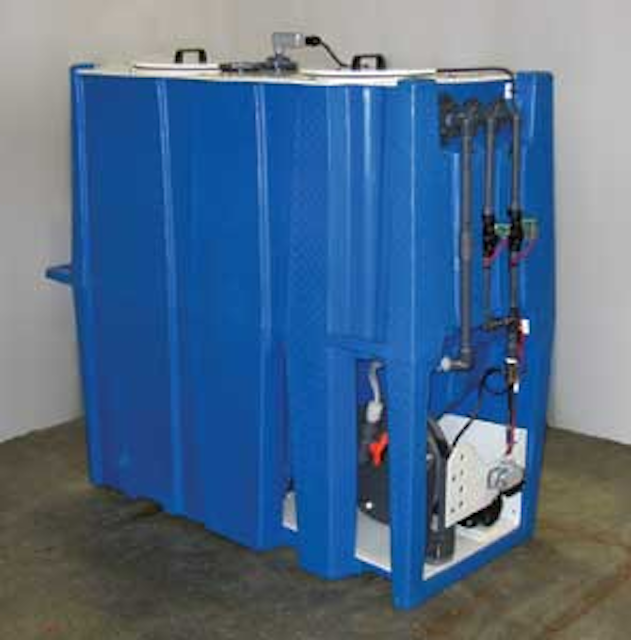 Scienco® SciCHLOR® Sodium Hypochlorite Generator with SciCELL® technology produces up to a 0.8% hypochlorite solution made from salt, water and electricity. Sodium hypochlorite is effective against bacteria, viruses and fungi. The simple, low-cost, robust system includes an integral brine tank, chlorine storage tanks, a control panel, and a multi-pass SciCELL unit that uses a recirculation method for automatic production, minimal operator attention and consistent desired sodium hypochlorite strength. It disinfects the same way chlorine does and is used for a number of water purification applications. The SciCHLOR system alleviates the safety concerns associated with storing and using bulk liquid bleach, chlorine tablets or chlorine gas.
Scienco/FAST, Bio-Microbics Inc.
www.sciencofast.com
Onsite disinfection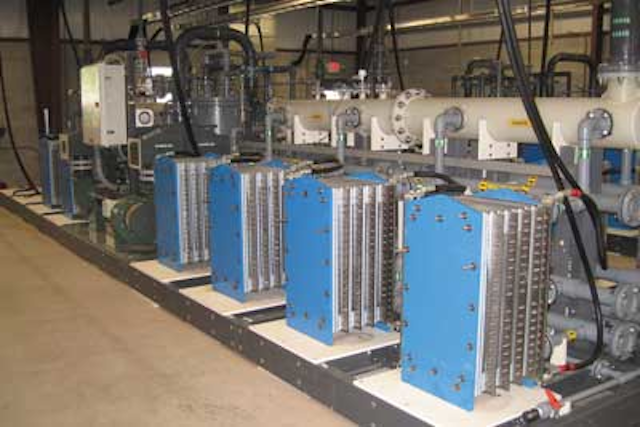 Electrolytic Technologies offers automated onsite chlorine, caustic soda and high-strength sodium hypochlorite generators specifically designed for municipal utilities. Standardized designs reduce project costs and expedite project implementation by facilitating the simultaneous manufacture of capital equipment and the conduct of site work. Modularization allows variation in layout to meet nearly any format. Production rates of installed Klorigen systems range from 150 to 40,000 lbs. per day of chlorine as either gas or bleach. Sodium hypochlorite generated has the lowest chlorate levels and meets NSF/ANSI Standard 60 requirements.
Electrolytic Technologies Corp.
www.electrolytictech.com