Products & Services: Tanks
Collection of Tank products and services.
Aug 2nd, 2013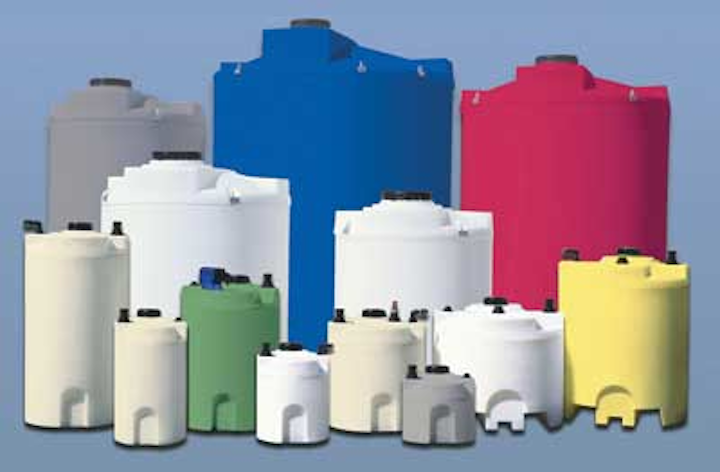 Double wall tanks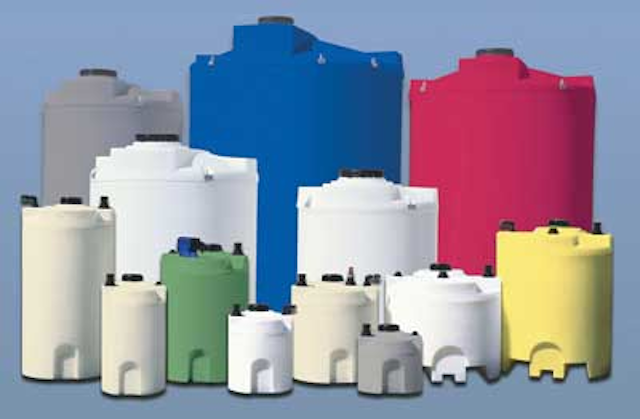 Assmann Corporation's cylindrical double wall tanks provide a heavier-top sidewall and dome to prevent dome collapse, while a primary inner tank and secondary outer tank ensure against chemical spills. Constructed of molded high-density cross-linked polyethylene, the tanks' outer shell containment equals 120% of primary tank capacities. The inner tank dome interlocks with the outer tanks' sidewall, sealing the secondary containment area and preventing debris from entering, making it ideal for outdoor storage.
Assmann Corporation of America
www.assmann-usa.com
---
Fabric structures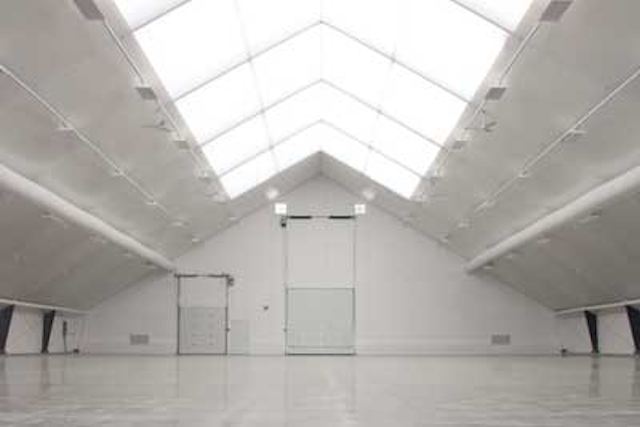 Legacy Building Solutions utilizes the engineering of rigid frame and structural steel design, providing a high level of flexibility for waste or recycling transfer stations, processing and sorting facilities, and storage buildings for equipment or materials. Unlike metal buildings, these fabric structures are inherently corrosion-resistant and are easy to ventilate, thereby minimizing odor concerns. The structures are also extremely energy efficient, as the material keeps the facility naturally cooler in the summer and warmer in the winter, even without insulation. The fabric also offers high translucency to eliminate the need for artificial light during daytime hours.
Legacy Building Solutions
www.legacybuildingsolutions.com
---
Containment tank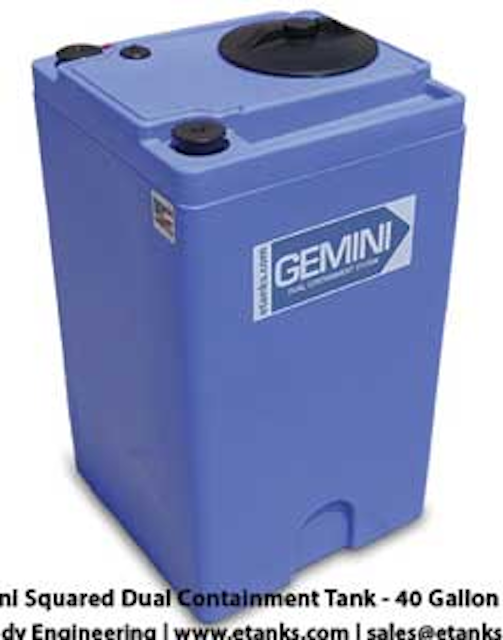 Among its solid Gemini² Dual Containment Tank product line, Peabody Engineering recently added a 40-gallon size with 22% more than the Gemini cylindrical tank in the same footprint. Gemini Tanks are specifically designed for use in the water treatment industry and are ideal for a secondary containment tank system. It is built out of durable polyethylene to withstand chemicals, caustics and acids without corroding over time. It exceeds EPA's (49 CFR) Dual Containment Requirement while supporting up to 2.0 Specific Gravity contents and handling below freezing to 140˚F temperatures. The tanks are available in sizes of 10, 20 and 70 gallons with more sizes being developed.
Peabody Engineering & Supply Inc.
www.etanks.com
---
Storage tank covers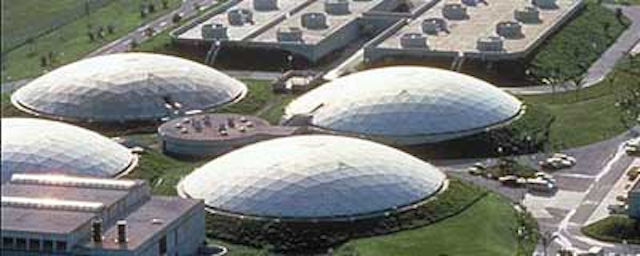 CST Covers provides custom designed aluminum structures and covers for municipal and industrial water and wastewater applications. The company offers multiple structural, high-strength aluminum design solutions including domes, vaults, extruded flat covers, formed flat panel covers, truss supported covers, and space frames, as well as custom products specifically designed for customers' unique vertical and overhead applications.
CST Industries Inc.
www.cstindustries.com
---
Mixing system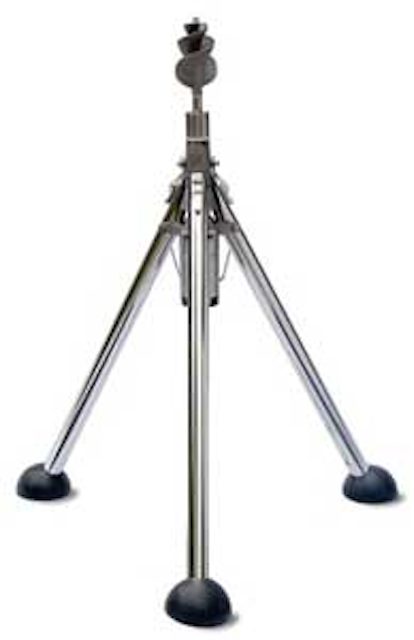 The PAX Water Mixer (PMW400) is an active, submersible mixing system for cost-effective management of drinking water quality in storage tanks and reservoirs. The mixer installs easily without service disruptions or tank modifications and mixes on-demand (24/7/365) to create temperature stability, improve water quality and uniformly distribute disinfectants. The PAX Water Mixer pushes water from the bottom of the tank to the top and circulates water throughout the entire tank to prevent conditions favorable to residual loss and DBPs, nitrification and ice formation.
PAX Water Technologies Inc.
www.paxwater.com
---
Wielded storage tanks
For a large volume tank, Superior Tank Company can erect a Precision Engineered Welded Storage Tank. A Superior welded tank can be used for a wide variety of products ranging from rainwater collection systems to fuel storage, up to 20 million gallons (60,000 BBLs). They can manufacture a welded tank to suit your desired application, whether it be potable water, wastewater, water for fire prevention, crude oil, refinery fluids, and more.
Superior Tank Company Inc.
www.superiortank.com