Products & Services: Membranes
Products & Services: Membranes
Mar 12th, 2014
Ultrafiltration membrane
The AltaPac™ ultrafiltration package system is designed as an economical ultrafiltration membrane treatment system that is both easy to use and simple to install. This versatile system can process flows up to 100 gpm on surface waters and 180 gpm on ground waters. The AltaPac™ can be upgraded by simply installing an additional module and changing the flow set point. The AltaPac™ systems are fully-functional, self-contained skids that have all of the features and benefits of the full-scale AltaFilter™, including automated operation and daily integrity tests. The AltaPac™ contains all the components necessary for a complete and operable water treatment system.
WesTech Engineering Inc.
www.westech-inc.com
Seawater desalination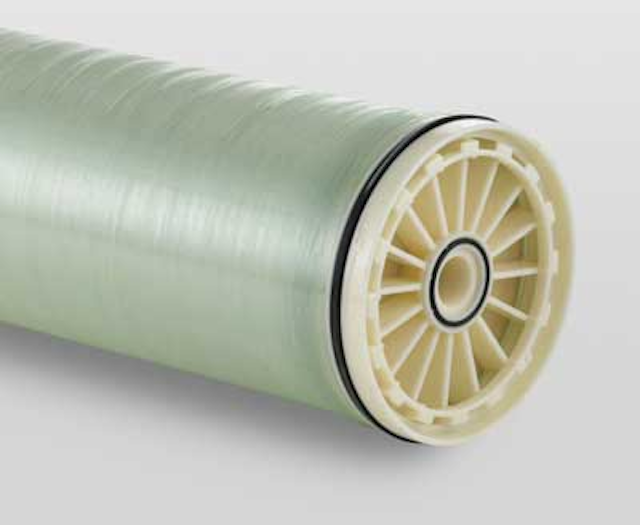 Seawater desalination is one of the most energy-intensive and cost-intensive water treatment processes available. Dow Water & Process Solutions is helping improve that with new SEAMAXX™ Reverse Osmosis Elements, which help reduce the high amount of energy typically needed to create freshwater from saltwater. The enhanced membrane chemistry of the elements helps minimize pressure and energy consumption and provides reliable, long-term permeate quality for single, double pass and interstaged desalination systems.
The Dow Chemical Company
www.dowwaterandprocess.com
Ceramic membranes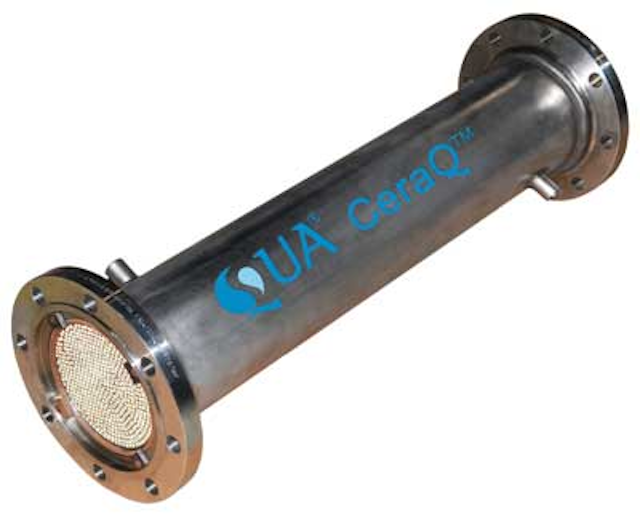 QUA offers the CeraQ™ line of ceramic membrane modules, available in four sizes with surface area ranges of 0.5 m2 to 4.7 m2. CeraQ modules offer superior performance in challenging oil-removal applications and are ideal for wastewater recycle/reuse applications in a wide range of industries. Each CeraQ module is available in four different pore sizes: 0.4, 0.05, 0.01, and 0.005 micron. This unique option provides great flexibility to users in designing the treatment system for applications covering the filtration spectrum from micro- to ultrafiltration.
Ultrafiltration membrane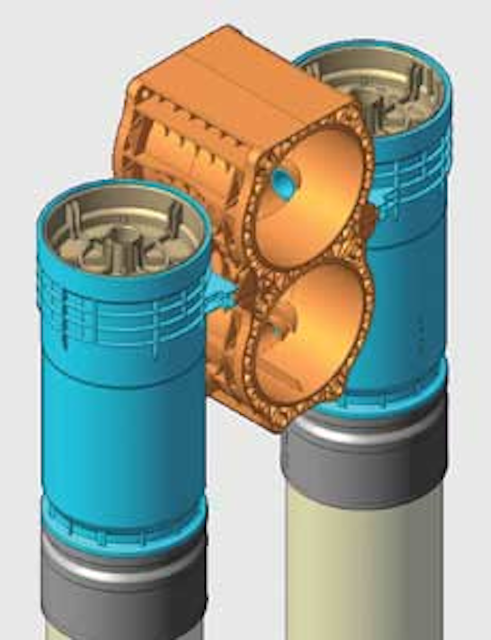 The MEMCOR® CP II, from Evoqua Water Technologies (formally Siemens Water Technologies) is a pressurized, pre-engineered membrane system with a modular building-block configuration and ultra-compact footprint. The technology utilizes the latest enhanced PVDF UF membrane technology and features design enhancements which reduce installation costs, improve system performance and simplify operations. MEMCOR CP II is ideal for new installations and upgrades of existing facilities. Further, it combines durable materials and reusable housings with easy module access that reduces maintenance requirements and delivers exceptional value over the entire system lifecycle.
Evoqua Water Technologies
www.evoqua.com
Ultrafiltration module

Membrana introduced the W20 Liqui-Flux® Ultrafiltration Module with 91 m2 of membrane surface area. This new product with its high filtration surface area allows customers to build ultrafiltration systems using fewer modules and less equipment. The module is a durable and robust ultrafiltration system that can process flow rates of 4.5-14 m3/h in a single device. Further, the module utilizes the proven UltraPES™ membrane in an inside-out flow configuration and delivers consistent, high-quality filtration.
Membrana
www.membrana.com
Drum screen system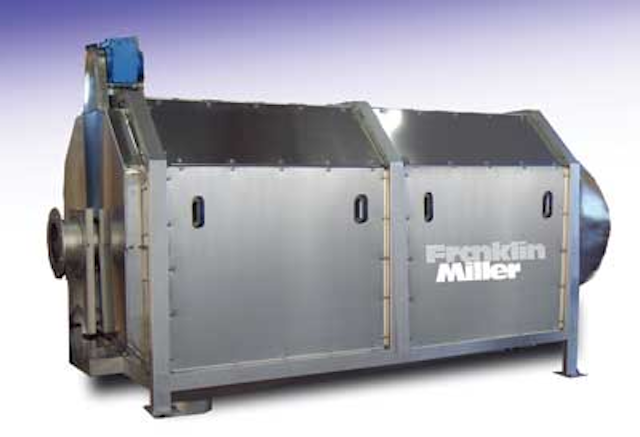 The SCREENMASTER® RT from Franklin Miller is a fine screening system that features an internally-fed, rotating drum screen, providing fine screening for a wide variety of municipal applications. These include wastewater treatment and membrane filtration. The SCREENMASTER RT is ruggedly constructed for smooth operation and long life. It is supplied in corrosion- resistant T304 or T316 stainless steel. The unit is provided with a choice of screen openings from 500 x 500 micron (filter cloth) up to 6 mm perforations. It is provided in a choice of models with drums up to 60" in diameter and up to 156 inches in length.
Franklin Miller Inc.
www.franklinmiller.com