From Singapore to Stockholm – by Water
A summary of Singapore International Water Week and World Water Week in Stockholm, two recent global events among those that tackle water's big issues, including how this ever more precious resource is affected by climate change.
Sep 1st, 2009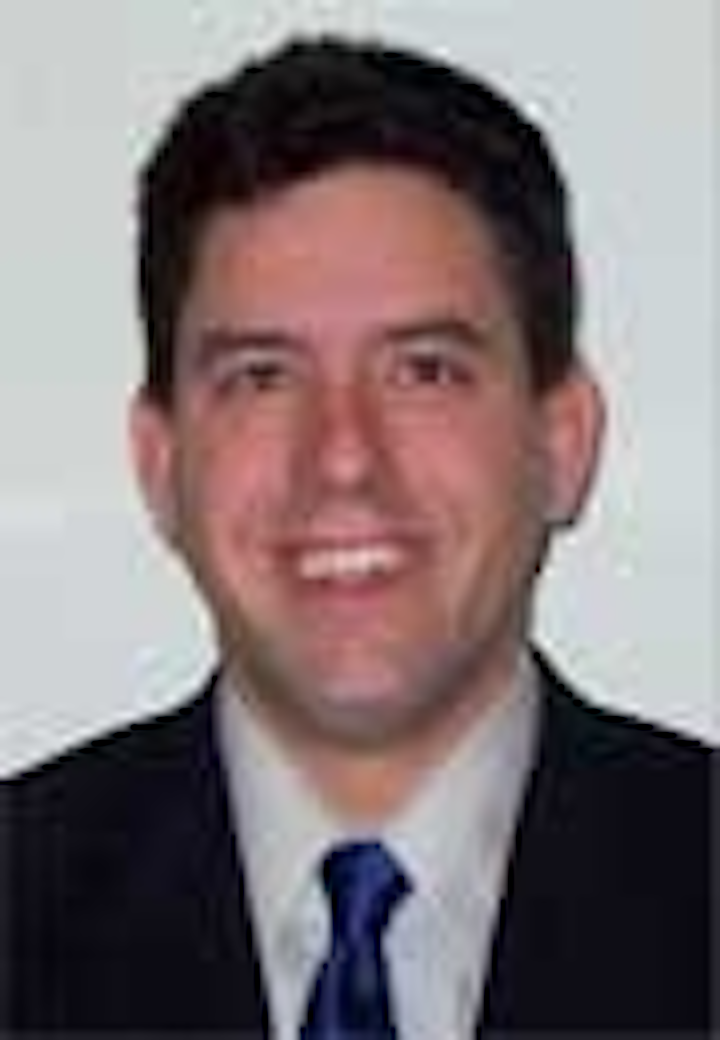 During Singapore International Water Week (SIWW), you may have followed the blogs of WWi magazine's international sales manager Roy Morris, who attended the second annual Asian event, at our community networking portal http://community.waterworld.com/profiles/blog/list). SIWW attracted over 10,000 attendees – compared to 8,000 last year – from 85 countries. Among them were 300 high-level delegates to the Water Leaders Summit, including the Asian Development Bank president, World Bank vice president, water and environment ministers of Qatar, Malaysia, Brunei, Sri Lanka and Laos, as well as CEOs of numerous global water companies and organisations.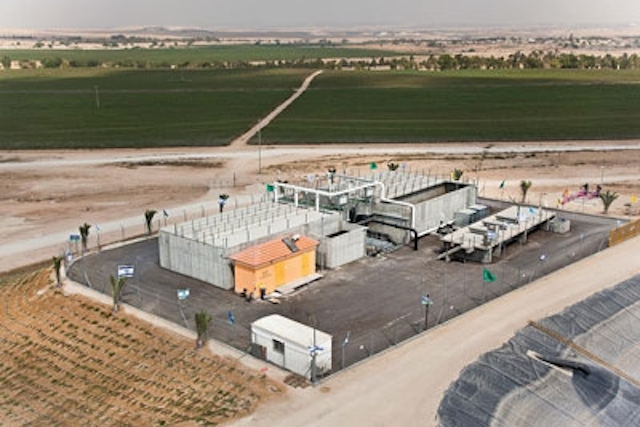 L-R: GE Water CEO and president Heiner Markhoff, National Research Foundation of Singapore chairman Dr. Tony Yan, and Prof. Dr. Chorh Chuan, president, National University of Singapore, at opening of NUS-GE Singapore Water Technology Centre during Singapore International Water Week.
Among the S$2.2 billion [€1.07 billion], nearly six times the amount achieved last year, in deals signed were agreements by Singapore's Hyflux with 1) ABB for Hyflux's Algeria Magtaa water and power project worth S$28 million, 2) with Dutch Technology Foundation STW, for a S$6 million partnership research programme on advanced membrane separation technologies, and 3) with the Libyan state-owned General Desalination Co. for a joint venture to build two desalination plants in Tripoli and Benghazi with a total capacity of over 900,000 m³/d.
GE and National University of Singapore (NUS) also opened their S$150 million R&D centre to develop safe drinking water systems across Asia and determine new solutions for low-energy seawater desalination, water reclamation and more efficient water reuse. Likewise, Toray Industries established a S$10 million water technology lab for membrane innovations. And Singapore's Dayen Environment signed an MOU worth S$10 million with two EU partners, ConSideR Group and Colsen International for sustainable water solutions in Asia and the Middle East.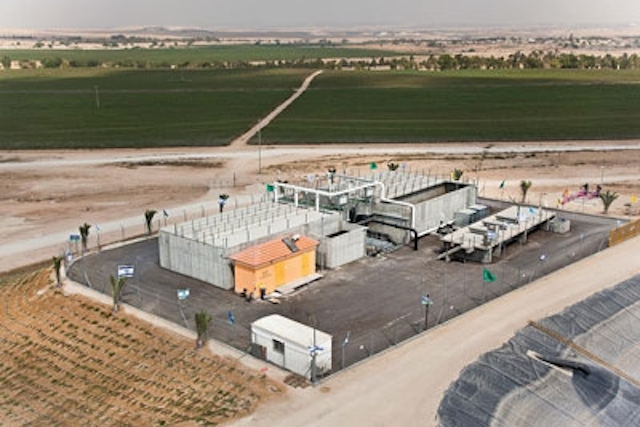 World Water Week participants – including Dr. Bindeshwar Pathak, winner of the 2009 Stockholm Water Prize (front, center) – unanimously support Stockholm Statement on water, climate change and adaptation. [Photo: SIWI]
In other SIWW news, Dow Systems and RS Technik Group launched a global alliance for sewer pipe rehabilitation, Hong Kong Water Supplies picked Black & Veatch to expand its Tai Po Water Treatment Works, Optiqua Technologies established a research centre at PUB's WaterHub, CDM cut the ribbon for its Neysadurai Technical Centre, and the World Bank opened its Singapore Urban Hub, which will promote regional solutions to urban developmental challenges. For more information, see www.siww.com.sg.
From Stockholm, we have a number of short videos available on WWi's website (www.waterworld.com/index/video-gallery.html) posted by digital media editor Angela Godwin, as well as news releases from the event. Among reports unveiled during World Water Week were one developed to serve as a primer on transboundary water management and another focused on advanced river flow management as vital to facing climate change. Among major news was a €200 million boost for water and sanitation in developing countries, focusing on African, Caribbean and Pacific (ACP) countries, announced at the EU Water Initiative (EUWI) forum. Canadian pioneer of ultraviolet disinfection technologies Trojan Technologies won the 2009 Stockholm Industry Water Award. And Turkish student Ceren Burçak Dag won the Stockholm Junior Water Prize for an innovative method of generating energy from rainfall. In a final declaration, event delegates, ministers, the World Water Council and WWF International acknowledged that water should be part of any deals worked out at COP15 – the UN Climate Change Conference (www.cop15.dk) in Copenhagen, Dec. 7-18.
WWF was very active during the event, with press release headlines noting among other things that "Massive river water transfers lacking scrutiny," "Wealthy world at risk from water woes elsewhere," "Water footprint of beer more on the farm than in the brewery," "China's fisheries must adapt to meet new EU regulations," "Advanced river flow management vital to facing climate challenge." It also announced formation along with other NGO, research and business partners of a Global Water Roundtable (GWRT) to develop global standards for freshwater stewardship. It will operate under the umbrella of the Alliance for Water Stewardship, of which WWF is an organizing member along with the Pacific Institute, Nature Conservancy, Water Witness International, Water Stewardship Initiative, Water Environment Federation and European Water Partnership. The initiative is supported by a $1 million grant from JohnsonDiversey, a global provider of commercial cleaning and hygiene solutions.
It's a big world and there's a lot of water.
More Water & WasteWater International Issue Articles
More Water & WasteWater International Archived Issue Articles