Product Review
Feb 1st, 2009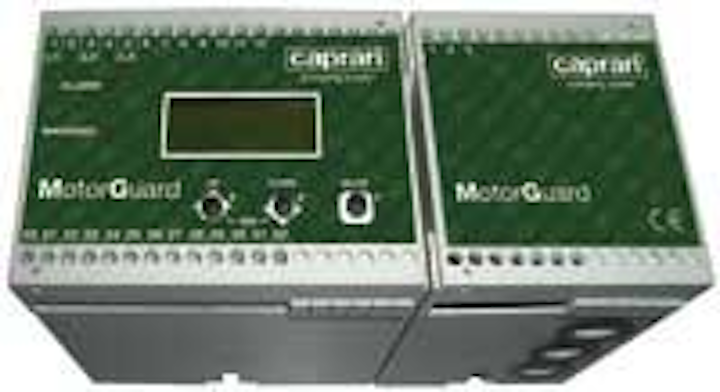 Bigger couplings solves OD mismatch
Viking Johnson extends its MaxiFit coupling and flange adaptor range with new DN700 size couplings — designed initially to overcome a difficulty encountered by Balfour Beatty during cleaning and spray-lining of a 30-km stretch of United Utilities' Hodder strategic trunk main.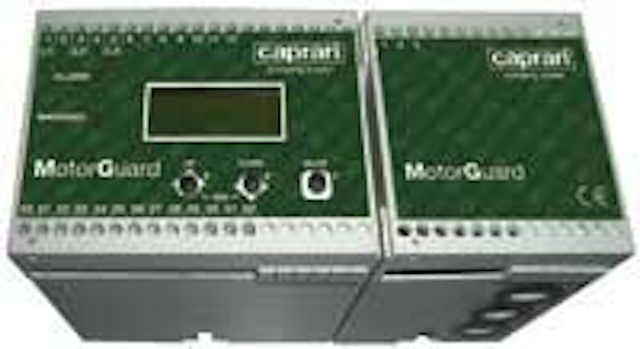 Click here to enlarge image
"The main, which is cast iron and dates from the 1920s, is classified as 27" but in practice there's considerable variation in OD, so we were having difficulty connecting make-up pieces at cut-out points," explained project manager John Harrison. "When we consulted Viking Johnson, they identified the 17mm tolerance of MaxiFit as the answer to our problem — and they were able to get the new DN700 size into production in time to meet our spray-lining schedule."
MaxiFit is suitable for use all conventional pipe materials except PE and guaranteed for a 16 bar working pressure. The range includes standard, long-sleeve and stepped couplings, flange adaptors, and variants to suit customers' needs such as stainless steel bolts and Nitrile gaskets. Bolted up, its exclusive slide easy gasket offers maximum sealing pressure, even on scored, pitted and corroded surfaces common in older pipe repairs.
Earlier in the year, Viking Johnson also was able to retain its framework contract with Severn Trent Water to supply its pipe joints and repair products — including MaxiFit fittings — for a sixth consecutive year.
Viking Johnson
Hitchin, Hertfordshire, UK
www.vikingjohnson.com

Enquiry No. 34
---

New efficient sludge mixer range
The ABS RW 480 submersible mixer is specifically designed for the major mixing functions during homogenization of sludge, slurry and viscous fluids for sewage treatment, biogas power, industry and agriculture. It's equipped with a special self-cleaning 2-blade propeller for blockage free mixing and strong rotating turbulent flow produced in radial and axial directions. Lubricated-for-life bearings have a calculated life of over 100,000 operating hours. And reduced energy costs are easily achieved with a high efficiency 4-pole motor and 1-stage helical gear box built for continuous operation.
ABS Group AB
Malmö, Sweden
www.absgroup.com

Enquiry No. 35
---

UV reactor for drinking water treatment
To answer market demands for very large drinking water plants, Degrémont Technologies-Ozonia introduced at France's Pollutec exhibition its AQUARAY® H2O 36" (DN900) UV disinfection system, which offers a better compromise between the higher efficiency, smaller footprint of low or medium pressure UV reactors.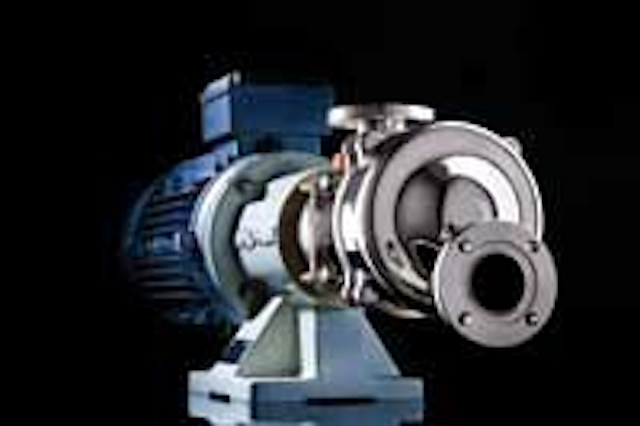 Click here to enlarge image
With a capacity up to 7 000 m3/h, it's environmentally safe and recognized as effective for a wide range of bacteria, viruses and parasites like Cryptosporidium parvum or Giardia lamblia. The inline cross flow reactor uses 10 high density medium pressure lamps to offer a compact footprint and easy integration on new or existent water treatment lines. Engineered with the advanced CFD — computerized fluid modeling — software to determine optimum lamp spacing and optimize its efficiency, the system provides consistent and reliable disinfection.
Degrémont Technologies-Ozonia
Rueil Malmaisson, France
www.degremont-technologies.com

Enquiry No. 36
---

Flowmeter adjusts for changing flow conditions
Featuring a modular design that permits easy flow element replacement to adjust to changing flow conditions in dynamic processes, the McCrometer's Wafer-Cone Flow Meter relies on DP technology with built-in flow conditioning to achieve an accuracy of +0.5%, with a repeatability of +0.1%. It operates over a flow range of 10:1. And it's designed for liquid or gas service in line sizes from 0.5 to 6 inches, which makes it ideal for a wide range of applications, from water and wastewater applications to small process lines and many plant infrastructure tasks.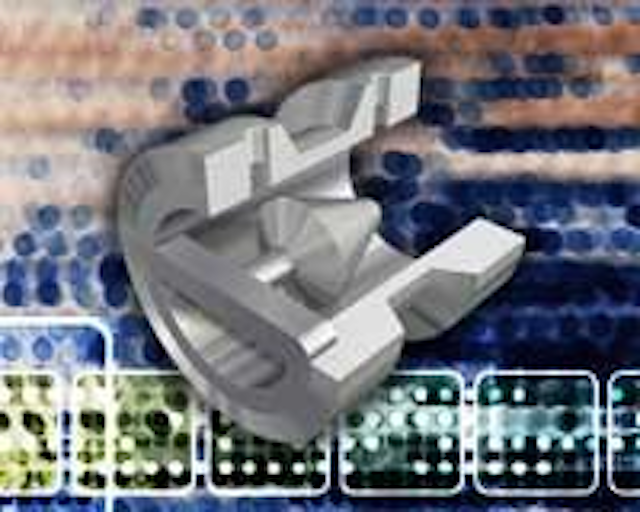 Click here to enlarge image
McCrometer
Hemet, California, USA
www.mccrometer.com

Enquiry No. 37
---

VAG wins Yorkshire Water valves framework
VAG-Valves UK and its UK distribution and logistics partner Fusion Provida were awarded the Yorkshire Water Framework for the supply of resilient seated gate valves (50-300mm) for three years with an optional addition of two years. The UK unit of VAG-Armaturen GmbH, Yorkshire Water and Fusion Provida visited VAG manufacturing plants in Mannheim and Hodonin, Germany, in last summer to sign the agreement and see firsthand the production and logistics facilities. The Framework commenced Aug. 1 and VAG-Valves UK and Fusion Provida had already established a stock in the UK of almost 3,000 valves. The deal means they're also the preferred supplier for 'Non-Framework' items such as non-return valves, air valves or control valves. And VAG's UK unit has witnessed an increase in enquiry activity and orders for theseitems, such as for Knostrop Waste Water Treatment Works — one of the largest in the UK and one of many projects within the maintenance cycle and upgrading of Yorkshire Waters network of sewers and treatment facilities.
VAG-Armaturen GmbH
Mannheim, Germany
www.vag-armaturen.com

Enquiry No. 38