Samba Heartland Plays Host to the IDA
This year's IDA World Congress will head to São Paulo, Brazil with a focus on water reuse and desalination for the Latin American market. We take a look at what visitors can expect
Jul 1st, 2017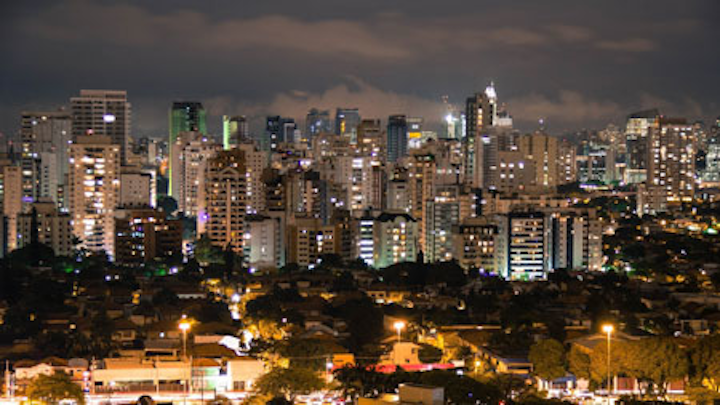 This year's IDA World Congress will head to São Paulo, Brazil with a focus on water reuse and desalination for the Latin American market. We take a look at what visitors can expect
Originally launched in 1985 in Bermuda, the International Desalination Association (IDA) World Congress (WC) has visited many corners of the world. From Kuwait City in 1989, through to Paradise Island, Bahamas in 2003 and then Tianjin, China in 2013 - the event has moved around the globe to keep pace with the growing markets.
This year, with the theme of 'Ensure Your Water Future', the World Congress will be hosted in São Paulo, Brazil - the first time the event has been held in Latin America.
"As data from the IDA Yearbook have been showing for years, Latin America, and in particular Brazil, has become one of the main users of desalination and water reuse technology," says Dr Emilio Gabbrielli, president of the IDA. "The potential for an increased use of these technologies is huge, and the interest is very high."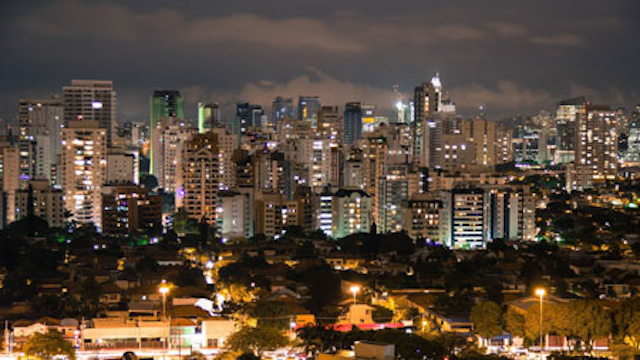 According to the IDA, there are more than 1000 desalination plants in Latin America, capable of producing four million cubic metres per day. Three countries are leading the market: Brazil, with 40% of this production - followed by Chile and Mexico, which represent 30% of production capacity in more than 400 plants. Industry is the main driver for desalination growth especially in oil and gas and mining in such countries as Brazil, Chile, Peru, Mexico and Colombia.
To reflect this, several technical sessions will be dedicated to regional success stories that showcase how water reuse and desalination are helping in Latin American countries to develop the main economic sectors. Other sessions will address water policy, development, governance, finance and market challenges, water reuse practices, desalination and water reuse in industrial applications.
In total, approximately 350 abstracts representing 40 countries were submitted for consideration in the WC technical program, which will run from the Monday to the Thursday. Furthermore, additional presentations and panels will be available in the Innovation Theatre.
Three facility tours have been organised to give visitors a flavour of local projects. They will include Sabesp's Rio Grande Water Treatment Plant, which supplies 1.5 million people with water using ultrafiltration membranes; Aquapolo Ambiental - the largest water reuse system for industrial purposes in the Southern Hemisphere and also the Sanasa Mebrane Bioreactor (MBR) installation treating municipal wastewater.
As well as the conference, exhibition and networking opportunities in the daytime, a "Cultural Night" has been organised on Tuesday 17th October. A Samba School will bring all the excitement of the Carnivale to the World Congress and light up the night with a performance that embodies the festival spirit and theme of the world renowned Samba Parade.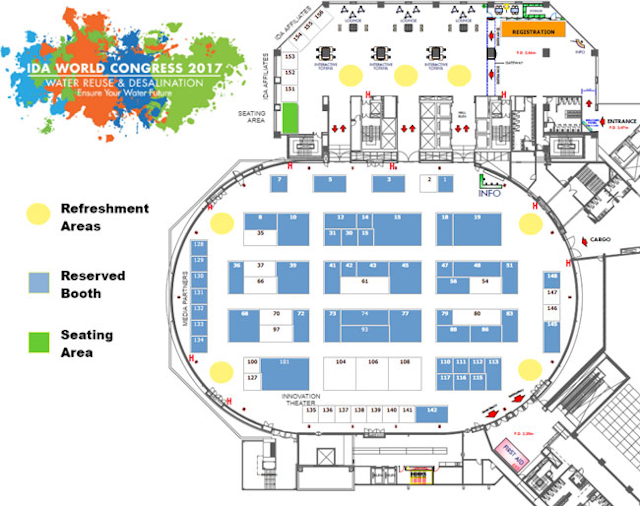 WHO: Between 1200-1500 delegates worldwide. Brazilian support organisations include: Sabesp (the São Paulo water utility), ABAS (Associação Brasiliera de Águas Subterrâneas) and IICA (Instituto Interamericano de Cooperação para a Agricultura), ABES (the Brazilian Association of Sanitary and Environmental Engineering), ABCON (Public Water and Sewer Services) and others.
WHAT: IDA World Congress 2017
WHERE: World Trade Centre, São Paulo, Brazil
WHEN: October 15-20, 2017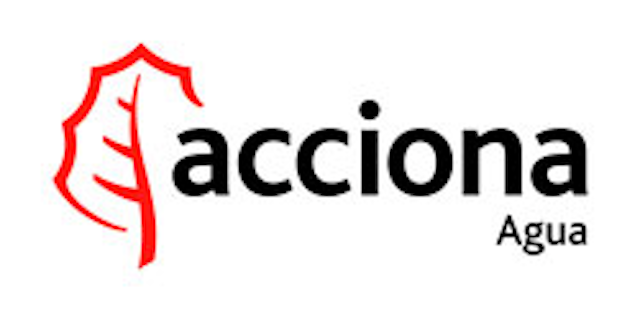 ACCIONA Agua is a leader in the water treatment sector with the ability to design, construct and operate drinking water treatment plants, residual purification plants, tertiary treatment plants for re-use and reverse osmosis desalination plants. ACCIONA Agua is committed to innovation and the application of the latest technologies, together with ensuring water quality in the different areas of activity.
Booth: 45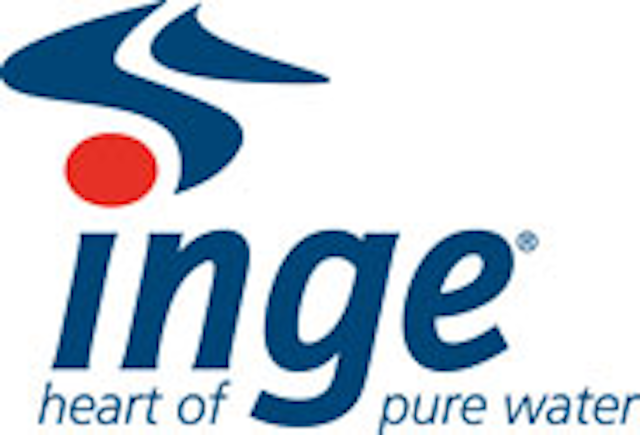 inge GmbH based in Greifenberg, Germany is a world's leading provider of ultrafiltration technology used in the treatment of drinking water, process water, sea water and waste water. Its range of products includes highly-efficient ultrafiltration modules and cost-effective, space-saving rack designs as the core components of water treatment plants. All the company's products are based on the in-house development of its patented Multibore® membrane technology. The extremely small-pore filters of the Multibore® membrane reliably intercept not only particles, but also microorganisms such as bacteria and viruses, thereby providing a dependable source of clean water. In August 2011, inge® became part of BASF, the world's leading chemical company.
Booth: 88 (joined booth with BASF)
More Water & WasteWater International Current Issue Articles
More Water & WasteWater International Archives Issue Articles