Meters, Sensors & Odour Control
KROHNE introduces the OPTIBAR LC 1010 submersible level probe with ceramic diaphragm.
Mar 1st, 2017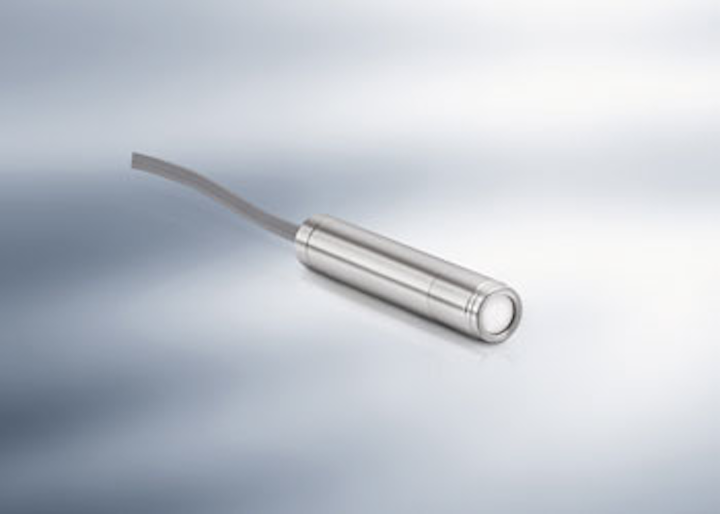 Level Probe with Ceramic Diaphragm
KROHNE introduces the OPTIBAR LC 1010 submersible level probe with ceramic diaphragm. Aimed at water and wastewater, environmental engineering and OEM applications, it provides a continuous hydrostatic level measurement solution for water wells, rainwater retaining/overflow basins, or tanks. OPTIBAR LC 1010 features a 316L stainless steel housing and a high overload-proof ceramic diaphragm for long operating life. For safe and easy cleaning on site, the diaphragm is flush mounted. With a diameter of 22 mm / 1", OPTIBAR LC 1010 can be used also in small vessels. It comes with pre-configured measuring ranges from 100 mbar / 10 kPa / 1.5 psi to up 10 bar / 1 MPa / 150 psi, customer-specific ranges are available on request. OPTIBAR LC 1010 features ATEX and IECEx certification.
Flow Metering Using Radar for Ex-Zone 1
The OFR flow sensor by NIVUS GmbH was approved for use in Ex-Zone 1 by TÜV Nord. In addition to ATEX approval required mainly in Europe the company was approved according to IECEx standard which is preferably demanded in English-speaking countries. This allows contactless flow measurements in many applications including sewers. In order to obtain the Ex approvals a new sensor material was used and the sensor dimensions have been slightly modified.
Level Transmitters for Water Tanks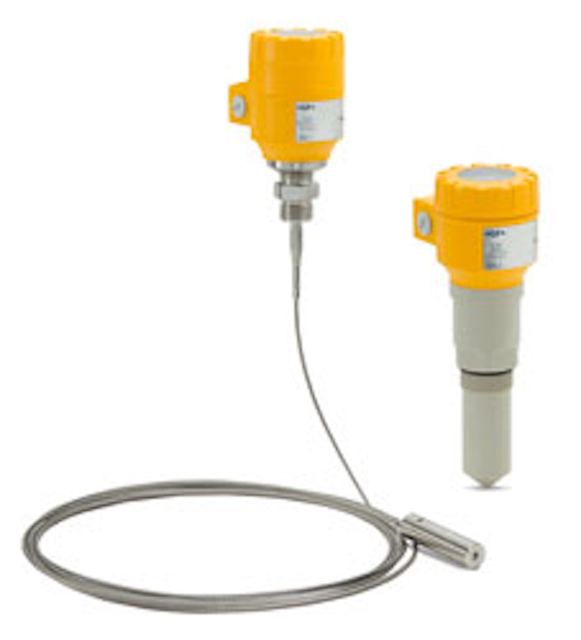 GF Piping Systems (GF) has expanded its automation product line with two new Level Transmitters, incorporating advanced radar sensing technology designed for high accuracy tank level measurement in water treatment applications. The Radar Level Transmitter Type 2290 features non-contact radar technology in a compact, economical unit. Available in a variety of different materials, the 2290's tank mapping function makes it easy to block out objects like internal pipes, welding seams, stirrers or heating elements. Radar Level Transmitter Type 2291 is designed for continuous level measuring of conductive or non-conductive liquids, pulps or solids. Its radar signal is sent down the probe assembly thereby eliminating interferences caused by low dielectric liquids, heavy fumes, conductive foams or internal tank obstructions. ransmitter model 2290 is available with PP or PTFE antennas while Transmitter 2291 is available with either stainless steel or FEP coated rope, or stainless steel or PFA or PP coated rod.
Hybrid Diaphragm Chemical Meter Pump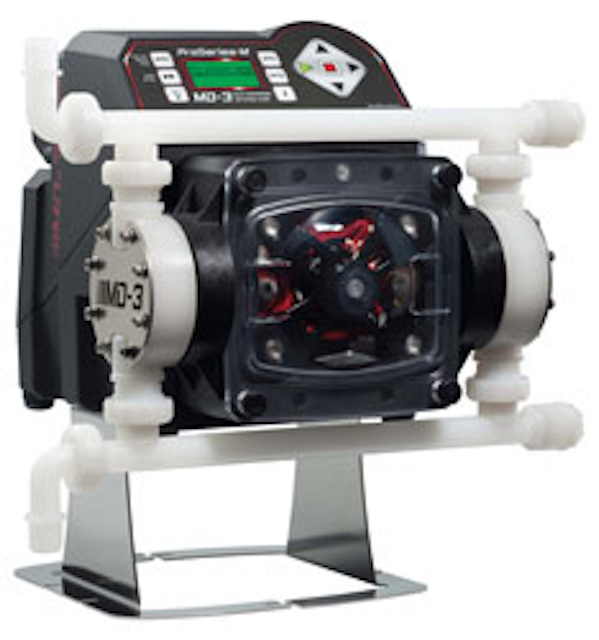 Proseries-M® MD-3 Hybrid Diaphragm Chemical Metering Pump is now equipped with sonic welded manifolds for added durability and protection from chemical leaks. The carefully engineered MD-3 provides precision chemical metering for treatment of municipal water and wastewater. MD-3 is NSF 61, CE, ETL and NEMA 4X certified. MD-3 has 2000:1 turndown, and provides smooth chemical dosing with no pulsation dampener. With 380 strokes per minute, MD-3 provides steady flow. Output rates to: 58 GPH (220 LPH) and pressures to 145 PSI. Long service life at high pressures with no pressure regulator needed. MD-3 is 50% more energy efficient than similar units. MD-3 is equipped with conveniently built-in controls.
Eliminating corrosion and odors in WWTPs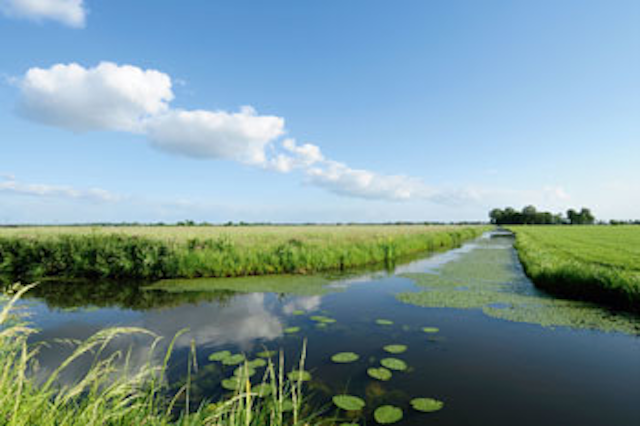 Freudenberg Filtration Technologies will be presenting two solutions at this year's Wasser Berlin International. The first involves Viledon®Honeycomb modules with versacomb technology, which resembles the structure of a honeycomb. The other option is Viledon® ChemControl pellets. The Viledon® ChemWatch online monitoring device allows operators to check that no corrosive noxious gases are attacking electronics in the sewage plant's control center.
More Water & WasteWater International Current Issue Articles
More Water & WasteWater International Archives Issue Articles