Asia/Pacific
Jan 1st, 2011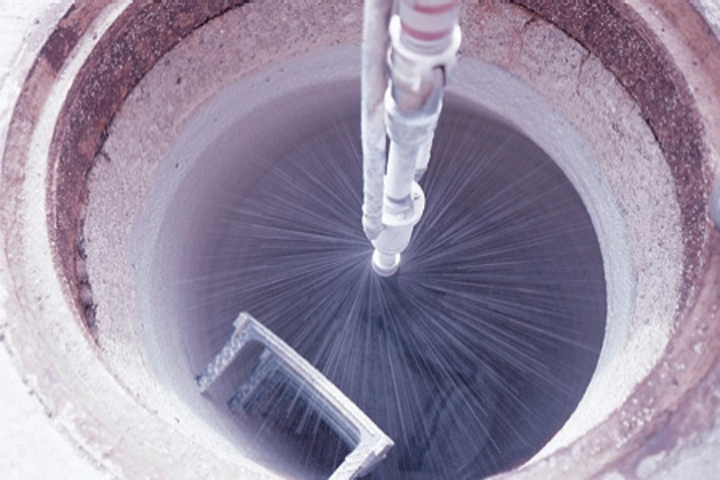 Australian utility targets revenue loss
Major Australian water utility Yarra Valley Water has signed an agreement with UK-based Teccura to help identify commercial properties which are being under-billed for their water supply.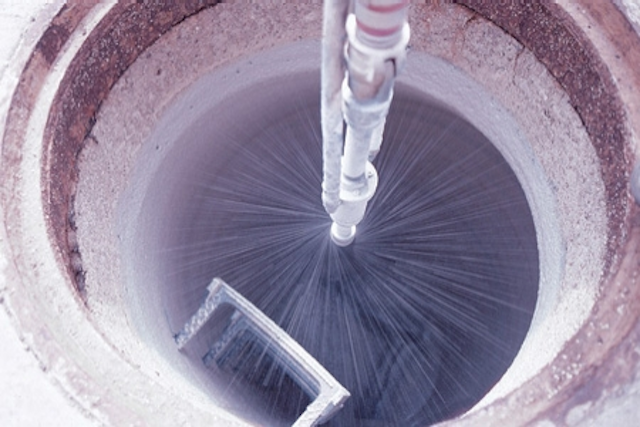 As part of the contract, Teccura - a utility revenue analysis and recovery company - will act as consultants and identify any commercial sites that may be consuming more water than they are paying for, through "consumption prediction and site investigation and negotiation".
The aim is for Yarra Valley Water, which supplies water and sewage services to over 1.6 million people
in eastern Melbourne, to identify any unbilled revenue across its portfolio of commercial customers. It is hoped that the utility coulld recover the equivalent of between £5 million to £10 million over the course of a year by identifying where commercial customers should be paying a higher tariff.
Speaking to Water & Wastewater International (WWI), Kevin Kerrigan, CEO of Teccura, said: "During the complex end to end process that utilities carry out, from extraction to supply, there are small errors that accumulate across the value chain - these represent a significant amount of partial billing or under-billing."
---
Challenges of tapping China's water market
A meteoric rise to global economic pre-eminence has left entire watersheds worthless in China due to widespread water pollution, posing an immense opportunity for water treatment firms.
However, a "bandit business culture, byzantine regulations and lax enforcement of IP" make entering the market almost as risky as remaining on the sidelines. These are a couple of the findings from Lux Research's latest report, 'Taming the Water Dragons: Opportunities and Challenges in the Chinese Water Sector'.
The report investigates opportunities and challenges that China poses for international firms, and outlines successful strategies current players have applied to tap China's water market. Key findings included:
• Western business competes only at the high end of China's market. Most companies interviewed were reported to see greater success addressing industrial water, where the need to comply with tightening standards gives an edge to internationals that bring a unique, high-tech solution. Although not the largest sector of the market, the overall scale of industrial water treatment is large enough to support many successful players.
Brent Giles, senior analyst for Lux Research and the report's lead author, said: "We found that even companies familiar with China's water treatment market often struggle to maintain their competitive presence. One rule of thumb was that international firms need to bring something genuinely novel or superior to what the Chinese currently have. It can't simply be a black box that does something wonderful. Companies need to provide a service contract that keeps it running, or a lot of know-how that can't easily be duplicated."
- Please turn to the Asia/Pacific Regional Spotlight on pages 28-30 to read advice on entering the Chinese market.
---
NZ to take part in small pipeline failure study
A two-year, $200,000 research project has started to identify the most common failure modes in small diameter (400mm and less) potable water cast and ductile iron pipelines.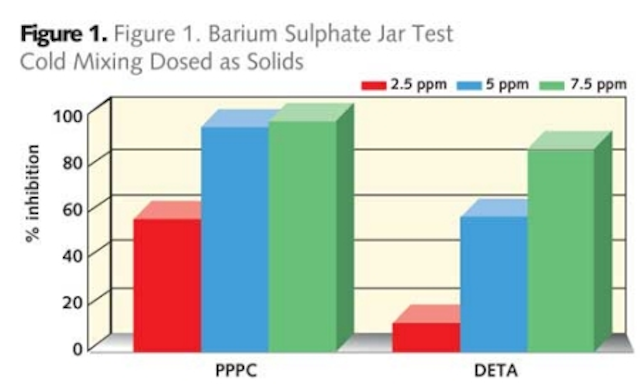 As part of the research, being undertaken by the Water Research Foundation and MWH, a survey will be sent out to water companies in New Zealand, as well as Australia, UK and the US.
An industry resource document will be produced to identify what technological advances water service providers, condition assessment contractors and research bodies would like to see.
Sandra Rolfe-Dickinson, technical director at MWH Pipeline Engineering, said: "The direct and indirect costs of failure of a large diameter strategic water main can be huge so the cost of proactive condition assessment can be easy to justify. However, with smaller diameter iron pipes the cost/benefit is less clear cut. So the goal of this project is to identify current trends in condition assessment practice, what methods and techniques are most commonly used and why, and to assess how satisfied water companies are with the technology available."
- Organisations wishing to be involved in this study should contact MWH: sandra.rolfe-dickinson@mwhglobal.com
---
Japanese venture wins Middle East membrane contract
Japanese materials manufacturer Nitto Denko Corporation and its US water treatment technology subsidiary Hydranautics (collectively "Nitto Denko Group") have been contracted to supply 16-inch SWC-1640 and ESPAB-1640 elements to one of the world's largest seawater desalination plants, to be constructed near the coastal city of Ashkelon, Sorek, Israel.
The facility, Israel's fourth grand-scale desalination facility, will supply the country's greatest 411,000 m³/day capacity of water in 2013. The contract was awarded by the design and construction contractor for the plant, Sorek Desalination.
More Water & WasteWater International Current Issue Articles
More Water & WasteWater International Archives Issue Articles