Also in the news
Sep 1st, 2010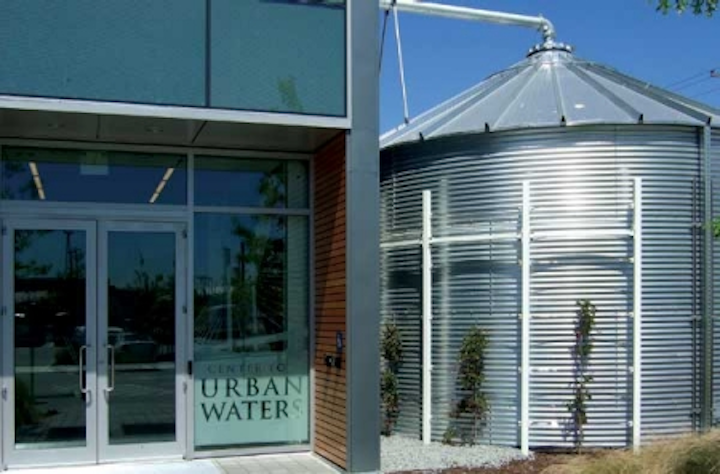 Revised pumping standard
The Hydraulic Institute (HI) has released a 2010 update of ANSI/HI 1.4 - 2010, American National Standard for Rotodynamic (Centrifugal) Pumps for Manuals Describing Installation, Operation and Maintenance.
The new edition represents a major revision of the original 1999 release. ANSI/HI 1.4 - 2010 provides significantly more content and includes additional new as well as updated graphics.
Gregg Romanyshyn, technical director at HI, said: "This new standard establishes a convention that will provide IOM manuals that are consistent and will help pump users locate IOM information in their vendor manuals quickly and conveniently.
"The organisation of the manuals has been fully harmonied with the organisation of the manuals for Rotodynamic (vertical) pumps, as provided in ANSI/HI 2.4 - 2008 that was released previously."
Content enhancements cover a range of topics including safety precautions, storage environment/moisture protection and specific requirements for short-term and long-term storage and motor selection.
The committee that developed this standard included individuals from Flowserve Flow Solutions Group; Weir Floway; Peerless Pump; ITT — Industrial Process; Sulzer Pumps (US); National Pump Company; Pentair Water; John Crane and Emerson Motors /US Motors.
HI Pump Standards are designed for anyone involved in pumps, including users, consultants, contractors, construction firms, manufacturers of pumps, seals, motors, instrumentation, controls, and pump software developers and systems integrators.
Fore more info: http://eStore.Pumps.org
$136.5m upgrade close in Va, U.S.
A decade-long initiative to upgrade and expand the Arlington County Water Pollution Control Plant in Arlington, Vancouver, U.S. has come to a close as part of a $136.5 million contract.
Fru-Con began its assignment, officially known as Phase 7A, in October 2006. Phase 7A is part of a 10-year, $568 million modernization and expansion of Arlington's 73-year-old wastewater treatment facility.
The project aims to boost the processing capacity of the plant from 30 million gallons per day (GPD) to 40 million GPD, while reducing odour and vastly reducing the discharge of biological nutrients into the Four Mile Run stream, a tributary of the Chesapeake Bay.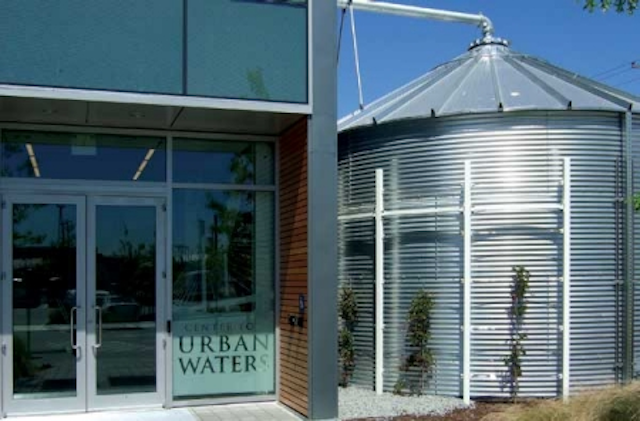 The company upgraded existing treatment systems when possible and installed new chemical treatment technology to ensure the plant meets or exceeds the environmental guidelines of the federal Clean Water Act.
The plant remained operational throughout construction as Fru-Con and plant staff coordinated more than 240 scheduled shutdowns to allow Fru-Con to tie in new facilities and systems.
Owing to its complexity, Phase 7A was completed in two segments.
Segment I focused on building two new pre-stressed concrete flow equalisation tanks with a combined capacity of 12 million gallons of wastewater.
Fru-Con also installed two odour control scrubbers and upgraded two chemical feed facilities and portions of the electrical distribution network.
Segment II revolved around building a 30,000-square-foot filtration and disinfection facility equipped with 17 deep bed de-nitrification filters and two chlorine contact tanks.
Extensive electrical distribution system upgrades were included in Segment II.
MBR partnership targets Libya
Libyan water technology company, El Zulal, has signed a sales and marketing agreement with HITACHI to distribute Hitachi's MBR Product range in Libya.
The deal will add to EL Zulal's product offering, which currently comprises packaged SWRO (seawater reverse osmosis), BWRO (brackish water reverse osmosis) and wastewater treatment plants.
Mr. Iftikhar ul Haq, CEO of El Zulal, said there is a growing need for MBR packaged solutions in Libya.
He said: "We are excited by the prospect of introducing and sell their (Hitachi) MBR product range into the Libyan market as it will allow us to match our clients growing needs with a first rate technological product offering."
The CEO said that the Hitachi MBR line was chosen because of its "superior quality and reliable compact flat membranes with ease of operation and low maintenace".
The partnership with Hitachi followed El Zulal seeking product approval in the area.
More Water & WasteWater International Current Issue Articles
More Water & WasteWater International Archives Issue Articles