Atomic innovation
Desalination has picked up its fair share of pundits over the years, criticising the process for being energy intensive and expensive. Are nuclear or renewable energy powered options enough to silence these critics?
May 1st, 2010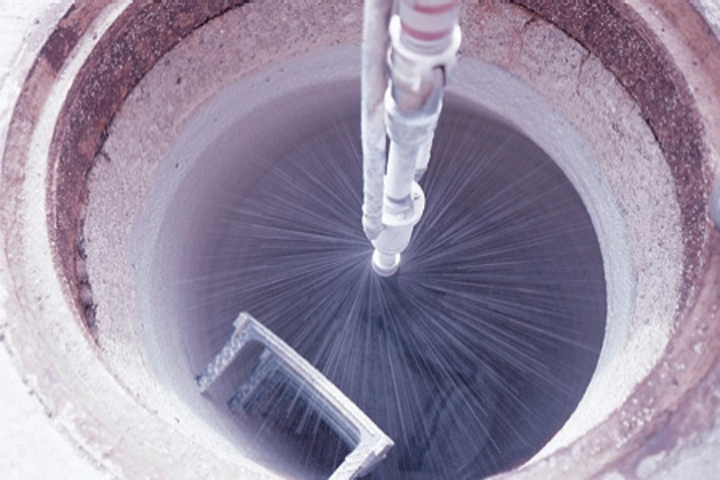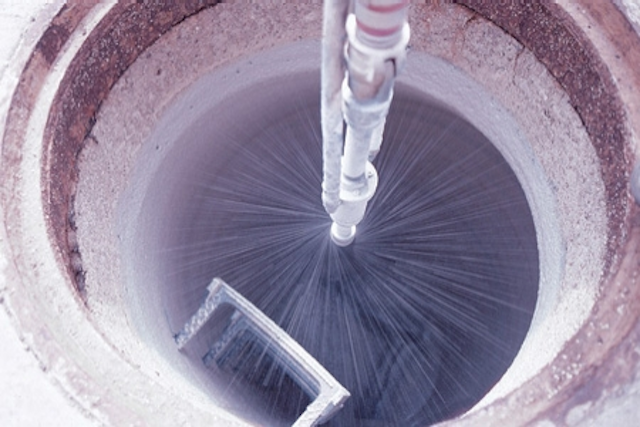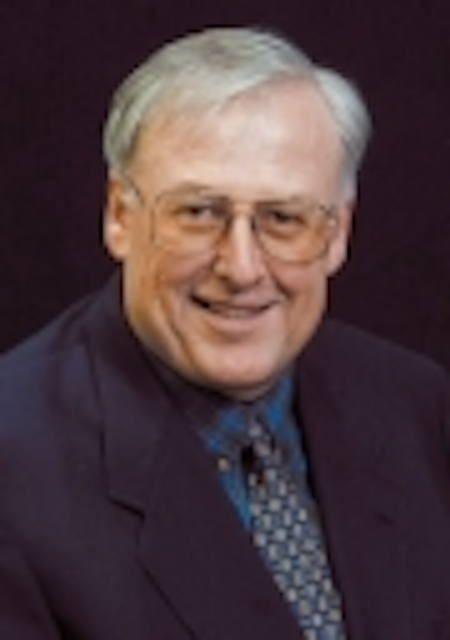 Tom Freyberg
Chief Editor
Nuclear power will always be a political hot potato. It doesn't help that the technology is often coupled with nuclear weapons. Take the ongoing rhetorical cross–fire between Iran and the U.S., which is a case in point.
However, days before U.S. secretary of state Hilary Clinton revealed the full extent of the United States' nuclear arsenal, nuclear power was touted as a method to help make the desalination process more efficient.
Speaking at the Global Water Summit in Paris, International Desalination Association president, Imad Makhzoumi, said: "Nuclear is enjoying a resurgence." He said that desalination must be taken into account where nuclear projects are being considered.
Other water leaders, too, said that a combination of nuclear power with reverse osmosis technologies could be an efficient way to meet water supply needs.
You might be surprised to hear that combining the use of nuclear energy with seawater desalination is not new. Far from it. It has actually been considered as far back as the 1960s. During this period the International Atomic Energy Agency (IAEA) performed several technical and economical studies into this area. The Agency found that there are "no technical impediments to the use of nuclear reactors as an energy source for seawater desalination".
In 1973 the former Soviet Union's Shevchencko complex started providing electricity and heat for the production of water but there has been a lack of large scale plants operating globally ever since. But the process combination is more established than people might think. According to the World Nuclear Association, the feasibility of integrated nuclear desalination plants has been proven with over 150 reactor–years of experience, chiefly in Kazakhstan, India and Japan.
Do such examples prove there is scope for further symbiosis between the water and nuclear industries?
It remains to be seen, especially with renewable energy alternatives cropping up.
Continued research and development into future technologies is revealing a whole array of alternatives. Even Professor Asit Biswas, director of the Third World Centre for Water Management in Mexico City, said at the water summit: "In 10 to 12 years' time, we will see a completely new way of desalination; less energy intensive and more publically acceptable."
Take forward osmosis technologies, which are being talked about more commonly and exploit the natural diffusion of water through a semi–permeable membrane, without an energy output.
Solar powered desalination is also starting to be taken more seriously with trials and tests across the Middle East currently taking place. As can be seen in this issue's news section, a joint partnership is already underway that could see a solar powered desalination facility provide up to 30,000 cubic meters of water a day to 100,000 people in Al Khafji, Saudi Arabia.
As is often the case with new technologies, many companies will only be interested once a technology has been proven. Until technologies are proven to work, and work consistently, then companies and investors won't be interested. Despite the continued trend of being "first to be second", such breakthroughs should be welcomed as a way to help the sector get back on its feet after the economic crisis.
One country that certainly hasn't held back on innovation over the years is Singapore. New to this issue of Water & Wastewater International is an international show preview ahead of the Singapore International Water Week.
The Singapore success story, detailing how the nation transformed its water infrastructure over 40 years from an area plagued by water shortages to a global hydrohub, is one that is continuously celebrated, discussed and admired.
As an official media partner for the week, WWi will be at the show and I'm looking forward to attending many of the event's flagship progammes, such as Lee Kuan Yew Water Prize and Water Leaders' Summit. I hope to meet many more of you during the week and clink glasses over how the rest of the world should, and can, follow Singapore's lead. Enjoy the issue.
More Water & WasteWater International Current Issue Articles
More Water & WasteWater International Archives Issue Articles