Membrane & Filtration Systems
AqWise's new Remote N' Control™ solution for small-to-medium sized wastewater treatment plants (WWTPs) is now available in South America.
Oct 1st, 2008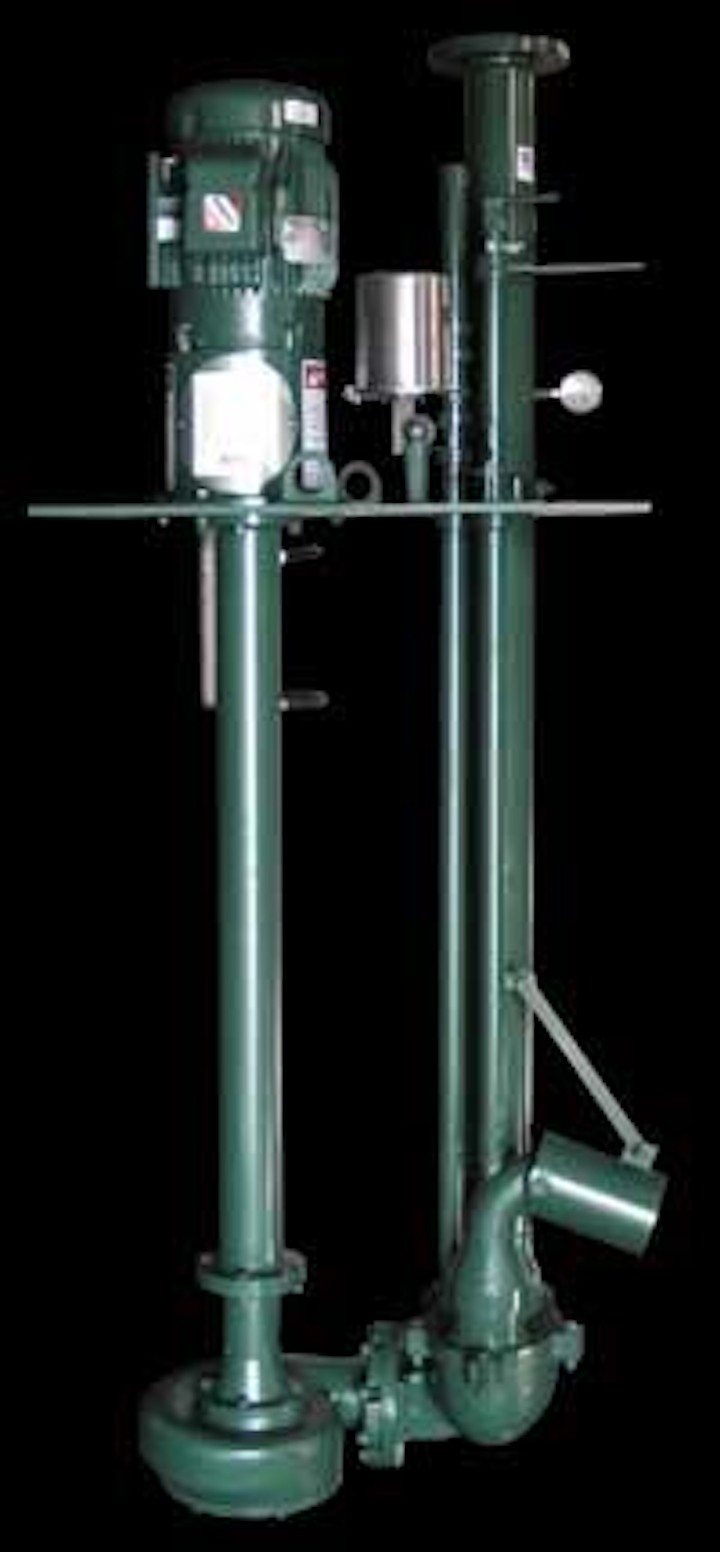 Remote control in South America
AqWise's new Remote N' Control™ solution for small-to-medium sized wastewater treatment plants (WWTPs) is now available in South America. The Israel-based company now has regional offices in Latin America and commercial representation in North America, Europe, the Mid-East and Asia-Pacific. The treatment process was developed for high cBOD and total nitrogen removal.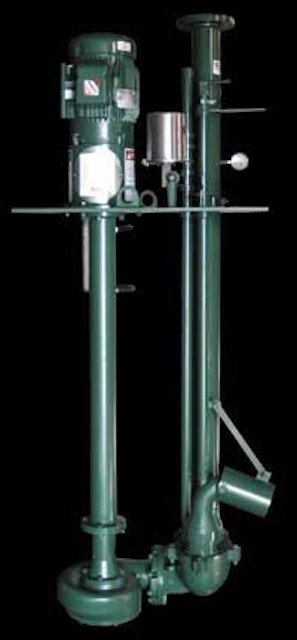 Click here to enlarge image
Its dual action de-nitrification and effluent filtration solution reduces footprint and process complexity while still meeting stringent nitrogen level requirements. It also allows automatic and remote operation for secluded, small-to-medium WWTPs serving local communities, hotels and resorts, military installations, as well as various industrial applications, such as: food and beverage, pulp and paper, oil and gas, biofuel, chemicals, pharmaceuticals, re-use and aquaculture. In addition, AqWise also offers its AGAR® (Attached Growth Airlift Reactor) technology for municipal and industrial WWTP applications. It combines a fully open-fully protected biomass carrier with a highly efficient aeration and mixing design.
This results in greater effective surface area for biomass growth and optimal oxygen transfer efficiency. Integrating fixed film and suspended growth technologies, it's considered the "next-generation" in biological wastewater treatment methods.
By using these solutions, municipalities can cope with increased regulation, aging infrastructure and growing population. Industrial plants can meet strict regulatory requirements for discharging wastewater to the environment or to municipal collection systems and solve typical industrial problems such as variable inflow, seasonal peaks, and high organic load.
AqWise
Herzliya, Israel
www.aqwise.com
Enquiry No. 209
---

Membrana portal turns Japanese
Membrana, a leading membrane and device manufacturer, expands its Liqui-Cel® business unit's website by launching a fully-functional Japanese portal at www.liqui-cel.jp written and organized so Japanese speakers can obtain all product information in their native language.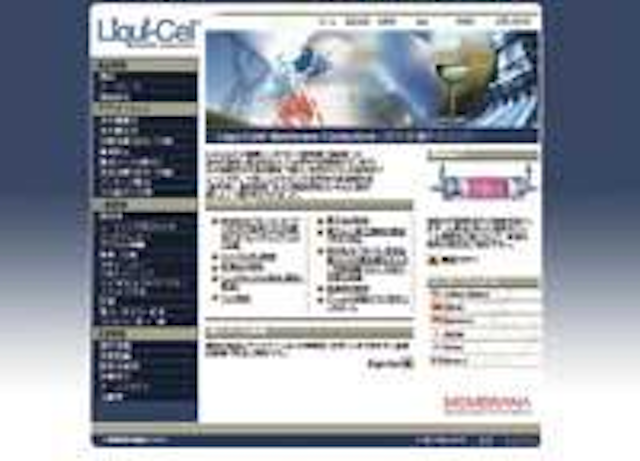 Click here to enlarge image
The site incorporates new navigation organizing information by primary applications and industries that use the technology. Each landing page contains background information and quick links to technical content including data sheets, technical briefs and white papers specific to where degassing contactors are now used.
MicroModule, MiniModule, SuperPhobic, and Liqui-Cel Membrane Contactors are used worldwide for adding or removing oxygen, carbon dioxide and nitrogen to or from different liquids in digital printing, analytical/biotechnology, semiconductor, power, pharmaceutical, photographic, food and beverage, and many other industries.
Membrana GmbH
Wuppertal, Germany
www.membrana.com
Enquiry No. 210
---

Filters facilitate water reuse
Good stewards reuse and recycle water whenever possible. Industry can no longer afford to dump large quantities of water down the drain. In many areas, makeup water is too expensive or unavailable.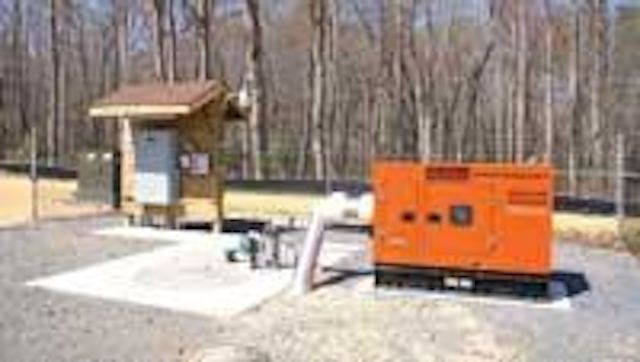 Click here to enlarge image
Orival automatic self-cleaning water filters make used water reusable by removing unwanted organic and inorganic suspended solids. With models from ¾-24" and filtration from 5-3,000 µm, they're available in many configurations and construction materials. With some models designed with water conservation in mind, these filters stay on-line during rinse cycle providing uninterrupted flow of clean water.
Orival Inc.
Englewood, New Jersey, USA
www.orival.com
Enquiry No. 211
---

Higher salt rejection, flow rates
Dow Water Solutions (DWS), a business unit of Dow Chemical and global leader in water purification, seawater desalination, contamination removal and water reuse solutions, announces two new FILMTEC™ 8-inch salt water reverse osmosis (SWRO) membrane elements for improved performance and energy efficiency in desalination applications.
Both the SW30XHR-400i and SW30ULE-400i, have excellent built-in desalination technology combined with Dow's iLEC™ interlocking end-caps to provide reliable and consistent performance. At 99.80%, the first elements have the highest salt rejection in the industry and remove boron and other dissolved solids to help plant operators and municipalities meet more stringent drinking water standards in an economical way. With a 400 ft2 active area and 6,000 gpd flowrate, they enhance productivity and exhibit high performance over operating lifetime. Automated fabrication allows for use of shorter membrane leaves, reducing fouling and further contributing to product efficiency. The other elements have a flow rate of 11,000 gpd with 99.70% salt rejection, offering flow twice that of the original seawater element introduced in 1985, without sacrificing salt rejection. They're especially suited for seawater desalination at low temperatures, in addition to high TDS brackish water systems.
"After three years of pilot testing and commercial experience, enhancements like those featured in our new desalination membrane elements are helping Dow reach its goal to reduce the cost of desalination by 35% by 2015," said Cedella Beazley, DWS global marketing manager.
Dow Water Solutions
Edina, Minnesota, USA
www.dowwatersolutions.com
Enquiry No. 212
---

Honeycomb macaroni for clean water
Sand filtration, a staple water treatment technology globally for over a hundred years, is set to be replaced by a groundbreaking ultrafiltration technology with multi-bore membranes arranged in a honeycomb structure. Engineers refer to the long, white, thin plastic capillaries simply as "spaghetti", though "macaroni" may be a more accurate term. This is because each capillary has a hole just like macaroni. The delicate tubes consist of a membrane that lets through water molecules but not viruses, germs or bacteria. These contaminants are larger than the water molecules and unable to fit through ultra-fine pores of about 20 nm – or 3,000 times smaller than the diameter of a human hair.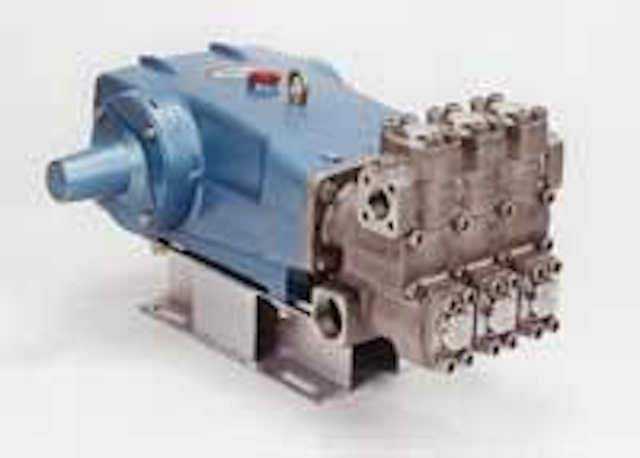 Click here to enlarge image
And that's how you get clean drinking water: by forcing dirty water into the "macaroni" under pressure. With the other end of the tube sealed with a layer of resin, the water can only escape through walls of the pasta (read: membrane), where it emerges free from germs or particles of dirt. Once too much "dirt" builds up inside the pasta, it's backwashed out.
inge AG
Greifenberg, Germany
www.inge.ag
Enquiry No. 213
---

Safety clamp for wedge wire filters
SAxium Process designs, tests, fabricates and commissions custom process membrane filtration systems in-house. Operating largely in pharmaceutical, food and beverage industries, its filtration capabilities range from mobile membrane pilot plants to fully automatic systems of over 2,000m2 membrane area.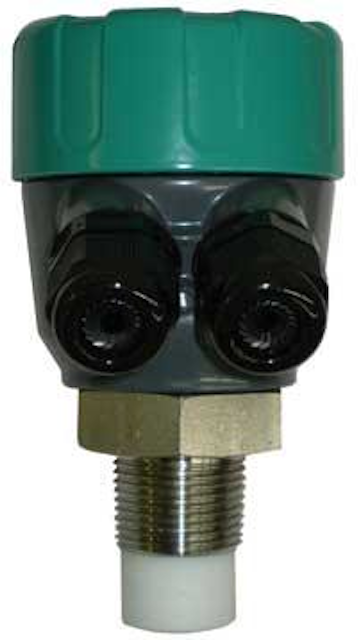 Click here to enlarge image
Axium's engineering team has over 150 years of membrane filtration experience, using MF, UF, NF and RO membrane technologies. It offers project design and management expertise as well as product and process development, technical and training support. Where traceability is key, the company offers full material certification, weld maps, logs and weld procedures. It also provides surface finishes to 0.10 µm Ra and passivation, dye penetrant testing and ferroxyl certification.
In addition, it's an ISO 9001:2000 registered company and operates rigorous procedures to ensure all aspects of material selection, production, packaging and delivery conform to customer needs. In addition to membrane filtration systems, Axium Process also makes its own range of SS filters, sample valves and sightglasses as well as stocks a full range of hygienic SS fittings including plain-ended, clamp, RJT, DIN and SMS unions, valves, sprayballs and tank manways.
Axium Process Ltd.
Hendy, Swansea, UK
www.axiumprocess.com
Enquiry No. 214
---

Space-saving pure water systems
Osmotron Compact requires 25% less space compared to conventional high purity systems and offers more flexibility, lower operating costs, higher safety and easier installation. The frame also can be constructed in two parts to permit passage in narrow corridors and doorways. Piping is reduced, simplifying installation and – with fewer dead spaces – reducing risk of germ growth. Depending on unit type, microbiological safety also is ensured by facilities for hotwater or chemical sanitisation. Either the water softener or RO stage can be sanitised separately or the RO and Septron-EDI can be sanitised together.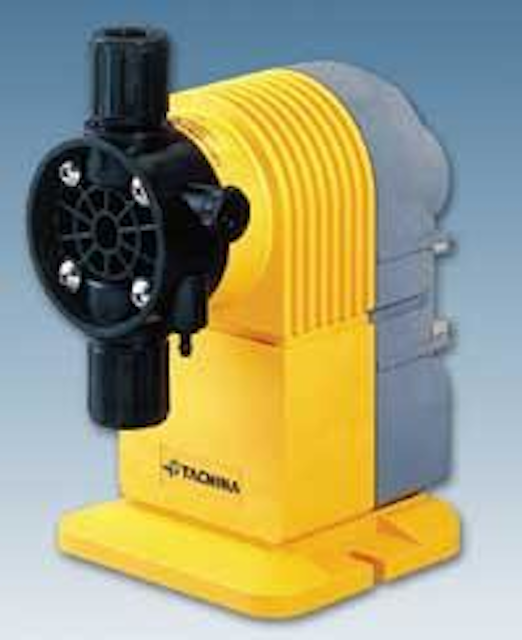 Click here to enlarge image
This eases wear on the system, ensures a high level of availability and also cuts energy consumed. Sanitisation efficiency and reliability is increased since water at a temperature of over 80°C flows through all pipes in the unit. All parts in contact with water are made from SS 316 L. Standard sizes are available for quick delivery with outputs of 500-6,000 L/h. Operation is simplified by components arrangement and use of a Siemens 477B PC Panel and S7 controller.
Even the system's standard version comes equipped with Christ's Liprocontrol software providing a fully graphical display of all functions and system states at a glance. This can be supplemented with Aqu@view software, which provides an integrated plotter and trending function in accordance with 21 CFR Part 11 and an audit trail function.
The system also offers optional features such as remote monitoring and operation from an office workplace. Monitoring of wastewater conductivity during regeneration and brine induction pressure are integrated as standard features. Microbiological monitoring is simplified by a central sample extraction point.
Christ Water Technology Group
Aesch, Switzerland
www.christwater.com
Enquiry No. 215