Sembcorp completes hybrid desalination plant upgrade in UAE
A $200m expansion has increased the reverse osmosis capacity of the Fujairah 1 Independent Water and Power Plant in the UAE...
Dec 8th, 2015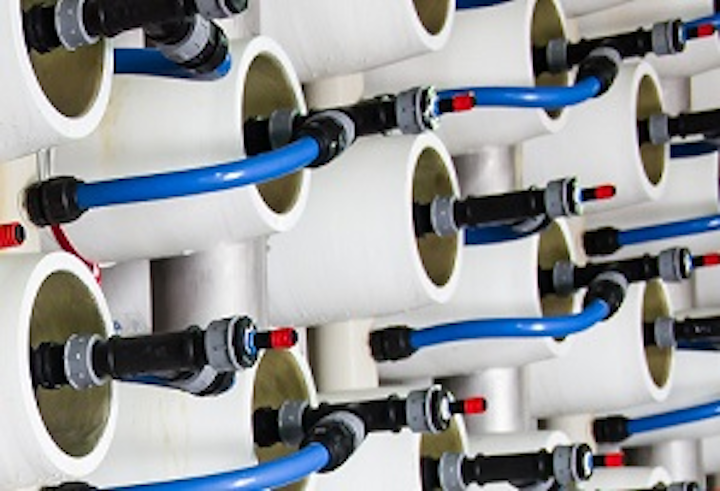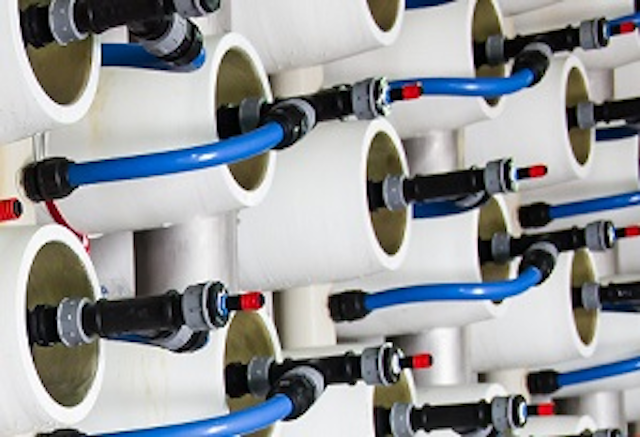 The Abu Dhabi Water & Electricity Authority (ADWEA) and Sembcorp Industries (Sembcorp) have started operation of a US$200 million expansion to the Fujairah 1 Independent Water and Power Plant (IWPP) in the UAE.
Costing $200 million, the expansion has increased the plant's total seawater desalination capacity by 30% to 590,991 m3/day.
More than half of the plant's desalinated water is produced using reverse osmosistechnology. The remainder is generated through multi-stage flash distillation (MSF).
Water output from the expansion will be sold to the Abu Dhabi Water & Electricity Company (ADWEC) under a 20-year water purchase agreement.
The expansion has the ability to use the plant's uncontracted surplus power to produce the additional water at a highly competitive cost.
The Fujairah 1 IWPP is owned and operated by Emirates Sembcorp Water & Power Company, a joint venture that is 60% owned by ADWEA and the Abu Dhabi National Energy Company (TAQA), and 40% by Sembcorp.
###
Read more
Hybrid desalination: the best of both worlds?