Singapore to follow Japan's lead on ceramic membranes
Ceramic membranes are being adopted for a large-scale drinking water plant in Singapore...
Oct 29th, 2015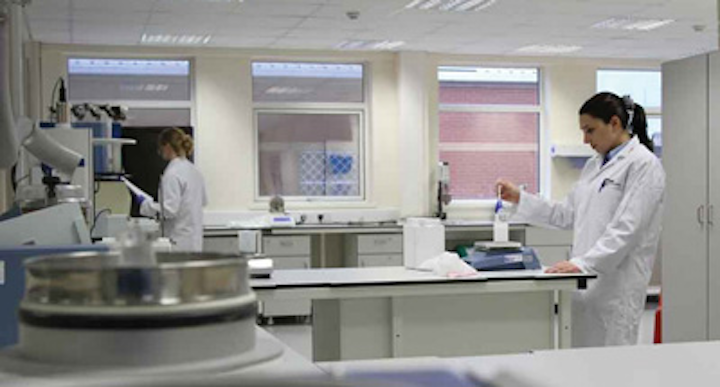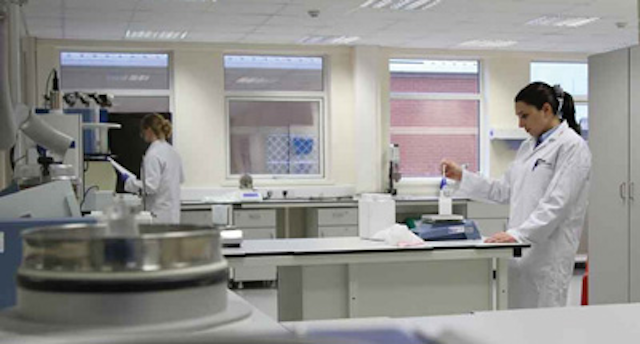 Asia's water hub Singapore is set to follow Japan's lead and adopt ceramic membranes to produce drinking water.
Following an 18-month trial to determine the reliability of the membranes, national water agency PUB will upgrade its Choa Chu Kang Water Works (CCKWW) using the technology.
Set to be operational by 2018 with a capacity of 182,000 m3/day, the project will be larger than the Andijk III drinking water plant in the Netherlands at 120,000 m3/day (read WWi story).
Dutch company PWN Technologies will supply its CeraMac® technology with membranes from Japanese company, Metawater. UGL (Singapore) Pte will design and build the plant.
Once complete, the CCKWW project will be one of the largest ceramic membrane plants for drinking water treatment in the world.
Although novel in Singapore, in Japan there are more than 117 plants using ceramic membranes, with the first installed in 1998.
Elsewhere, the uptake in ceramic membranes for municipal drinking water applications has been slower, providing 2-3% market share.
With a higher CAPEX, they have proven more popular for industrial applications where the robust properties are required to deal with more challenging waters.
Metawater believes ceramics have the advantage if you look at the lifecycle cost, reporting elements that are still operating unbroken for 17 years (read WWi interview).
Harry Seah, chief technology officer of PUB, said: "We have been studying and testing the merits of ceramic membrane technology for a few years now, and we are satisfied with the results. Both polymeric and ceramic membranes can now be considered in our other waterworks when they are due for upgrading."
###
Read more
Tough talking: Innovative and applications for ceramic membranes