$500m desalination/power plant helps Hyflux enter Egypt market
Hyflux will develop a 150,000 m3/day desalination plant and a 457 MW power plant in the Suez Canal Economic Zone...
Mar 15th, 2016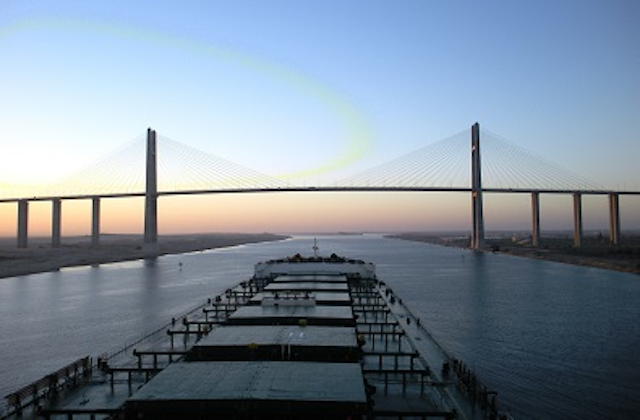 SINGAPORE – Hyflux has been given a letter of intent for a contract by the General Authority for the Suez Canal Economic Zone (SCZone) to construct the Ain Sokhna Integrated Water and Power Project in Egypt.
The desalination plant is designed to produce 150,000 m3/day. An on-site 457 MW combined cycle gas turbine power plant will be constructed to generate power and supply electricity to the desalination plant, with excess power to be sent to the grid.
The company first developed a co-located power and desalination project at its Tuaspring site in Singapore (read WWi article).
The total value of the engineering, procurement and construction (EPC) contract is US$500 million, with construction slated to commence following finalisation of contract terms.
A 25 year operation and maintenance contract will be awarded to Hyflux for this plant. This project is expected to have a material financial impact on Hyflux for the financial year ending 31 December 2016 subject to the signing of the relevant contracts.
In February the group reported its financial results for 2015, showing a 28% decrease in profits (read WWi story).
Olivia Lum, executive chairman and Group CEO of Hyflux, said: "This project is significant to us because it is our first integrated water and power project abroad and demonstrates our ability to put together an innovative solution that is recognised internationally."
###
Read more
Hyflux subsidiary to develop Tanzania township
Olivia Lum: The secret behind Singapore's water entrepreneur
Desalination market "pick up" will help balance Hyflux's revenues, says CEO Lum
Hyflux springboards from Oman to Saudi to deliver desalination pre-treatment