Desalination plant to meet 5% of Hong Kong's water demand
The Water Supplies Department of the Government of the Hong Kong SAR has appointed consultancy Black & Veatch as the owner's engineer for the new desalination project...
Jan 12th, 2016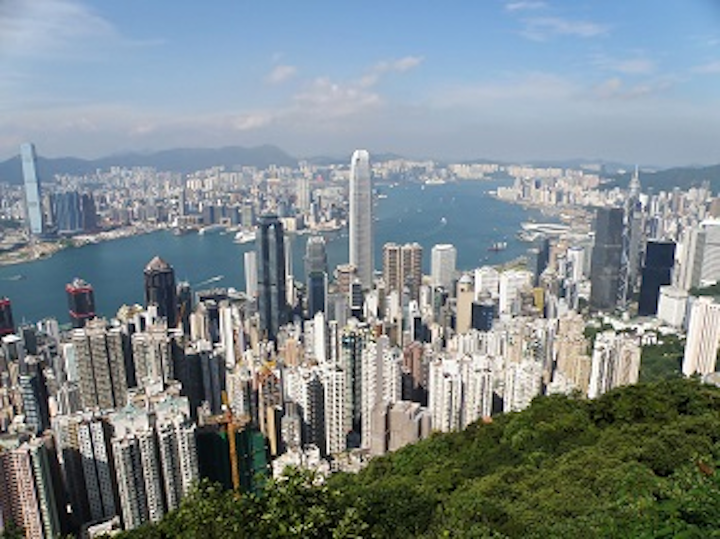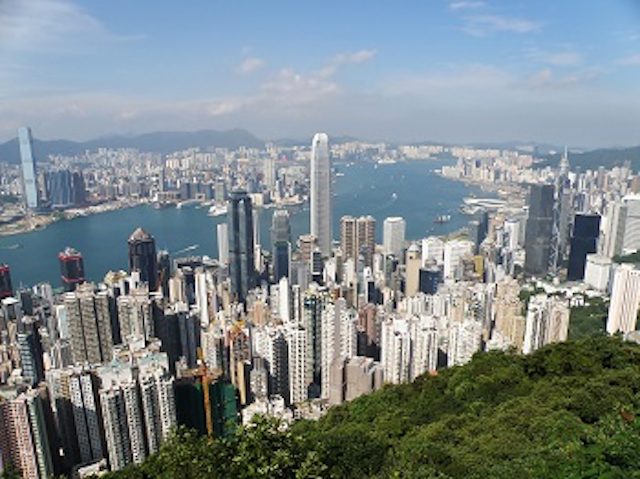 The eagerly awaited 136,000 m3/day Tseung Kwan O desalination plant has taken a step forward after the Hong Kong Government Water Supplies Department appointed Black & Veatch as the owner's engineer.
The engineering consultancy will design and provide construction supervision across the first phase of the desalination plant, designed to meet 5% of Hong Kong's water demand.
A second phase, producing a further 136,000 m3/day, is also planned.
Black & Veatch recently completed the plant's feasibility study to identify opportunities to harness green energy that could reduce electricity costs.
The majority of Hong Kong's water (over 70%) comes from the Dongjiang river basin in Southern China, with the rest coming from local catchments.
Although Hong Kong has a relatively high domestic consumption per capita compared to other developed cities, the cost to end users is low – providing little incentive to reduce how much they use.
Black & Veatch completed Hong Kong's first desalination plant – the Lok On Paid Desalter – in 1976, which was later decommissioned in 1981 due to high operating costs and alternative water supply options.
Alan Man, vice president and managing director of Black & Veatch's water business in Greater China, said: "Throughout the world new solutions are emerging that derive synergies across water, energy and waste resources. Energy is a high cost for water utilities and innovatively generated power can yield both financial and environmental benefits for the project."
###
Read more
SWRO and wastewater redesign to help Hong Kong reduce water reliance on China