Renewables could cut water usage by 16% across the GCC
GCC countries could save 11 trillion litres of water if the region meets renewable energy targets, a report has found...
Jan 21st, 2016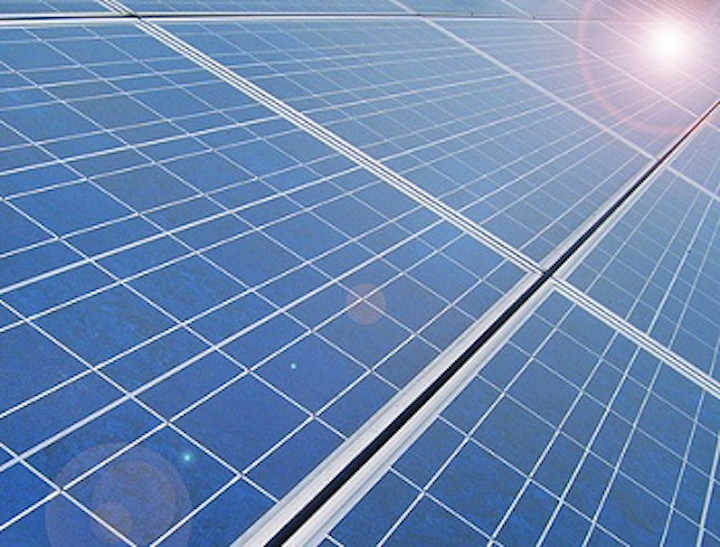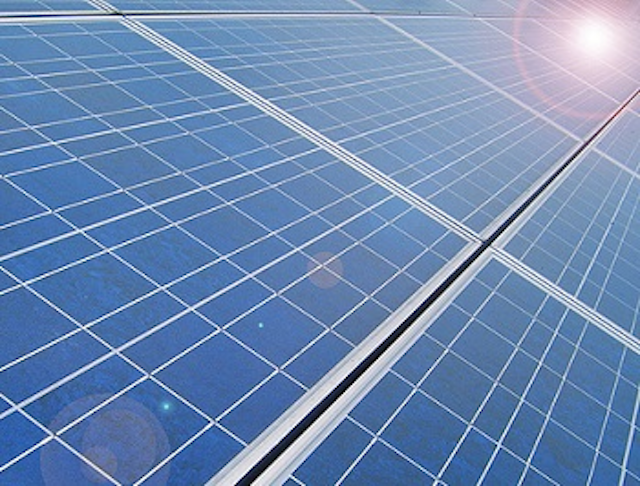 Gulf Cooperation Council (GCC) countries could save 11 trillion litres of water if the region meets renewable energy targets, a report has found.
Called Renewable Energy Market Analysis: The GCC Region¸ the International Renewable Energy Agency's (IRENA) report revealed that the GCC would decrease water usage by 16% if renewables were scaled up.
The six GCC member countries include Bahrain, Kuwait, Oman, Qatar, Saudi Arabia and the United Arab Emirates (UAE), which hold a third of proven global crude-oil reserves.
GCC members have each set out targets to increase efforts towards adopting renewable technologies.
For example, by 2030 Qatar aims to generate 20% of its capacity (1800 MW) from renewable energy, with Kuwait setting out ambitions for 15%.
Meanwhile Saudi Arabia aims to generation 54GW by 2040 from a combination of wind, solar and waste to energy.
Irena said the renewable energy drive relates to water savings because "renewables, in particular solar photovoltaics, can be less water intensive than fossil fuel technologies".
The association believes the transition towards to renewables could reduce fossil fuel consumption.
A large share of the reduction would come from Saudi Arabia and Kuwait, due to their heavy reliance on electricity generation from crude oil (requiring a high volume of water for extraction) and their plans to add significant shares of renewable energy in the power sector, the association said.
In the report IRENA said: "Most power plants in the region rely on seawater cooling, whereas crude-oil extraction uses treated water. Depending on technology choices, plant location and other factors, renewables often require substantially less water. It should be noted, however, that the water may be procured from other water sources than those used for conventional generation."
It's the desalination process, which provides the majority of water supplyin many Middle Eastern countries, which "accounts for a substantial share of total energy consumption in most GCC countries, IRENA said.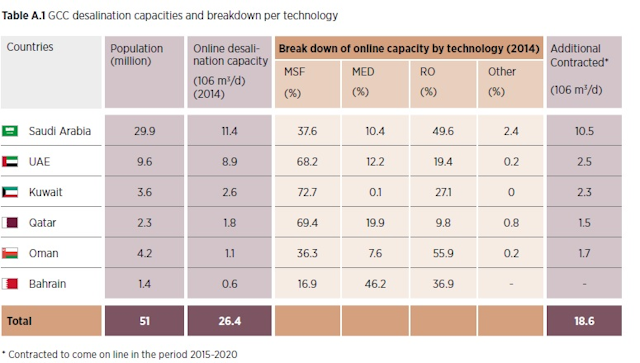 In Qatar and the UAE – as much as 30% of energy consumption is directly tied to desalinating seawater. While in Saudi Arabia thermal desalination accounts for around 10% of domestic oil consumption.
Solar desalination, which has become a buzzword in the region, was also praised in the report for providing a reliable, cost effective way to address the rising demand for water.
The challenge with solar desalination has not been the coupling of the two technologies but rather achieving it at a large scale.
A fifth energy efficient desalination trial was announced this week to work alongside the existing four Masdar trials being conducted by Suez, Veolia, Trevi Systems and Abengoa (read WWi article).
However, the scale of this particular trial is only 30 m3/day – significantly smaller than efforts in Saudi Arabia, which is embarking on a 60,000 m3/day project (read WWi article).
Adnan Amin, director general of IRENA, said: "The GCC region has long been a global leader in energy production and can further strengthen this role through the development of its vast renewable energy resources. In doing so, the region can reduce carbon dioxide emissions and save precious water resources, all while meeting its fast growing energy needs sustainably."
###
Read more
Solar desalination project confirmed as fifth Masdar trial, Abu Dhabi
Large scale solar desalination race continues in the Middle East