Hyflux to continue focus on consumer segment for "stable recurring income"
Singapore water company Hyflux has reported a drop in profits from the previous year but says it will continue to focus on the consumer segment...
Feb 22nd, 2016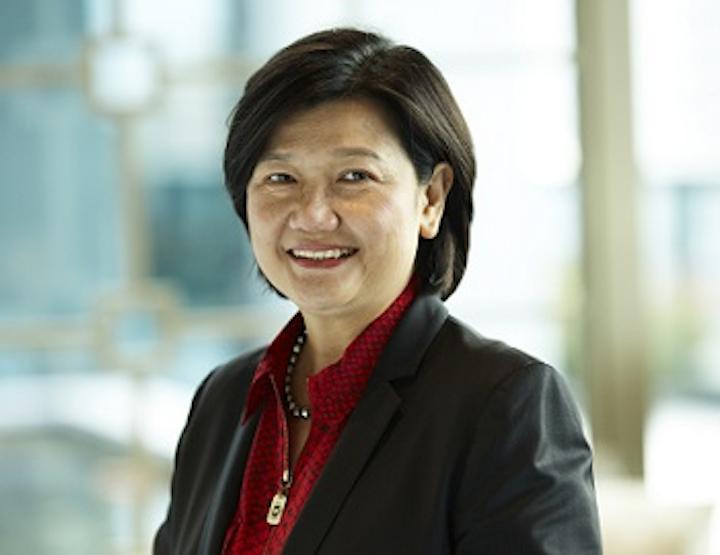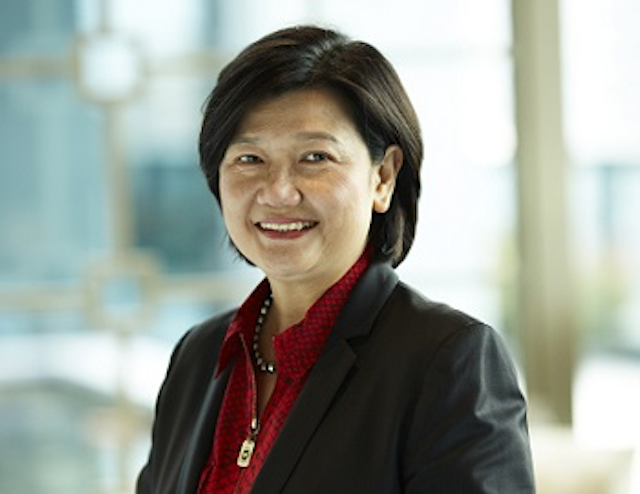 Singapore – Singapore water company Hyflux has reported profit of S$41.3 million for the full year ended 31 December 2015, a 28% decrease from S$57.5 million recorded in 2014.
The group revenue increased by 39% to S$445.2 million in 2015, compared with S$321.4 million in 2014, which it contributed to the Qurayyat Independent Water Project (IWP) in the Sultanate of Oman (read WWi article).
The municipal projects continued to be the main contributor of the group's revenue, accounting for about 94% or S$419.1 million of revenue.
Singapore and China continued to remain as Hyflux's key markets in Asia, accounting for more than half of the Group's total revenue, contributing about 38% and 20% respectively.
Revenue contributions from the Middle East and North Africa region rose to 39% or S$176.0 million from 7% in 2014, due to contributions from the Qurayyat IWP and a containerised desalination system project to augment the existing Yanbu Desalination Plant in Saudi Arabia (read WWi article).
It was in October 2015 when Hyflux branched out from water to solid waste. Together with its consortium partner Mitsubishi Heavy Industries, it signed a 25-year waste-to-energy services agreement with Singapore's National Environment Agency to provide 3,600 tonnes per day of incineration capacity from Singapore's sixth and largest TuasOne WTE plant, which will be developed on a design build-own-operate model.
As part of the Group's strategy to grow its consumer segment for a stable recurring income, the Group acquired a 50% stake in PT Oasis in Indonesia and 30% stake in Kaqun Europe (read WWi article).
The 411 MW combined cycle gas turbine power plant co-located with Tuaspring desalination plant was connected to the national power grid since August 2015, with the group selling electricity to the grid.
However, Hyflux said the electricity market in Singapore is expected to be challenging due to the current market landscape.
Olivia Lum, executive chairman and group chief executive officer of Hyflux, said: "As a result of the falling oil prices, slower growth in China as well as volatility and lower liquidity in the global markets, we remain cautious on the business outlook in the near term. Despite these short-term headwinds, we will continue to actively tender for municipal and industrial projects in Middle East, Africa, Latin America and parts of Asia, as well as to focus on the consumer segment for a stable recurring income. As part of our asset light strategy, we will continue to look for opportunities to monetise our water assets and recycle capital for new investments."
###
Read more
Hyflux subsidiary to develop Tanzania township
Olivia Lum: The secret behind Singapore's water entrepreneur
Desalination market "pick up" will help balance Hyflux's revenues, says CEO Lum
Hyflux springboards from Oman to Saudi to deliver desalination pre-treatment