Acwa Power to develop Saudi desalination plant
The Riyadh-based utilities developer won a contract for a water desalination plant in Rabigh, Saudi Arabia.
Jan 2nd, 2019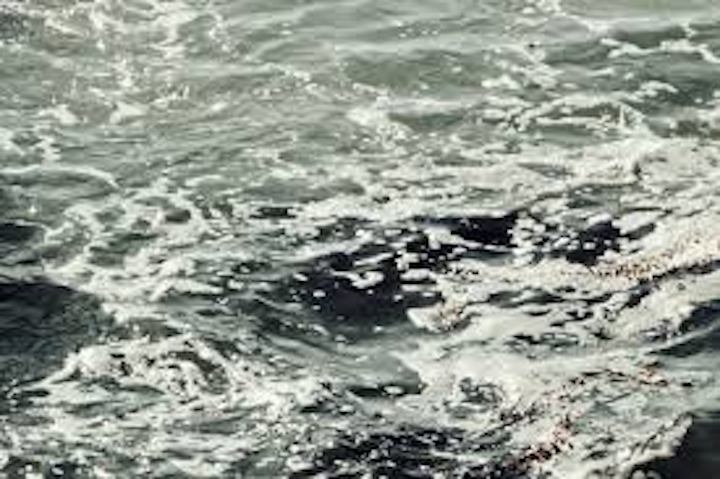 SAUDI ARABIA, JAN 2, 2019 -- Saudi Arabia's utility developer Acwa Power won a contract to develop the Rabigh 3 independent water desalination plant (IWP) located on the kingdom's Red Sea coast.
In a statement, Acwa Power, the developer of electricity and water projects in the Middle East, Africa and Southeast Asia, said the company submitted the lowest price among five bidders.
At full build-out, the Rabigh 3 desalination plant will have a capacity of 600,000 cubic meters per day, and will meet demand for water in Mecca and Jeddah, specifically during peak seasons such as the fasting month of Ramadan and the Hajj pilgrimage, according to the statement.
The plant is scheduled to begin commercial operations in December 2021.