IDE to meet record low boron levels in Taiwan with SWRO industrial solution
Taiwanese oil company FPCC has commissioned IDE Technologies to deliver a seawater reverse osmosis desalination plant...
Jun 28th, 2017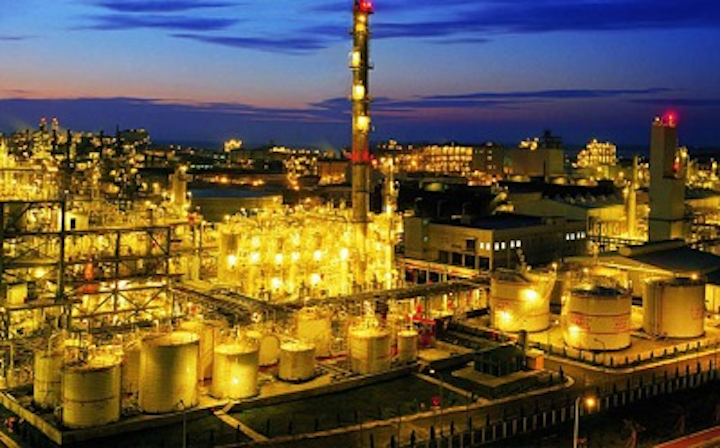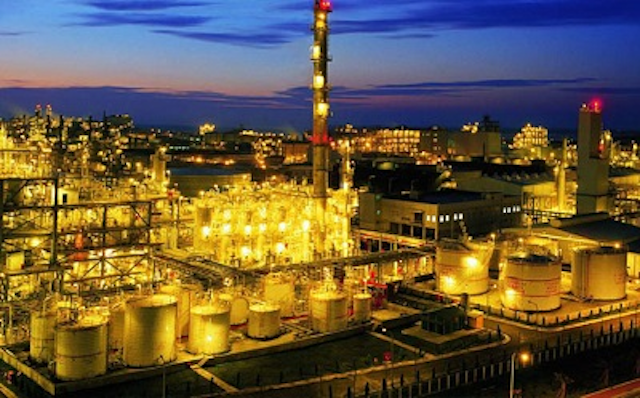 KADIMA, Israel – Taiwanese oil company Formosa Petrochemical Corporation (FPCC) has commissioned IDE Technologies to deliver a 105,000 m³/day seawater reverse osmosis (SWRO) desalination plant.
To be located at the Mai-Liao Power Corporation in Yunlin County, Taiwan, the plant will produce high-quality water for industrial applications.
As part of the contract, IDE will design, supply and install equipment, commission the plant, and supervise operation and maintenance for two years.
FPCC has an urgent need to produce its own water supply after the government reduced water its rights from natural sources to support agriculture.
The desalination plant will use IDE's boron removal system, which the company claimed will be the world's first to reach the extremely low and challenging boron concentration level requirement of less than 0.01 ppm. It will also comply with the local regulations for discharge of blowdown water.
Although desalination hasn't been a mainstream process in Taiwan, with less than a handful of small scale plants in operation, a need for new water supplies to quench industrial growth has forced the island-nation to readdress the use of the technology, as well as water reuse.
To date, Israeli company IDE has secured projects in China and India across Asia, so the FPCC deal represents a welcome break into Taiwanese market.
Amnon Levy, CEO of IDE Projects, said: "The quality of the boron in this plant is extremely low, which was an exciting milestone for us to reach. With our technology, we've managed to produce an industry-first of this magnitude while maintaining high water quality."
###
Read more
Six things you should know about Taiwan's water sector
ICL sells off stake in desalination firm IDE Technologies
Desalinate newscast: Santa Barbara SWRO project reborn 40 percent more efficient
Take a 360 degree tour of the world's largest SWRO desalination facility