De.mem inches closer to nanofiltration membrane roll-out in Singapore
Following a sucessful IPO, De.mem has completed its new manufacturing site in Singapore to produce low-pressure hollow fiber nanofiltration membranes...
Jul 12th, 2017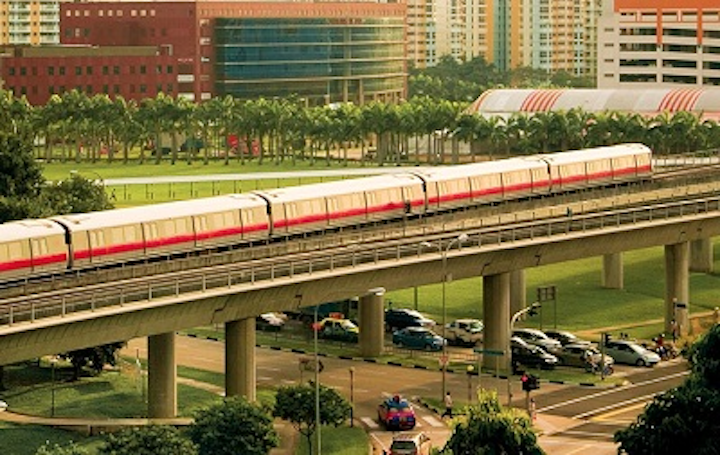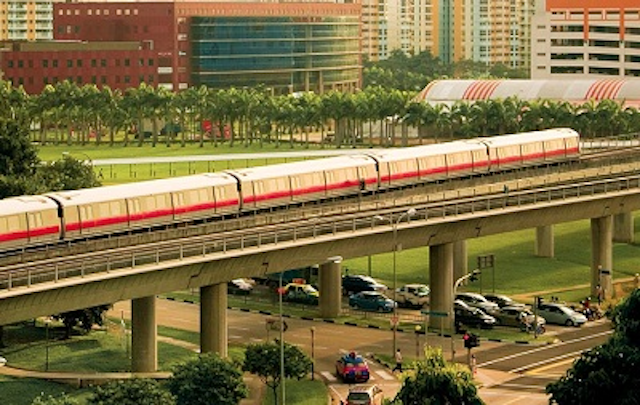 SINGAPORE – Singapore-based wastewater treatment company De.mem hascompleted a new manufacturing facility for membrane module production in Woodlands, Singapore.
Following a closure of its initial public offering (IPO) early in March, raising AUS$4.5 million, the company will use the site to produce its proprietary filtration technology - low-pressure hollow fiber nanofiltration (NF) membrane which was developed at Nanyang Technological University (NTU), Singapore.
NTU exclusively licensed the technology to De.mem in June 2016.

The new Singapore-based facility has the equipment and capacity to produce membranes as well as industry standard 4-inch and 8-inch membrane modules at volumes for small scale commercial projects.
Those include containerised solutions, which are among the standard products of the company, and used in both industrial as well as municipal/residential applications.
WWi reported back in February has been working to scale up and validate its low-pressure hollow fibre membrane to target decentralised industrial used water treatment applications (read article).
De.mem said it is currently preparing for in-field customer testing in advance of planned commercial launch later this year.

Andreas Kroell, CEO of De.mem, said: "Our membrane manufacturing team, who bring significant industry experience, have worked closely with NTU to achieve this important milestone. We are looking forward to seeing the new nanofiltration membrane developed at NTU now going into the field."
Image credit:Slivester Nuenenorl
###
Read more
De.mem set to roll out nano-membrane using IPO funds
Novel water technology solutions could secure S$25m in Singapore